A long time ago I met a man who was everything I wanted and more. He had the perfect job, background, faith, intellect, and personality for me. But (drum roll please!)… He could not have cared less about me if he tried.
For months I could not get away from this guy. I would see him everywhere, and he would avoid me like the plague. Yet despite how he treated me, I could not get him off my mind and heart. All I wanted was for this guy to notice me. All I wanted was for him to get to know me, to like me, to have interest in me, to pay attention to me! Like a phantom that haunted me day and night, the thought of this man was driving me insane.
One day while sitting in adoration I said to Jesus:
"Why is this person constantly on my mind and heart? Please get him out of my life. I want nothing to do with him!"
I felt the Lord say to me:
"Kara, pray for him."
"No!" I immediately spewed back. "Absolutely not! I am not praying for someone who does not care about me, wants nothing to do with me, who's a total jerk, and in whose eyes I'm completely worthless. Find some other girl."
And the Lord in His wisdom pressed on my heart:
"Kara, pray for him. Because I want you to long for his joy more than you long for his attention."
Ouch.
In that moment I saw a glimmer of my own selfishness. I had encountered this man countless times and had only thought of one thing:
"What does he think of me? Does he like me? How is he treating me?"
Not once did I consider: "How can I be kind to him?"
I said yes to chastity when I was 13 years old and have been living out this commitment joyfully and gratefully for the last 16 years. But what exactly did I say yes to? An abstinent life of waiting for the perfect prince charming to come along and fulfill all of my deepest dreams and longings? Or a life of choosing to truly love the other—whoever may be in front of me—selflessly, totally, freely, faithfully, fruitfully. Today. (From which saving sex until marriage would organically come as a result.)
I realized that day in the chapel that I have two choices when standing before any man: to desire his attention or desire his joy. What I start living today is what I'll bring into my marriage tomorrow. Will I look at my husband someday and be concerned with how he's loving me? Or will one question fill my heart: how can I love him? How can I serve him?
This truly is the lover's first concern. Wherever in her life she may be.
Copyright 2015, Kara Klein
Image: by Niek Verlaan, SA, Pixabay
About the Author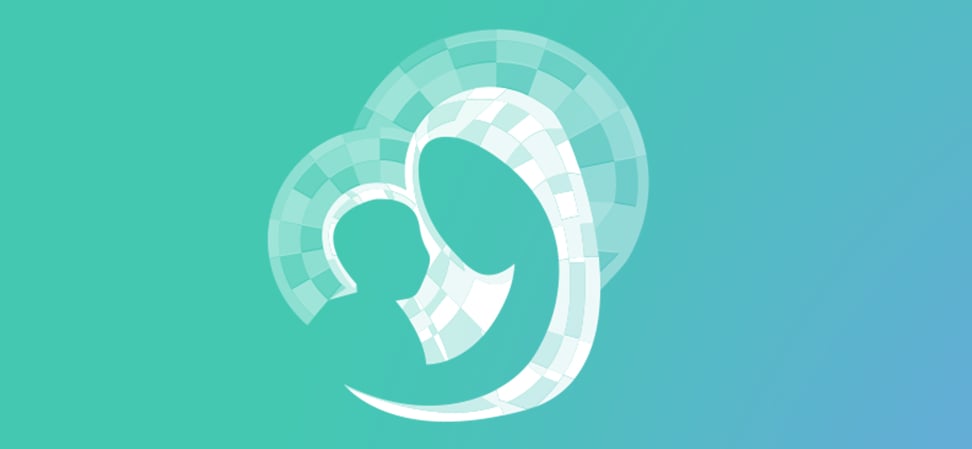 We welcome guest contributors who graciously volunteer their writing for our readers. Please support our guest writers by visiting their sites, purchasing their work, and leaving comments to thank them for sharing their gifts here on CatholicMom.com. To inquire about serving as a guest contributor, contact editor@CatholicMom.com.