When Max, an intellectually advanced 10-year-old starts going to a new school and then loses her grandmother, she also begins to question whether she is losing her way in life. However, when challenged with the task of learning chess, Max finds an unlikely teacher who shows her that chess isn't just about rules, but about life itself.
This great family story can been seen in Arc Entertainment's A Little Game starring F. Murray Abraham, Ralph Macchio, Janeane Garofalo, Olympia Dukakis, and introducing Makenna Ballard as Max.
A Little Game is a story about life and adapting to new surroundings. Max is the smartest kid in her public school and her parents believe that despite their difficult financial situation, she should be going to an up-town private school in order to be afforded a better opportunity. However, this requires Max's mother to take a job working long hours, and puts a huge strain on the family. In addition to this, Max's beloved grandmother YaYa dies, leaving her without the intellectual guide and role model she once had.
However, when an uppity classmate challenges Max to a game of chess, Max embarks on a journey to learn the game, and gets more than she bargains for in her teacher Norman, who approaches the game not as a simple set of rules, but as a tool to teach life lessons and skills. He also happens to "dislike" children and has a rather cantankerous and yet endearing personality.
Max sticks with her learning though and makes new friends and discoveries along the way. But, in the end will she find her way? Will she be able to help bring her family back together, or will she suffer the defeat of checkmate both in life and in the game?
This was a great film overall. Makenna Ballard stole the show and gave an honest portrayal of her character. F. Murray Abraham was also perfectly cast and handled the role extremely well. Really, all of the cast fit their roles perfectly.
The cinematography was crisp and the color palette was vibrant. The film used locations and situations to its advantage and really gave a true "city feel" to the story.
The story was endearing and well-told. It really drove home a message of learning how to adapt to new surroundings and how to trust others instead of just on one's own self.
In short, A Little Game would be a great addition to anyone's family movie night and even might inspire a new game for family game night.
The only negative for Catholic and some other Christian viewers is a brief reference Max makes to the possibility of having grown up with two dads. However, it really isn't an "in your face" kind of thing, and in no way detracted from the story or its message. It simply has to be mentioned to those who may be sensitive to it.
In A Little Game, Max learns to depend on and trust in others and how observations of the world around her can help to inspire and educate. What can we do this upcoming Lent to better depend on and trust in God?
A Little Game can be purchased or rented through Amazon, and you support the work we do here when you use our affiliate link to purchase it. Thanks! :)
Copyright Christopher Weitzel 2015
Art/Photography: Chess in the Park, David Kinney, 12/2/2006, CC, http://www.flickr.com/photos/dlkinney/357134468/
About the Author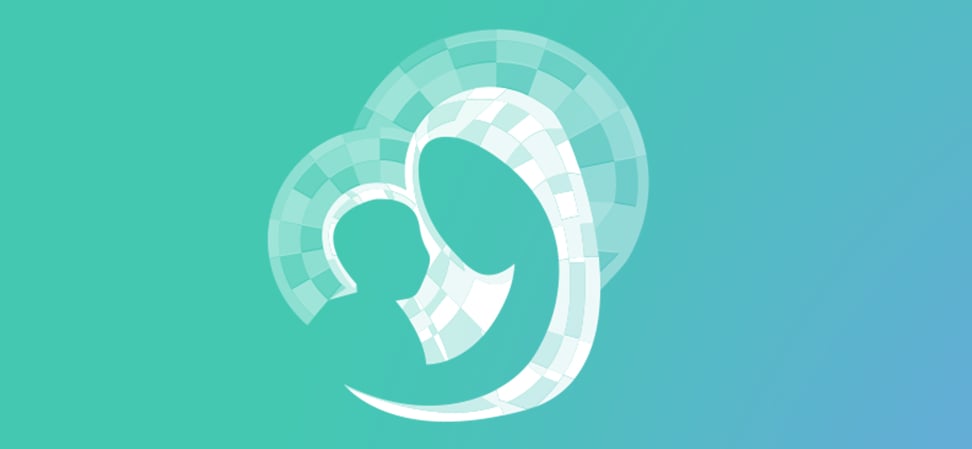 We welcome guest contributors who graciously volunteer their writing for our readers. Please support our guest writers by visiting their sites, purchasing their work, and leaving comments to thank them for sharing their gifts here on CatholicMom.com. To inquire about serving as a guest contributor, contact editor@CatholicMom.com.