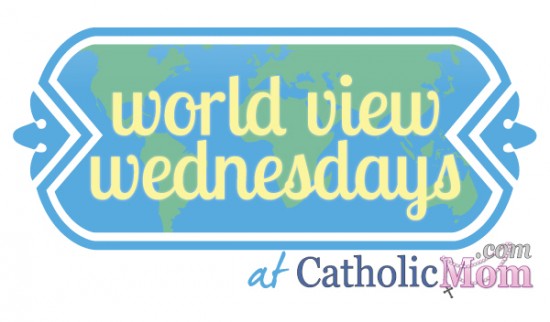 Since 2011, Syrians have been fleeing their country to escape a brutal civil war. Catholic Relief Services continues to help these refugees in several countries, including Jordan and Lebanon.
Near the Syrian border, in the Bekaa Valley in Lebanon, CRS supports our partner the Good Shepherd Sisters in operating a center for Syrian children living with their parents in a refugee camp in Deir al Ahmar. The center also serves Lebanese children in the area. The children receive basic education, after-school care and trauma counseling. In addition, CRS and the Good Shepherd Sisters have provided food, shelter materials, blankets, heaters and other critical supplies to people living in the camp.
Learn more about Catholic Relief Services work with Syrian refugees here.
About the Author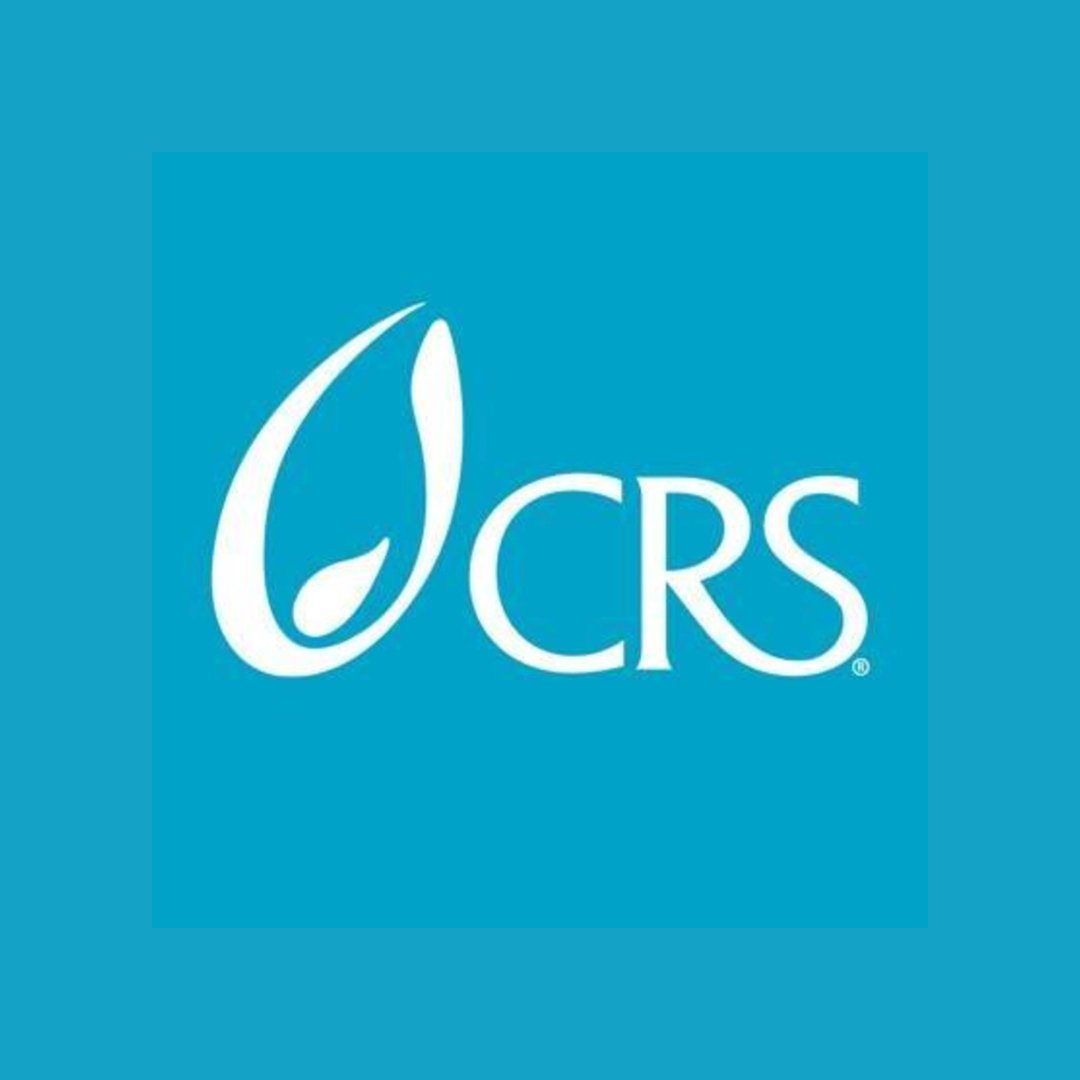 Catholic Relief Services is the official international humanitarian agency of the Catholic community in the United States. We are the official overseas relief and development agency of the U.S. Conference of Catholic Bishops and a member of Caritas International and the National Catholic Development Conference. Find us on Facebook, Twitter, YouTube, Google Plus and Pinterest.