Greetings dear one!
Have you read a newspaper lately? Or watched the news? Or have you stood in line at the supermarket where tabloids and popular magazines try to tempt you with sordid stories about which none of us really care to know?
It seems everywhere in the media and oftimes closer to home through social media and viral videos, there is almost a celebration of bad news. The ugly, the base, the coarse are all subject matter that is constantly paraded before our eyes.
And just as I think, "Enough!", I begin to read the book of Job. For me, Job is a hard book to read. I have read it many, many times and it is still hard. If you will remember, this book is about a good, righteous man, faithful and true to the Lord and He is struck with unbelievable hardship and sorrow…all at once. Many bad things happen and they happen in quick succession. Loss of material wealth was the least of his sorrow. The complete and utter loss of his children and their families is suffocating. Then there is yet one more agonizing event; his loss of health. He barely has time to draw a breath and absorb the pain when another disaster comes. And Job asks the question I think any of us would ask, "Why?"
Through the years in various conversations that seem to center around the state of affairs in this country and around the world, my sister, Karen asks "if God is so loving and kind and just, why do bad things happen to good people? Why does He allow bad things to go on in the world? Why do children suffer?" And I tell her I don't have the answer.
They are all questions basically asked in Job. And then the amazing thing happens. God answers Job ( Chapters 38-42) and by doing so, He answers us. He answers my sister. I do know as Job holds to the inescapable fact that God is Lord and Master, so must we hold to that same principle. Even when bad things happen and we will never know the why. We can trust in Him because He knows.
That means for me, that I have to trust Him completely. And I have to wait on Him. God is love and He is just and merciful and kind and purposeful. And on top of all He this, He sent His Son to take on our sins.
At a time when Job was in such sorrow, his wife no doubt filled with despair and sorrow herself tells Job, "Then said his wife unto him, Dost thou still retain thine integrity? curse God, and die." (Job 2:9) Her comment echoes what my sister and I think what others might also think, that if God allows all this suffering and misery, then what is the point of believing.
But then Job responds in the next verse, "But he said unto her, Thou speakest as one of the foolish women speaketh. What? Shall we receive good at the hand of God, and shall we not receive evil? In all this did not Job sin with his lips." (Job 2:10) I imagine Job saying this through his tears and choking sobs.
That's the hard part isn't it? Acceptance and then trusting in God's plan of deliverance is based on faith. If you read the rest of Job, God speaks and reminds all of us who HE is so that we never forget. Bad things do happen; sorrowful, painful, mindless things. But the final word to us is found in our Lord Jesus Christ.
These things I have spoken unto you, that in me ye might have peace. In the world ye shall have tribulation: but be of good cheer; I have overcome the world. (John 16:33)
It is my prayer that you take time to read His words, to meditate on them, to be in prayer in every circumstance knowing, trusting that our Lord is the only source of comfort and healing in the bad times and the One to whom all thanksgiving and praise is due no matter the circumstance.
Copyright 2015 Linda Bennett.
Photo by Miguel Virkkunen Carvalho, Finland. Licensed under the Creative Commons Attribution 2.0 Generic license. Wikimedia.org.
About the Author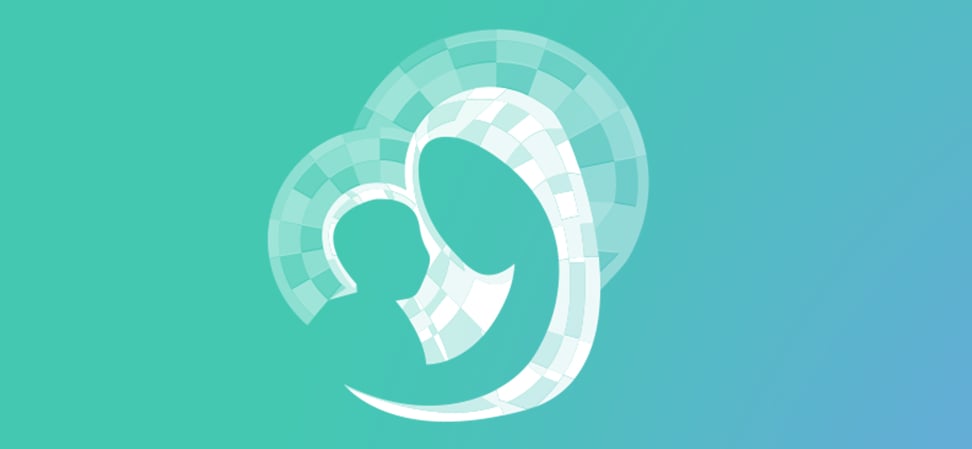 We welcome guest contributors who graciously volunteer their writing for our readers. Please support our guest writers by visiting their sites, purchasing their work, and leaving comments to thank them for sharing their gifts here on CatholicMom.com. To inquire about serving as a guest contributor, contact editor@CatholicMom.com.