Bloggers, designers, and social media managers: how much time do you spend creating and recreating your social media graphics to suit each platform?
According to my friend Canva, the ideal size for a Facebook post image is 940 pixels by 788 pixels---a horizontal image---whereas the ideal pinnable image is 735 pixels by 1102 pixels---a vertical image.
Can we just say what a pain it is to make both a horizontal and a vertical image? Must the Social Media Powers That Be make everything difficult?
With a bajillion graphics for me to do for Real Housekeeping, I grew of making two matching graphics from scratch for every single post.
Then I figured out a solution. Necessity is the mother of invention. So is laziness.
Instead of making two separate social media images from scratch, I save time by "designing in the middle."

Directions:
Start with a canvas size of 940 by 1102 pixels.
Set your margins---or eyeball it---so that you have a box 735 pixels wide by 788 pixels long somewhere in the middle of your graphic (working around your background image, of course). To set it in the direct center of the canvas, set your left and right margins at 103 pixels and your top and bottom margins at 157 pixels.
Place your text, etc. within this box. Make sure there's a bit of space between the text and the inner margin---don't place text flush with it.
Save, then make two copies with unique file names.---one for Facebook, one for Pinterest.
Crop the Facebook copy to 940 pixels by 788 pixels. Save.
Crop the Pinterest copy to 735 pixels by 1102 pixels. Save.
All done!
Clear as mud?
When using Canva, I like to save the original image and then upload to iPiccy to do my cropping.
Plus (more! I know!), you can save even MORE time by making at 940 by 1102 pixel template for ALL your blog graphics in Canva---same fonts, same colors, same layout.
Even though Canva doesn't support a template per se, you can easily copy your designs to create a new file. Go to your homepage, find the previous graphic, click on the little down arrow in the corner, and select "Copy."
Swap out the image, replace the text with the new blog heading or whatever, and save with a different file name. Or not. Then proceed with your cropping as before.
This hack saves me oodles and oodles of time. Oodles, y'all.
Copyright 2015 Rhonda Ortiz.
Image copyright 2015 Rhonda Ortiz. All rights reserved.
About the Author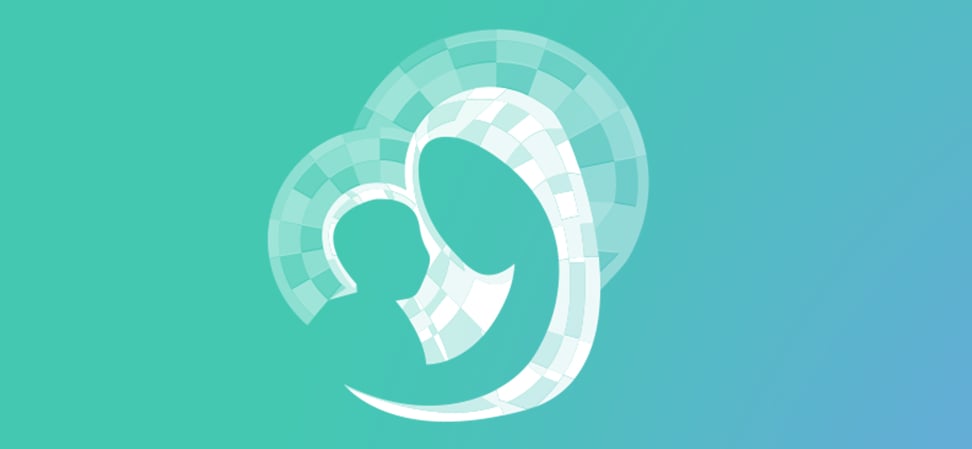 We welcome guest contributors who graciously volunteer their writing for our readers. Please support our guest writers by visiting their sites, purchasing their work, and leaving comments to thank them for sharing their gifts here on CatholicMom.com. To inquire about serving as a guest contributor, contact editor@CatholicMom.com.