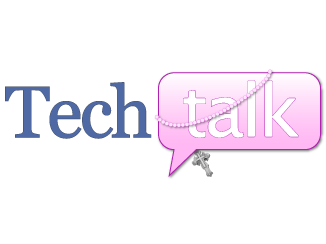 Pauline Books & Media recently introduced a brand-new app! The free Pauline app, available for iOS only, allows customers to learn more about the many resources offered by Pauline Books & Media--but that's just the tip of the iceberg. Users of this app can locate their nearest Pauline Books & Media retail store, check out special offers (both in-store and online coupons are available), consult shopping guides for materials in a wide range of subjects, read free preview chapters of recently-published Pauline books, preview music, find a complete list of apps created by Pauline Books & Media, and more, more, more!
After I got a feel for everything this app can do, I went straight to the source and interviewed Sister Kathryn James, the primary developer of this app, to get some background information.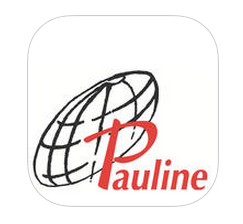 --Tell us a little bit about the Pauline media ministry.
Those who come to our bookstores or visit us online or shop on our webstore tell us over and over what a difference it makes to them that we are nuns, that we are consecrated persons there to accompany them on their journey of discipleship, there to give them a message of hope whenever they need it. We are there FOR them and without us even saying it, they know that. The App is meant to be the presence of HOPE from the sisters, as close as their pocket. Whether that experience of hope comes through a selection of a new book they read on the App, an image they see, an email they send asking for assistance in finding media that will see them through a troubling stage of their lives or helping them become the parent they want to be, we, through the App, can be there for them. Our Ministry to be Christ and to give Christ to the world through the media is about the way we express faith today, the way we find each other and help each other on the journey of life, the way in which we discover God's mercy and his love.
--Who's your target audience?
The Pauline Books and Media App has two audiences:
1) those who frequent our centers and our online store at www.paulinestore.org: People who come into our bookstores and online store are people rooted in faith who want to nourish themselves and their families with what is best in Catholic resources. It is our privilege to walk with them and to show how important they are to us with guides and special offers and free information that makes their journey more beautiful and satisfying. No one has time to drive around (or even search online) just to see what's new. The App saves people time and makes sure they have exactly what they need to live their Catholic life to the full.
2) people who download the App, perhaps with curiosity, off the iTunes app store and who through the information on the App connect with Pauline Books and Media.
--What's your favorite feature of this app?
My favorite feature of the app is "Got Questions?" Despite being able to Google whatever information we want to find, trustworthy information is still hard to come by. This simple feature lets you email the sisters directly with a question about Catholic resources that can answer a question, help you on your faith journey, or assist you as a Catholic parent.
--How often are special offers, free chapters and the New & Featured section updated?
One of them is updated once a week or more often to prepare for a new season.
During Lent and Advent, we also are sending a push notification with a short reflection each morning.
--Are there plans to make an Android version?
At this point we haven't planned an Android version yet.
--Recommend one book, one of your apps and one album to our readers: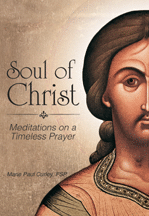 Book: Soul of Christ
One of your Apps: Stations of the Cross Walk with Me
Album: There Can Be Miracles
The free Pauline app is available for iOS at iTunes.
Read more of our Tech Talk columns.
Copyright 2015 Barb Szyszkiewicz. All rights reserved.

Image source: Logo and screenshot from app via iTunes.
About the Author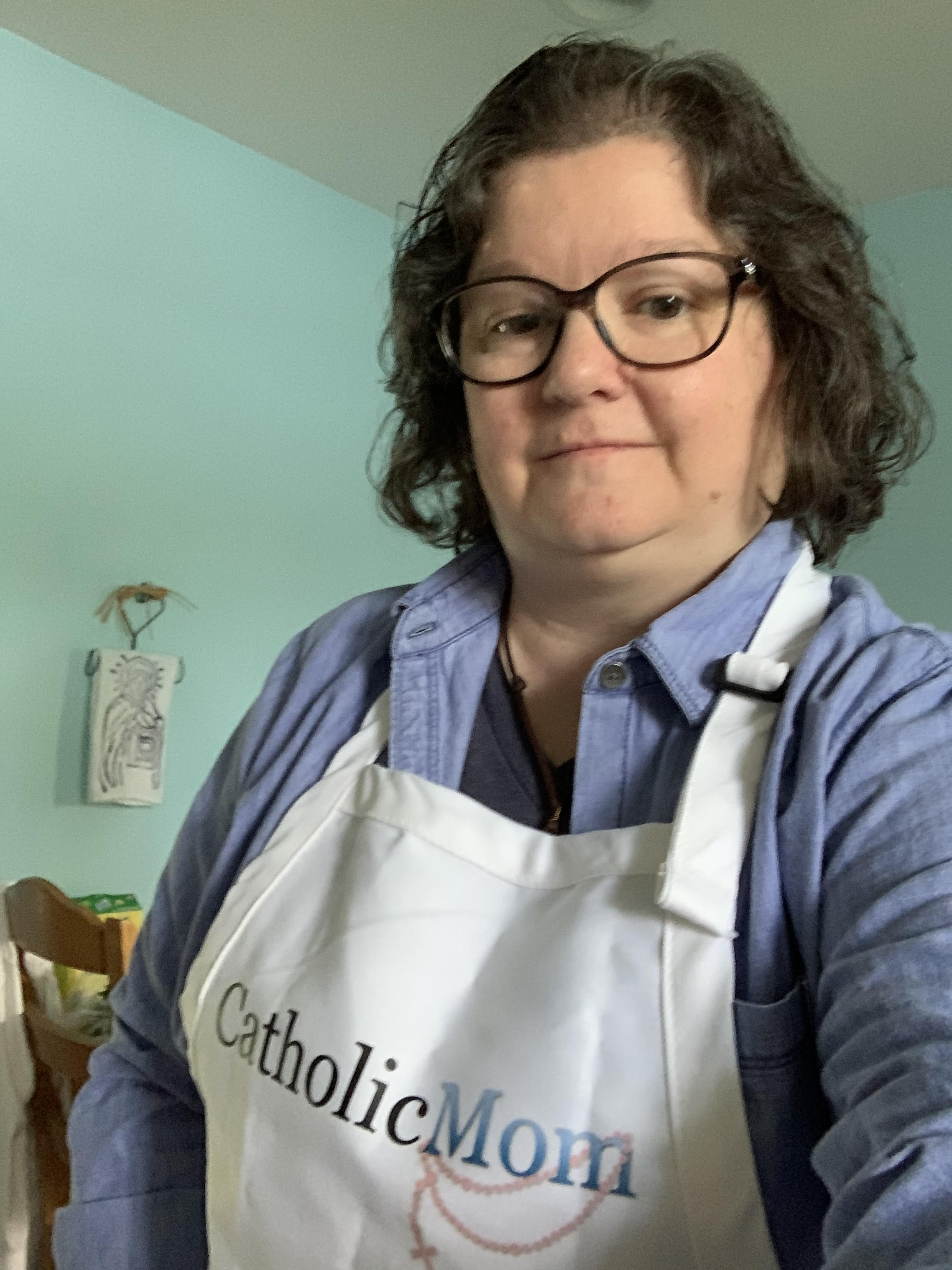 Barb Szyszkiewicz is a wife, mom of 3 young adults, and a Secular Franciscan. She is editor at CatholicMom.com. Barb enjoys writing, cooking, and reading, and is a music minister at her parish and an avid Notre Dame football and basketball fan. Find her blog at FranciscanMom and her family's favorite recipes with nutrition information for diabetics at Cook and Count. Her booklet, The Handy Little Guide to Prayer, is available now from Our Sunday Visitor.