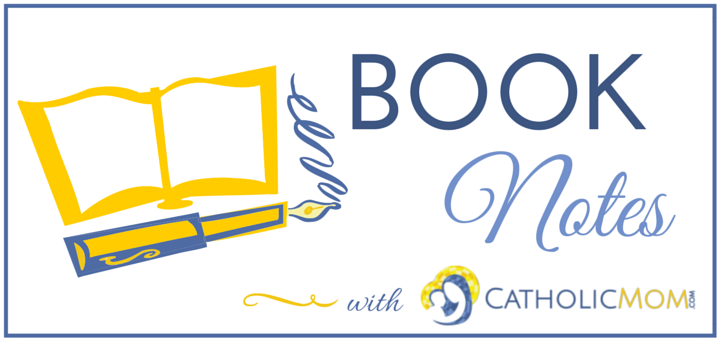 God's Easter Gifts by Brenda Castro is a delightful new children's book that I recently added to my family's Easter book basket. It is a story about two children, Bella and Pablo, who go on a very special egg hunt after Easter Sunday Mass. They are so excited to find eggs filled with candy and treats. But their mom wants to show them that Easter is about more than candy. So, she plans a special egg hunt to convey the real meaning of Easter.
Seven special eggs are hidden for Bella and Pablo to find, and inside those eggs are some of the greatest gifts of God. As the children find the eggs, the story of Christ's passion, death and resurrection is retold. The gifts include strength, nature, friendship, food, faith, family and life. Each gift is linked to part of the Easter story. After explaining the gift and how it applies to the Easter story, Castro offers a question to ponder about the special gift, which provides a wonderful opportunity for family discussion.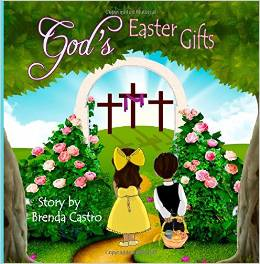 Throughout God's Easter Gifts, there is an eclectic collection of classical artwork by various artists and original illustrations by Maria Boas. Designed by Sherry Boas, the blending of the various art forms gives the reader an appreciation for faith depicted in the fine arts.
As my children and I read God's Easter Gifts this Lent and Easter, I appreciated Castro's fresh perspective on a familiar story. This is done through the gifts Bella and Pablo discover on their egg hunt, as well as the probing questions Castro asks to invite the reader to think about how God's special gifts apply to everyday life situations. Castro does a nice job of conveying the message that Easter is about more than candy; it is about Jesus.
God's Easter Gifts is a wonderful addition to any Easter basket and can definitely be read throughout the 50-day-long Easter season. It will be a treasure in any book collection for years to come.
Be sure to check out our Book Notes archive.
Copyright 2015 Sarah Damm.
About the Author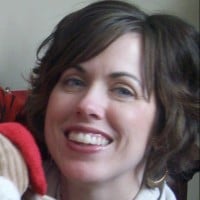 Sarah Damm is a Catholic wife and mother of six children, living in Minnesota. She spends her days running errands, helping with homework, and keeping up with laundry and the family schedule. Sarah loves her faith, coffee, and good books. You can find out more about her at SarahDamm.com.