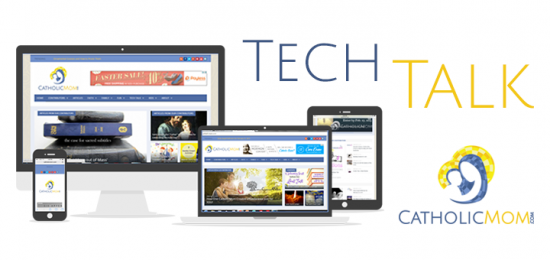 Here at CatholicMom.com, we feature up to a dozen articles per day (yes, I counted) on subjects ranging from faith, family life and fun to books, music, technology and even recipes.
How can you make sure you don't miss a single article on the topics that matter most to you?
There's an easy way to stay caught up on all of our fabulous features: sign up for our daily email. It's called a "news feed," which is a techie way of saying it's a collection of all the articles published during a certain period of time. When you subscribe to the CatholicMom.com news feed, you'll get an email each day with short excerpts from every last article from that date. Click on the headline, and you'll go straight to the full article on our site.
Here's how to get it: when you scroll all the way down to the bottom of this page, you'll come to a signup box that looks like this:

After you enter your email, you'll receive a verification email just so you can confirm your subscription. Click on the link in that email, and you're all set!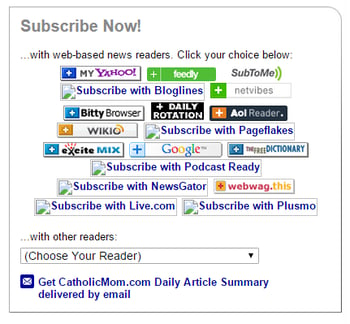 If you prefer to get this content through a feed reader such as feedly, go straight to our news feed page and sign up there. Just select your favorite feed reader and you'll be instantly subscribed!
Using a news feed through email or a feed reader allows you to see titles and excerpts of all our articles at a glance. A single click brings you to the full article on our site.
It couldn't be easier--and did I mention it's FREE?
Even if you're a regular visitor to our site, subscribing to our daily email digest is a great backup plan. BONUS: you can forward that email to a friend when you see an article someone you know might enjoy. While you're at it, suggest that they subscribe too!
Read more of our Tech Talk columns.
Copyright 2015 Barb Szyszkiewicz, OFS
About the Author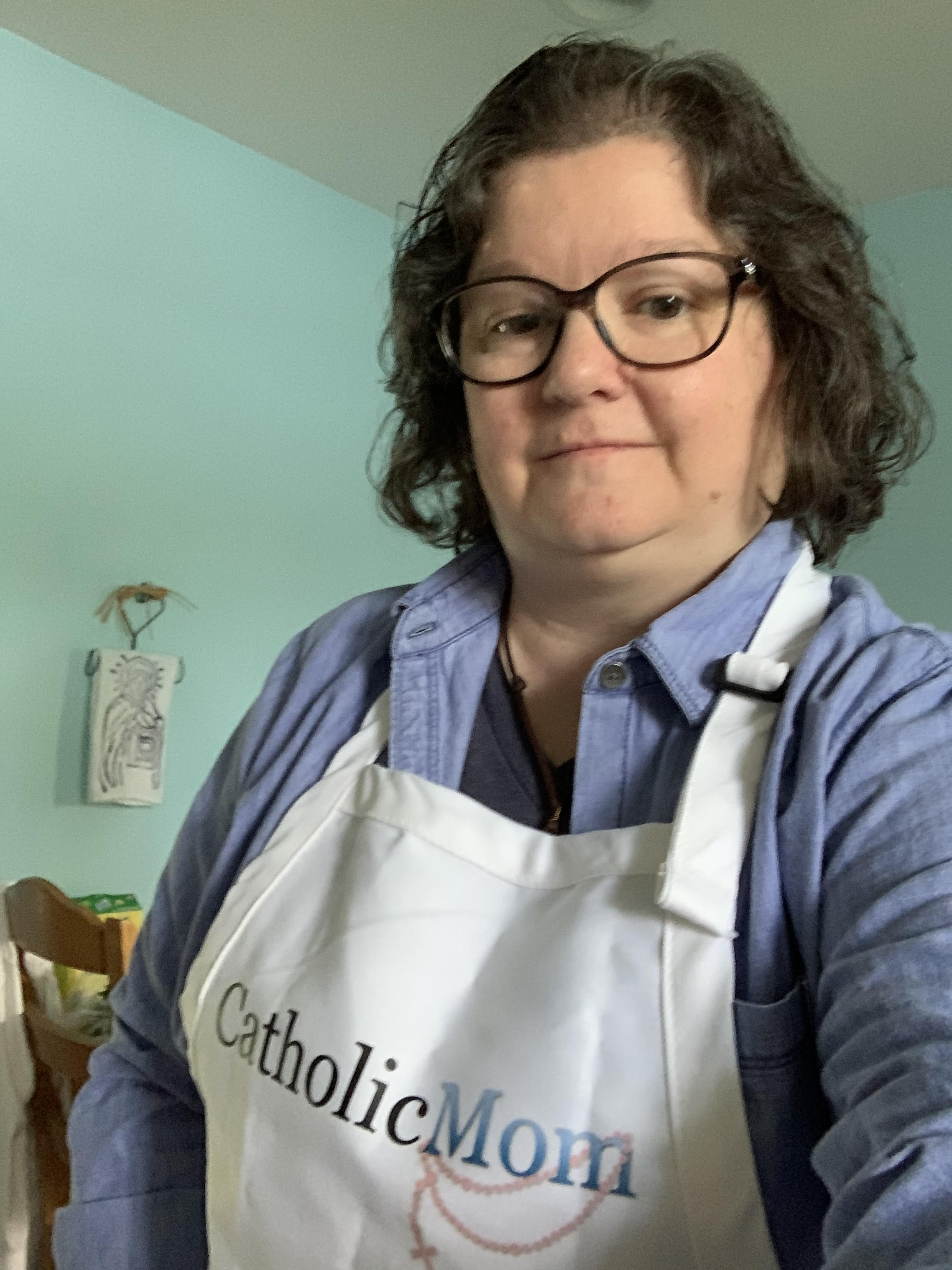 Barb Szyszkiewicz is a wife, mom of 3 young adults, and a Secular Franciscan. She is editor at CatholicMom.com. Barb enjoys writing, cooking, and reading, and is a music minister at her parish and an avid Notre Dame football and basketball fan. Find her blog at FranciscanMom and her family's favorite recipes with nutrition information for diabetics at Cook and Count.