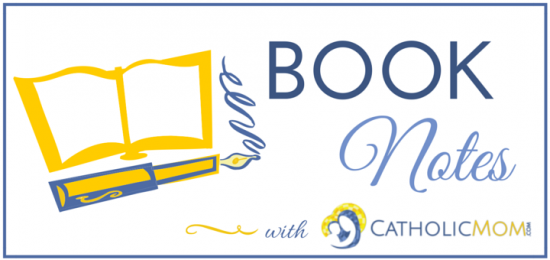 First Communion season is upon us! This is an important milestone for Catholic children in their faith life, and one that should be celebrated! To commemorate this joyous occasion the child is presented with many gifts to help them grow closer in their walk with Christ. The typical gifts are either a Bible or a Rosary, and both are fine gifts. If those gifts have already been covered, and you are scrambling for a gift to get them, I have two book recommendations for you. Both are available from Ignatius Press.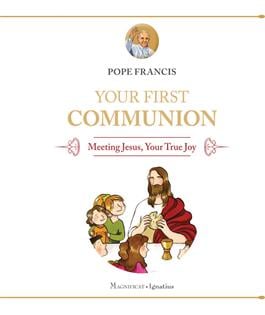 Your First Communion: Meeting Jesus, Your True Joy is a 45-page hardcover, which features the words of Pope Francis to first communicants. The book is divided into five sections:
Meeting Jesus in Holy Communion
The Power of the Sacraments and the Light of Christ
Holy Confession - Meeting Christ Who Loves us Dearly
The Church is Like a Mother
Messages for Life
The book looks like First Communion should with a white cover and gold lettering. It goes nicely with other Magnificat books, like The Catholic Bible for Children and Catholic Saints for Children. The font is nice-sized for little readers, and though there is a lot of text on every page, it isn't so much as to overwhelm a timid reader. There are illustrations on every page as well. I especially loved the chapter on Confession. We make such a big deal about children's First Communion that we completely forget/downplay that it's their first Confession as well. It is important to remember that before you go to the table to eat, you must first wash yourself. Perhaps, if we did a better job catechizing our youth about Confession, there wouldn't be such a fear about going. At the very end of the book is a place for your child to write their own prayer to Jesus and a memory page for pictures. Those aren't my cup of tea, but I can see where some parents would find it appealing. What I like best about the book is that the message is simple, but it's not dumbed down. The words are easy enough for a child to understand, and that's vitally important, especially if you are supposed to have faith like a child.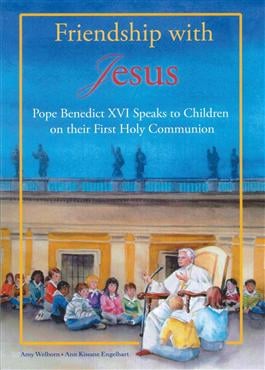 Friendship with Jesus is an illustrated hardcover by Amy Welborn. Amy is no stranger to children's books, and this book does not disappoint. The book begins in a narrative style. Children in Rome had an audience with Pope Benedict XVI, and they got to ask him questions. This book records some of the questions the children got to ask the Holy Father. Topics included Pope Benedict's First Communion, Confession, the Real Presence, and the importance of Sunday Mass to name a few. The questions just make sense, and you can see any child asking the same questions that these children did.
I especially loved the section on the Real Presence. A child asked how can we know that Jesus is present in the Eucharist if we cannot see Him? Pope Benedict compared it to electrical current. We can't see it, but we can see and feel the effects. We cannot physically see Jesus like His apostles could, but we see His presence in the lives of His followers. Each question page is flanked by a picture page done in a watercolor style by Ann Engelhart. As a big fan of Pope Benedict XVI, my child(ren) will definitely be receiving this book before their First Communion. I highly recommend it. Be sure to check out the companion to this book by the same author and illustrator combo called Be Saints!
Be sure to check out our Book Notes archive.
When you purchase any of these books through any of the affiliate links in this post, you support the work we do at CatholicMom.com at no extra cost to you!
Copyright 2015 Stuart Dunn.
About the Author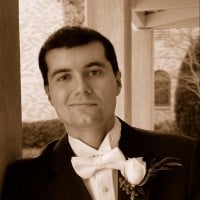 Stuart Dunn was born and raised in Mobile, AL and received a Bachelor of Arts in Psychology and a Master of Business Administration from the University of South Alabama. Stuart reviews all things Catholic including adult books, children's books, Bible Study series, Catholic Courses, CDs, and DVDs in addition to board games at his blog Stuart's Study at StuartsStudy.blogspot.com.