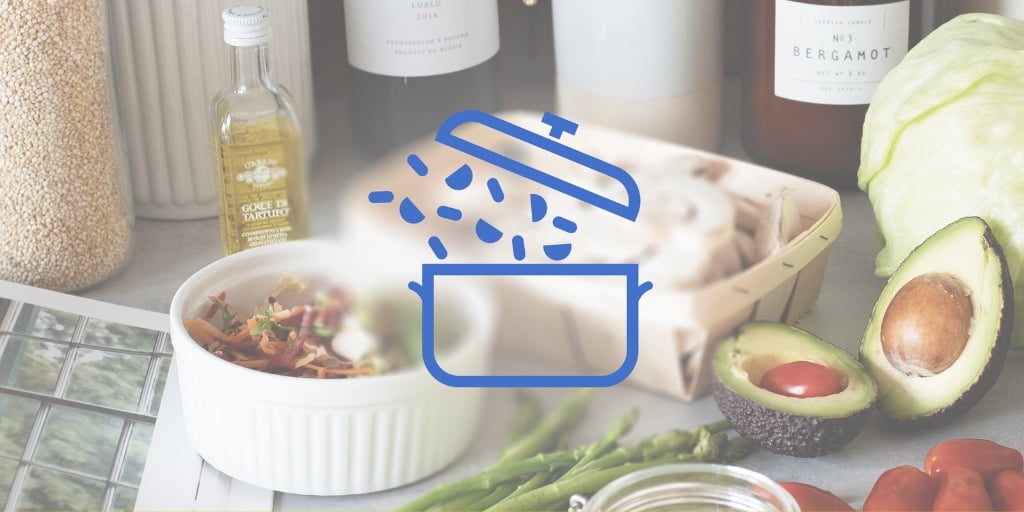 I love cauliflower any way I can get it. Raw, steamed, sauteed, baked, even microwaved with a splash of lemon juice and some cracked pepper. My family, however...not so much. Imagine my surprise when even Picky Princess of Preschool finished her share and asked for seconds! We talked over our plates about bringing this to the next brunch we attend. My favorite part is how the bread on the edges got so crispy. Oh, and the cauliflower. MMMMMM!

Savory Cauliflower Bake
1 T butter
1 T olive oil
2 tsp caraway seeds
1 large head of cauliflower, cut into florets and washed
2 c cubed rye bread, set out overnight to get stale
2 c shredded sharp cheese (we like extra sharp, especially in this casserole)
4 eggs
1 c beer
1 tsp ground mustard
1 tsp ground coriander
a grind or two of black pepper
Preheat oven to 350F. Prepare a 13 x 9 baking pan, prepared with non-stick cooking spray. Stir together butter and olive oil over medium-high heat until just bubbly. Saute caraway seeds in butter/oil for about one minute, then add cauliflower. Continue heating over medium-high until cauliflower becomes tender on the surface but not all the way through. Remove from heat and stir in bread and cheese. Spread in prepared baking dish.
In a bowl, whisk together remaining ingredients and pour over cauliflower mixture. Bake at 350F for 35-40 minutes or until a knife inserted into center comes out clean.
---
Copyright 2015 Erin McCole Cupp
About the Author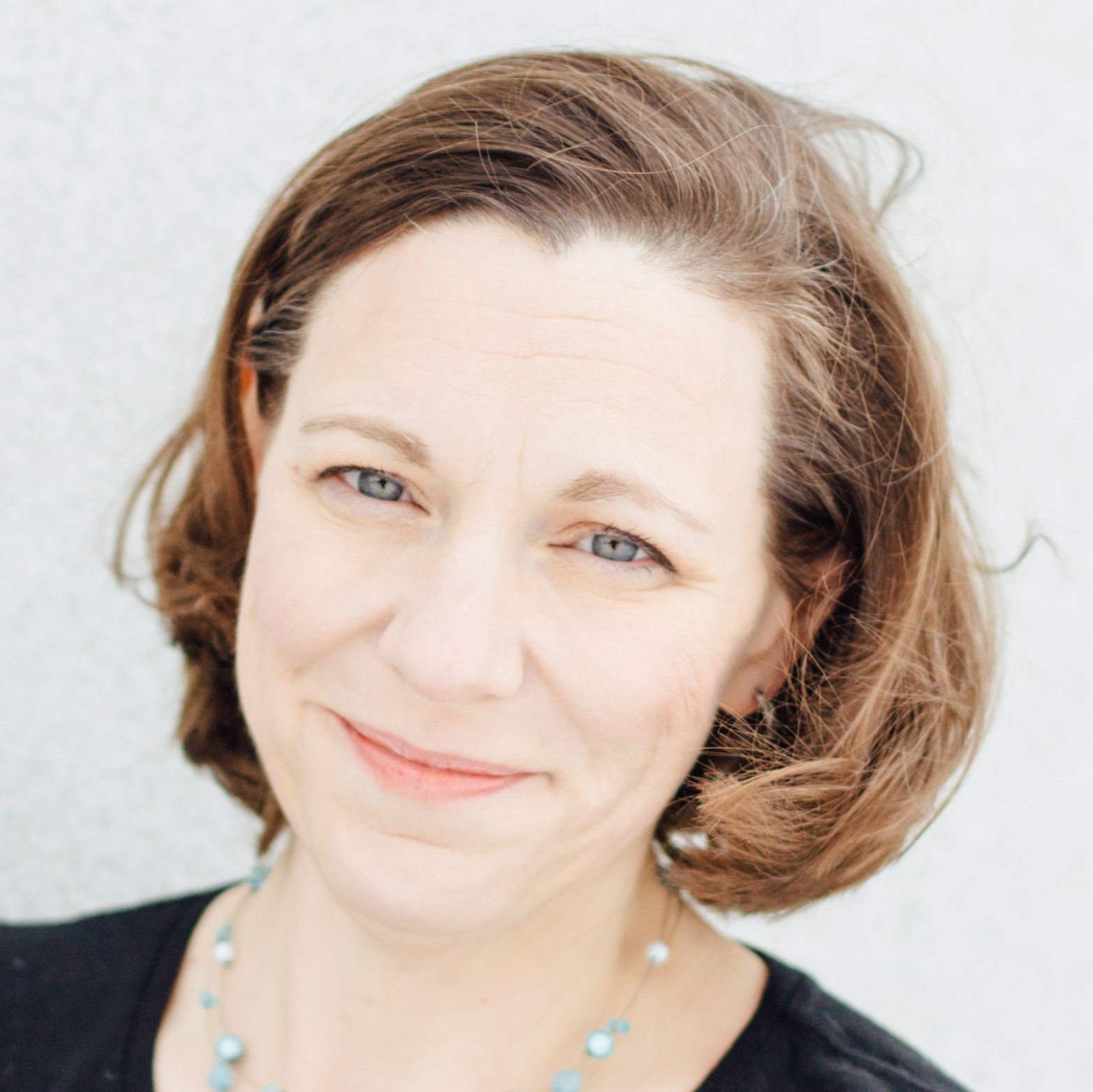 Erin McCole Cupp is the author of All Things New: Breaking the Cycle and Raising a Joyful Family from Our Sunday Visitor. Get to know her and take the quiz to find your rut-busting Beatitude at her website at ErinMcColeCupp.com.