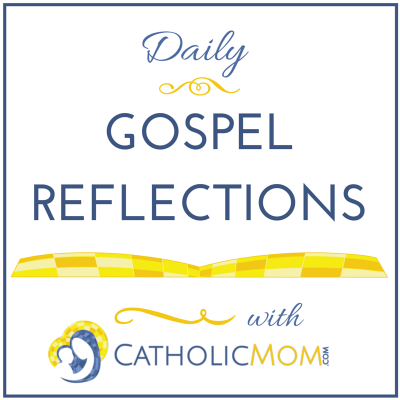 Today's Gospel: Mark 14:12-16, 22-26
Solemnity of the Most Holy Body and Blood of Christ (Corpus Christi)
The place is Denton, Nebraska. The event, Corpus Christi. I am here visiting my sister, and we've just come from Mass in this small town outside Lincoln. To my surprise, the priest is leading the congregation in procession from the church out into the neighborhood. I see a short street with rows of regular-sized homes, each with a porch or spacious front yard. The priest is carrying the monstrance, which holds the Host, the Body of Christ, and we follow along behind singing the traditional music of this Solemnity, O Salutaris Hostia (Oh, Saving Victim). At each house, we stop before an altar where we kneel to pray. Flowers, candles, images, and rosaries adorn the altar tables. As we rise to go from house to house, I think of the Lord going from one home to the next, preaching the gospel, conversing with the residents, sharing a meal, reaching out to heal, and standing up to preach the gospel. It strikes me that he is among us now as he was among the people then, if only we had more faith.
Carrying the Body of Christ in the monstrance among the people is a powerful experience of the gospel. I find myself wishing for a procession at my own parish. Processions used to be a regular occurrence on Catholic feast days, and when I was little we used to process on Marian feast days with the statue of Mary in our back yard where we had a little grotto. This kind of expression of popular religious practice is more than just a pious demonstration of devotion, for not only does it reflect real faith, it also carries the energy of the gospel, an occasion of great grace. I like to call this "Gospel Alive," because through it the gospel can be relived, the Lord as it were, walking among us as community to offer us his healing power. At these moments we place ourselves in the way of grace much as the blind, sick, and lame used to come before Jesus with hope in their hearts and a supplication for help. We need these opportunities to experience God, not primarily in an intellectual way, which is pretty routine for us, but as presence and power.
Processions and other religious practices in community provide us with an opportunity to open our hearts and let down our guard with God. Through the most simple and mundane kind of everyday thing, just taking a walk through the neighborhood, we can meet the Lord among us and come to know and love him better.
Ponder:
How can I be part of a stronger community life, where we can meet the Lord together through prayer and fellowship?
Pray:
Lord, help me see you in the things of daily life and open my heart to your presence.
We thank our friends at The Word Among Us for providing our gospel reflection team with copies of Abide In My Word 2015: Mass Readings at Your Fingertips. To pray the daily gospels with this wonderful resource, visit The Word Among Us.
Copyright 2015 Julie Paavola
About the Author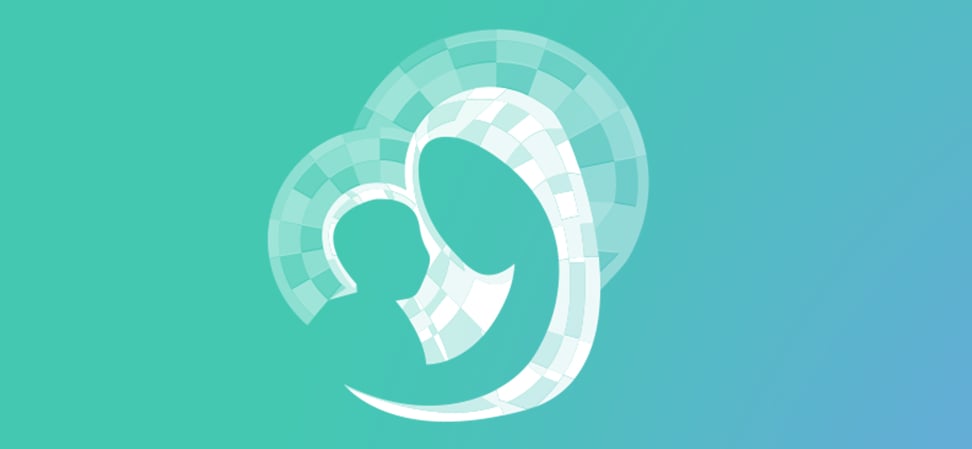 We welcome guest contributors who graciously volunteer their writing for our readers. Please support our guest writers by visiting their sites, purchasing their work, and leaving comments to thank them for sharing their gifts here on CatholicMom.com. To inquire about serving as a guest contributor, contact editor@CatholicMom.com.