It was Father's Day. After dinner, with the day headed toward its end, we were all sitting in the living room. Yes, all, even the boyfriend. They looked at me and said "what do you want to watch?" I froze. I didn't want to watch. I was not interested in TV or movies. But there they all were, looking at me. I could see they wanted to be with me, do something with me, spend time with me on Father's Day.
So I thought, what to watch?
Nothing. I had nothing come to mind. Nothing. Nothing Nothing. I got nothing. This is not good.
Now, the day had been good. The dinner had been great. My son and his family, my father-in-law and mother-in-law, wife, kids, and aforementioned boyfriend were all there. Three generations of fathers, a happy family dinner; this was good.
I still got nothing. It had now been a half a minute. Expectant eyes were looking toward me. I wondered if they were beginning to ask themselves. Did he hear us? He is sitting there staring blankly. Perhaps they were speculating as to whether I had skipped the grove and was not tracking enough to respond. The start of quasi-concerned looks that I might see if I start to lose my marbles.
What to watch?
I still got nothing. I was still in there thinking. But I did not want to watch TV or a movie. I wanted to be, just be, with them. Not to sit with them as a spectator of some other story, but to be with them in the story that is our family. They are beautiful people, talented people, loving people. I not only love them, I like them. It is enjoyable to see them banter, play, work, and (while it is tough to watch) it is even good to see them struggle with the challenges of growing up.
What to watch?
I got it! I want to watch them. I want to watch them grow-up. I want to watch them try, and struggle, and triumph. I want to watch them explore, and risk, and get hurt and get back up again. I want to watch them: draw, and paint, and dance, and sing, and learn, and work, and sweat, and share, and laugh. I want to watch them love each other, love their mother, love their friends and love their God.
And as I watch I will lend a hand, an ear, my heart, my back, and myself to help them become what God has planted in each of them.
Much of fatherhood is watching, just being there and, when needed, doing what is required by love.
So what did I watch?
Not TV. Not a movie. Instead I watched them. I watched my children do improvisational games in the living room, and enjoyed their creativity as Elaine and I laughed at their witty and dramatic antics. I watched them. And it was good.
Like many other men, when I think about being a good father, I think about DOING things for my family. The more difficult challenge is BEING present for them.

From the Holy Father about when a father should be present to his kids:
"when they play and when they work hard, when they are playful and when they are distressed, when they are communicative and when they are taciturn, when they are daring and when they are afraid, when they have strayed and when they have found their way again,"
Pope Francis
About the Author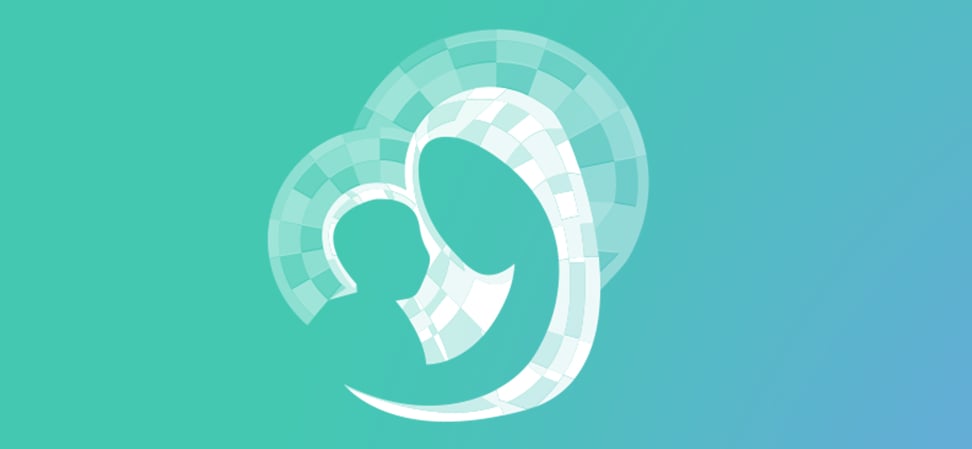 We welcome guest contributors who graciously volunteer their writing for our readers. Please support our guest writers by visiting their sites, purchasing their work, and leaving comments to thank them for sharing their gifts here on CatholicMom.com. To inquire about serving as a guest contributor, contact editor@CatholicMom.com.