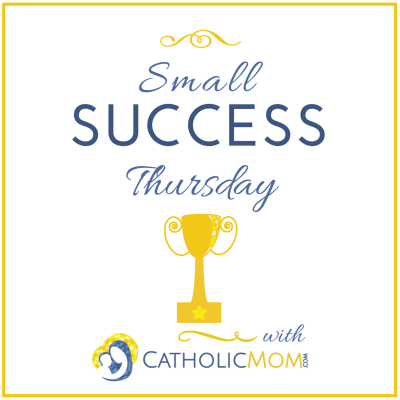 This past weekend, we took the whole crew to a local amusement park. It was raining on and off, but that made the crowds low, the lines short, and kept the heat of the day cool. We split into groups at the beginning to allow the older ones to feast on roller coaster after roller coaster, while the younger ones opted to try their hands at driving. We'd spent two hours in traffic getting to the place and what do the kids want to do? Drive.
Midway through the afternoon, everyone regrouped and we followed a band, rotated who would go on what ride with which sibling and ate ice cream. At one point, the eight-year-old wanted to play one of those squirt-the-water-win-a-prize games. She, her nine-year-old sister, and her eleven-year-old brother opted in. We were guaranteed to have the winner, we were the only ones playing. The eight-year-old didn't win. She'd brought her own money, so she played again. This time, her two older sisters played with her (you had to have three). She didn't win again. Seeing her face, my husband decided he couldn't stand it. Giving the man money for three players, he told her and her oldest sister to play, and he joined in the game as well. I was going to coach the oldest sister, "Whatever you do, lose" but I didn't have to bother. I looked over. Her dad was squirting his gun into the target of his eight year old daughter's. Double barrelled, the little rocket shot to the top and my daughter walked away with a Pokemon Bulbazar, but her eyes shown more for the hero who made it possible.
The rain came down hard at one point and we all went into the Dinosaur 3D movie. My son Paul (six) worships Dinosaurs. Seeing them big as life and in 3D, his whole body shook with joy. But the final perfect moment came when we all sat on the brick garden just resting from the day. We were next to a 1/3 replica of the Eiffel Tower and the youngest two spent the next fifteen minutes floating leaves in the puddles. We've been to many fairs and amusement parks over the course of raising these ten children. This was the first time we went and didn't spend the whole time feeling anxious about either getting to things, or losing anyone. It was a day of rest.
Proof that the next day, we're back to reality, we woke to a completely flat tire. We thanked God it happened overnight and not during the trip back (which was also full of hard rain storms), and called for a tow. It wasn't what we had on the schedule but we needed new tires anyway. I worked out at the gym for the first time in a month while I waited. It's the restart of my attempt to get back in shape. Summer is starting to take hold of the family and all the looming things of last week, seem crazy urgent. We're starting to exhale. It doesn't mean we still don't have labs to schedule (for those who had health examinations), or bills or laundry or yardwork, but it no longer looms over the heads and hearts of everyone where we don't know how we'll get to it, and even that knowledge is a stress. I consider that, the biggest small success of the week. Have a great 4th! I'll be celebrating turning 49 for the first time this Friday!
Copyright 2015 Sherry Antonetti
[inlinkz_linkup id=540393 mode=1]
About the Author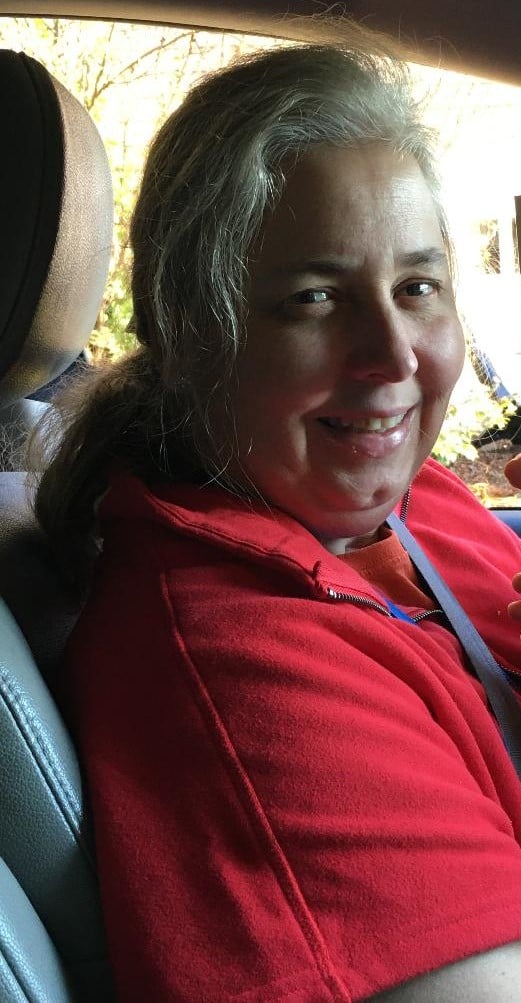 Sherry Antonetti is a Catholic published author, freelance writer and part-time teacher. She lives with her husband and 10 children just outside of Washington, DC, where she's busy editing her upcoming book, A Doctor a Day, to be published by Sophia Institute Press. You can find her other writings linked up at her blog, Chocolate For Your Brain! or on Amazon.