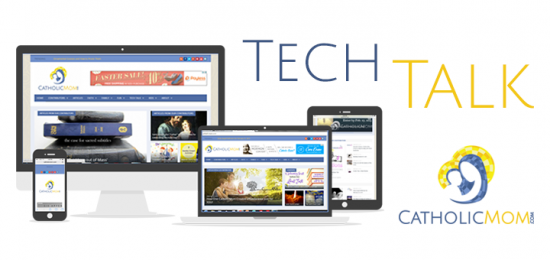 In the past few months, I've been doing a lot of writing about organization. And so, when I found an app that served up articles on organization, I had to check it out.
To be clear, BrightNest isn't just about organization. The banner on its website proclaims:
BrightNest's mission is to make homeowners happy. Our tips and tools will shape up your home and simplify your life.
BrightNest bills itself as "the brighter side of home maintenance." In partnership with Angie's List, BrightNest is designed to offer tips and tools to simplify and organize all the little details that go into the upkeep of a home.
But to me, it's a free app loaded with bright, bite-sized advice and ideas for renters and homeowners alike.
BrightNest offers brief articles in eight categories: Savvy, Clean, Green, Hungry, Healthy, Handy, Creative and Curious. Each article takes under two minutes to read. When you finish reading, you can click on a heart, calendar or check mark to favorite, schedule or check the article off as complete (the website also includes a "share" option). Want more? You'll find photos that link to articles on related topics below each article. An interactive quiz allows you to choose the types of articles that pop up — or, you can use the search box to seek out specific topics.
Have a full screen and no desire to add any new apps? This is one instance where the website is equally satisfying; in fact, in some ways, I like it more than the app. On the app, the articles are lined up one below the other, while on the website, the layout is more of a tile format, so you can scan all of the featured articles without scrolling.
BrightNest is available for IOS and Android. Oh, and it's free.
Read more of our Tech Talk columns.
Copyright 2015 Lisa Hess.
Photo by Earl53 (2014) via Morguefile
About the Author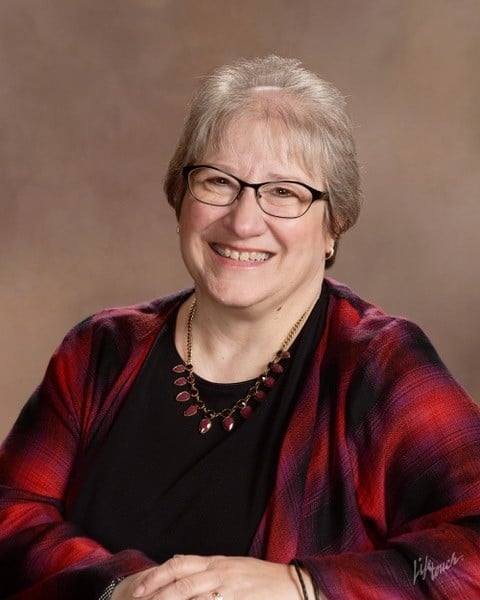 Lisa Lawmaster Hess is a transplanted Jersey girl who writes both fiction and non-fiction. Lisa's latest book is the award-winning Know Thyself: The Imperfectionist's Guide to Sorting Your Stuff. A retired elementary school counselor, Lisa is an adjunct professor of psychology at York College. She blogs at The Porch Swing Chronicles, Organizing by STYLE, and here at Catholicmom.com. Read all articles by Lisa Hess.