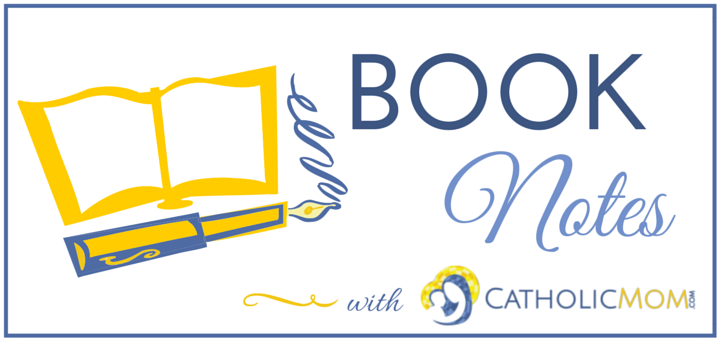 Seeking Surrender: How My Friendship with a Trappist Monk Taught Me to Trust and Embrace Life
by Colette Lafia
Notre Dame: Sorin Books, 2015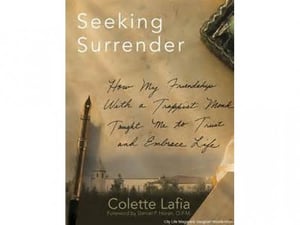 Colette Lafia, spiritual director, writer, retreat facilitator and part-time school librarian, knows something about having dreams not come true. She and her husband are infertile and all their prayers and efforts to conceive a child came to naught. In addition, her sister died of breast cancer, her husband's business failed, and she suffered from chronic insomnia.
Such was Lafia's life in October 2002 when she traveled to the Abbey of Gethsemani in Kentucky searching for some peace. There she would meet Brother Rene, "an elderly monk with a warm and down-to-earth disposition . . .[who] would become [her] spiritual companion, teacher, and a source of inspiration for seven years." The two bonded quickly and begin an epistolary relationship in which Brother Rene would help Lafia to learn the value of surrender.
"Surrender is the spiritual aspect of acceptance, inviting and allowing us to hold our experiences and lives with grace in every moment." When we have embraced surrender, "we stop wanting our lives to be something other than what they are and begin to recognize what is right in front of us, the life that is truly our own."
It was an important lesson that Lafia would need even more as she cared for her father who was dying of Parkinson's disease. He, too, had to accept the gift of surrender as he needed to release control and let others care for him.
Lafia writes in beautiful and honest prose, sharing her weakness and struggle as she comes to terms with the life that she lives and the new opportunities that God provides. An attitude of surrender can be beneficial at any age, but is perhaps most suited to those who have experienced some great loss in life, be it of family members or a long-hoped-for dream.
After life has dealt some fierce, painful blows, one must dig deep for the ability to go on. A spirit of surrender can only serve to help that process, and Seeking Surrender offers a gentle roadmap to letting go.
Your purchase of Seeking Surrender through our affiliate link helps support CatholicMom.com but costs you nothing extra.
Be sure to check out our Book Notes archive.
Copyright 2015 Patrice Fagnant-MacArthur
About the Author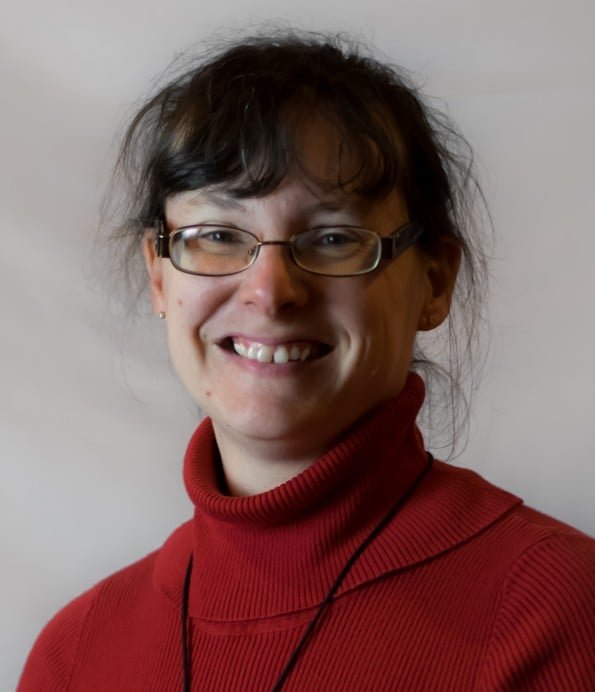 Patrice Fagnant-MacArthur has a Master's Degree in Applied Theology and is the author of The Catholic Baby Name Book, The Power of Forgiveness, and Our Lady of La Salette: A Mother Weeps for Her Children. A mother of three, she is the editor of TodaysCatholicHomeschooling.com as well as a freelance writer and editor.