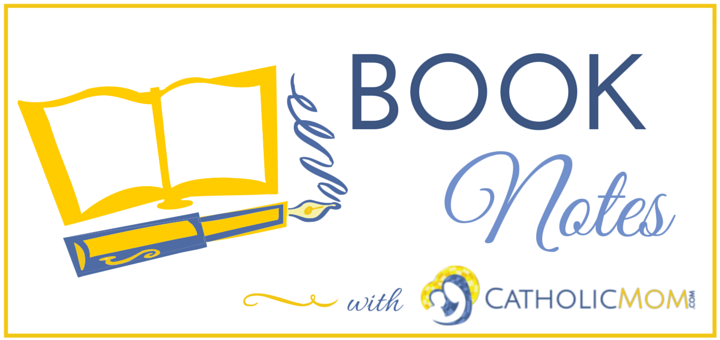 Here is Catholic Life Support 2 – Books. These are new books written by Catholic authors. Our goal is to help encourage, support, and assist each other in our journey toward our greatest good – God. Enjoy :) Great books for great souls!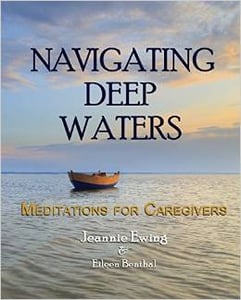 Navigating Deep Waters: Meditations for Caregivers by Jeannie Ewing. Grief afflicts everyone's lives, including caregivers who provide long-term care for one who requires special needs. Yet caregivers are so often left feeling burnt out, aggrieved, and simply lost or emotionally drained. Navigating Deep Waters: Meditations for Caregivers is a unique resource for busy caregivers who are physically and emotionally spent at the end of a long day.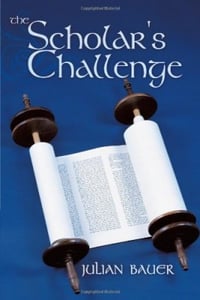 The Scholar's Challenge by Julian Bauer. In the third century, the Roman Empire threatened Christians with torture and death if they did not sacrifice before the Roman gods. The Church thrived under such pressure, for as Tertullian said, "The blood of martyrs is the seed of Christianity" Instead, the greatest threat to Christianity was Christianity itself. Divergent theories of God's nature, apostolic tradition, and dissimilar copies of Holy Scriptures caused the early Church to question itself. Without telephones, printing presses, or a reliable postal system, the 1,800 bishops of that time found themselves in numerous cultures, speaking different languages, and needing someone to gather and consolidate authentic Church doctrine and reliable Scriptures. They found such men in Origen and Jerome.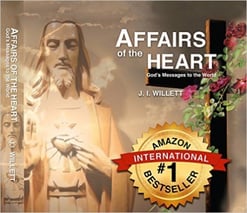 Affairs of the Heart – God's Messages to the World by J.I. Willett. Affairs of the Heart – God's Messages to the World is the wake-up call to follow your dreams and change the world one person at a time. This clergy-approved book is changing lives and relationships and is a great women's inspirational story.
When you purchase books through any of the affiliate links in this post, you support the work we do at CatholicMom.com at no extra cost to you!
Be sure to check out our Book Notes archive.
Copyright 2015 Ann Frailey
About the Author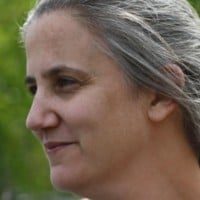 As a teacher with a degree in Elementary Education who has taught in big cities and small towns, Ann Frailey homeschooled all of her children. She manages her rural homestead with her kids and their numerous critters. She writes books and a Friday blog alternating between short stories and her My Road Goes Ever On series. Put Your Mind in a Better Place—Entertainment for Life: AKFrailey.com.