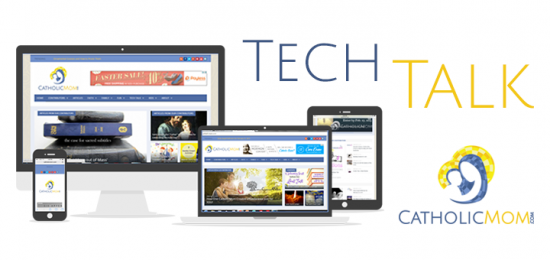 Do you have the blessing of traveling to Philadelphia September 22-27, 2015, for the World Meeting of Families? What a incredibly rich Catholic cultural and historic tradition the Philly area offers. Curious about what awaits you there – or looking to plan a trip after the big Papal visit? Be sure to check out this exciting new offering from the Catholic Tours App from Pauline Books and Media line-up leading you through some of Philadelphia's most amazing Catholic sights to see!
Receive a very warm introduction to both the City of Philadelphia and the Catholic Tour Apps from Fr. Joseph A. Genito, of the Order of St. Augustine, Shrine Director at the National Shrine of St. Rita. Next, determine which location you would like to learn about or visit first – there are 11 Featured Locations to Visit to choose from on this Catholic Tour Apps – Philadelphia. Each location has anywhere from 2 to 11 sights to see – which are highlighted with a beautiful image and helpful description, history or even a prayer to make the most of your visit there. You can even add any of the Sights to See in your Favorites!
This handy Catholic Tour App is not finished yet – visitors can listen to an audio introduction to each Location, as well as peruse visiting information. This visiting information ranges from address and phone number to hours of operation and even links to the venue's website.
Lastly, users can turn on their mobile devices location positioning (aka GPS), and use the interactive MAP feature! I would like to say, "never get lost again," but if you are like me, the user margin of error is not always in your favor!
Overall, I found the images to be crisp, inviting and well detailed, and the text to be informative and helpful. While I have not had the blessing of using it in Philadelphia (yet), I would love to hear from you if you do!!
So ... if you go to the World Meeting of Families or just to visit Philly, and you are able to utilize this fantastic Catholic Tour App while there, please be sure to come back and comment below to share your experience!!
I hope to get out with the Catholic Tour Apps Boston version very soon! The Fall is a beautiful time to explore Boston!
Read more of our Tech Talk columns.
Copyright 2015 Allison Gingras
Art/photography: Philadelphia Downtown, tpsdave, pixabay 2013, PD.
About the Author