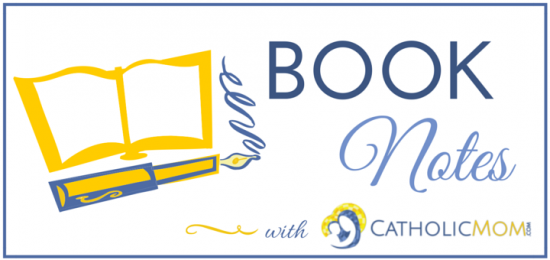 Here is Catholic Life Support 3 – Books. These are new books written by Catholic authors. Our goal is to help encourage, support, and assist each other in our journey toward our greatest good – God. Enjoy :) Great books for great souls!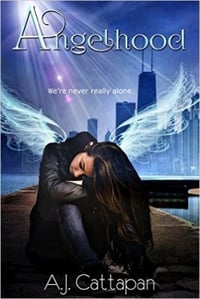 Angelhood by A.J. Cattapan: Seventeen-year-old theater geek Nanette believes her life is headed toward stardom on Broadway. But when her dream theater college rejects her and her best friend dies in a terrible accident, Nanette decides the world would be better off without her. Unfortunately, the afterlife offers something less than a heavenly situation. Trapped between alternating periods of utter darkness and light, Nanette is stuck following a high school freshman around. Soon, she learns she's a guardian angel, and the only way she can earn her wings is to keep her young charge, Vera, from committing the same sin she did—taking her own life.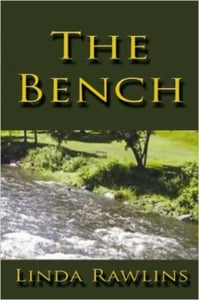 The Bench by Linda Rawlins: Rocky Meadow, Vermont, seemed to be a quiet little town until people started dying or showing up in the emergency room under mysterious circumstances. Dr. Amy Daniels is a trauma surgeon, who recently moved to Rocky Meadow after a family tragedy. There she meets Father Michael Lauretta, a psychologist priest who counsels troubled clergy and pastor of the famous Rocky Meadow Retreat House. Together, they save lives and souls and try to solve a mystery before they become the next target of a greedy killer. Will they be able to put a stop to this deadly rampage?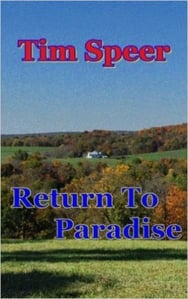 Return To Paradise by Tim Speer: David had planned to go to his college homecoming and then spend a week with his parents. However, an accident on the highway sends him on a detour that will ultimately result in him spending the weekend in Spring River, a small farming community where many of the local farmers are facing foreclosure. Is David's arrival in Spring River purely happenstance, or is there a reason for him to be there? As David learns more about the corrupt practices of the local bank he must decide what role, if any, he will play in trying to stop the foreclosures. Complicating his decision is Sarah, a local waitress. With plans to only be in town a couple of days, David knows that Sarah will likely be just a passing acquaintance. But is that all she really is to him? Through prayer and faith, the town of Spring River is given new hope.
Support the work we do at CatholicMom.com by purchasing these books through our affiliate link! You pay nothing extra!
Copyright 2015 Ann Frailey.
About the Author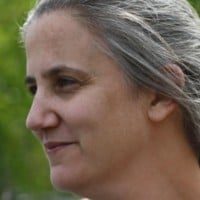 Ann Frailey home schools and maintains a rural homestead with her children and their numerous critters. She is definitely outnumbered. She is currently writing short stories, a HeartBeats series, a new science fiction novel, and a historical fiction & science fiction blend. To check out her novels and stories or find information about her other work, please visit AKFrailey.com.