"It's a hot one today!"
"Yes," I replied to the stranger sitting on the comfy chair located right inside the door as I walked into the refreshing air conditioning. I was arriving for my serving shift at a classy new winery/brewery that opened less than a mile from my house. This very part-time job has brought me great enjoyment and more balance to motherhood this summer.
I didn't really make eye contact with the man sitting in the chair, but I half-smiled as I quickly hurried toward the employee room. I did notice that he was elderly and alone.
It was about an hour or so later, again while rushing to complete a task, that I noticed the man was still sitting there. He was just sipping a water bottle. Perhaps he was waiting for someone.
I asked him if he needed anything. He explained that he was waiting to meet with the owner about a part-time job. I apologized for his wait, and I offered to find the owner for him. The man explained that someone was already trying to locate him...and, it was really okay as he was in no hurry at all. "I can wait," he said emphatically with a smile.
I told him to come over to my bar (around the corner) when he was ready for another cold drink. About an hour later, the old man approached my bar. It was not busy yet (the calm before the storm!), so I began making small talk with him.
Over the next 15 minutes or so, I became acquainted with a beautiful person. When he told me that he was almost 84 years old, I made a comment about the blessing of a long life. He said that he agreed, but he sometimes forgets this since March when his wife of 56 years passed away.
I was moved with sympathy, and I wanted to reach out and take his pain away. But, since this was not an option, I offered him a glass of wine! Since he declined, I asked about his family. He said that he has lost count of how many grandchildren that he has (his wife kept track of those things!), but he knows that he just welcomed his first great grandchild this month. He said that every day gets a tiny bit easier, and just being "out" makes him feel alive.
He went back to sit in the chair and wait for the owner. Soon after he left my bar, it got crazy busy for the remainder of my shift. He was gone when my shift ended a few hours later. I hope that he met the owner. And I really hope that the owner offered him a part-time job. From our short conversation, I could tell that he still has living to do. And if our small operation could help him get out more and give his days more purpose and direction, then we would all be blessed.
The next day, I broke out the back-to-school calendar. It was an overwhelming and daunting task to record soccer practices and games for four children (in addition to a handful of other activities for multiple children), my work schedule, doctor's appointments, my husband's work obligations, etc. I took a deep breath.
We are busy...crazy busy. This will not be easy. I started to daydream a little bit about when my youngest will be in school too, and I might have a few seconds to myself. I could schedule some gym and leisure time for myself. If I just wait...
And, yet, I actually really like to be busy. It gives my days meaning and direction. I know my purpose. I really don't want the freedom that I'm longing for, if I'm completely honest. Because, it might mean that this fabulous (yet completely too intense) stage of my life would be over.
God willing, some day it might be my turn to sit in a chair and wait (to see a man about a part-time job, or to see my spouse in heaven, who knows?) I pray that I can do that with peace and contentment in my heart. And, even if I don't like it, I pray that my presence will remind others that each life, and each stage in life (even lonely, pain-filled stages) are a gift, and God can use me to touch the lives of others. Thanks to my new friend (and hopefully fellow coworker) for the reminder.
I can wait, too...
Copyright 2015 Trish Bolster.
About the Author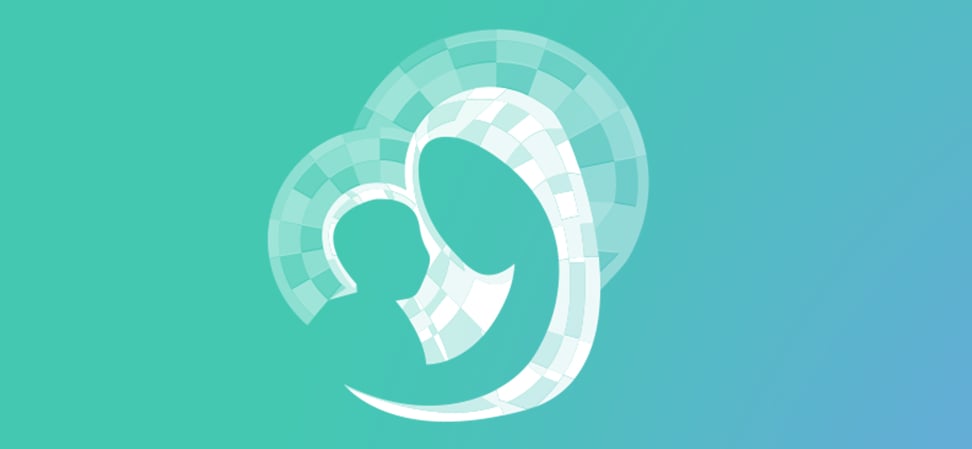 We welcome guest contributors who graciously volunteer their writing for our readers. Please support our guest writers by visiting their sites, purchasing their work, and leaving comments to thank them for sharing their gifts here on CatholicMom.com. To inquire about serving as a guest contributor, contact editor@CatholicMom.com.