Editor's Note: On the weekends during the month of September, we'll be featuring excerpts from Barbara Canale's new daily devotional for parents of teens, Hope and a Whole Lotta Prayer. In the introduction, the author describes this books as "a vitamin to boost the soul." Enjoy these reflections on how parents of teens can survive--and thrive--during those turbulent years, by turning to God in the troubled and joyful times. --Barb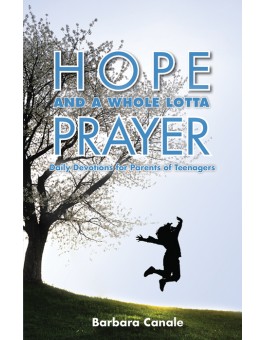 Trust in Tiny Steps
[Then, Jesus said,] the one who had received two talents also came forward and said, "Master, you gave me two talents. See, I have made two more." His master said to him, "Well done, my good and faithful servant. Since you were faithful in small matters, I will give you great responsibilities. Come, share your master's joy" (Matthew 25:22–23).
Some teenagers get overwhelmed trying to decide what they want to be when they grow up. Will they learn a trade, enter the armed forces, or go to college? How many kids wonder what God's plan is for them and how that will impact their dreams for their own life? I taught my daughters that it's similar to braiding someone's hair: It's a slow process with many steps that looks messy and confusing. You have to incorporate stray hair that falls out and smooth down clumps along the way. But before you know it, the braid is complete and it looks beautiful.
Like the completed braid, teenagers want to see the "big picture" of their life, not the little steps here, there, and everywhere. That's too confusing. They want to know what God's plan is for them so they can approve or decline it. If people told me in high school that I would adopt two orphans from Romania, I would've said they were nuts. But God led me there by taking minuscule steps here and there. If God had shown me the big picture in high school, I would have been shocked and might not have believed it.
REFLECT
God will take your teen to where she needs to be on a slow and steady journey. We begin to see the big picture become a reality when we're faithful to the relationships, opportunities, and needs God has already put in front of us. Lead your teen by example, and be OK with starting small.
PRAY
Dear Heavenly Father,
Grant me an opportunity to serve within my home and community. Thank you for only giving me what I can handle right now and being satisfied with small stages. Since they are from you, they are significant. I will follow you, Lord, one tiny step at a time. Amen.
From Hope and a Whole Lotta Prayer: Daily Devotions for Parents of Teenagers. Copyright Liguori Publications, 2015. Used with permission. Available at Liguori.org.
About the author:
Barbara Canale's writing career began after she adopted her two daughters, now young adults, from Romania. She writes for the Catholic Sun in Syracuse, NY and has contributed to eleven Chicken Soup for the Soul books. Her devotional books include the latest Hope and a Whole Lotta Prayer (2015) for parents of teenagers, the award-winning Prayers, Papers, and Play (2013) for college students, and To Have and to Hold (2014) for married couples.
About the Author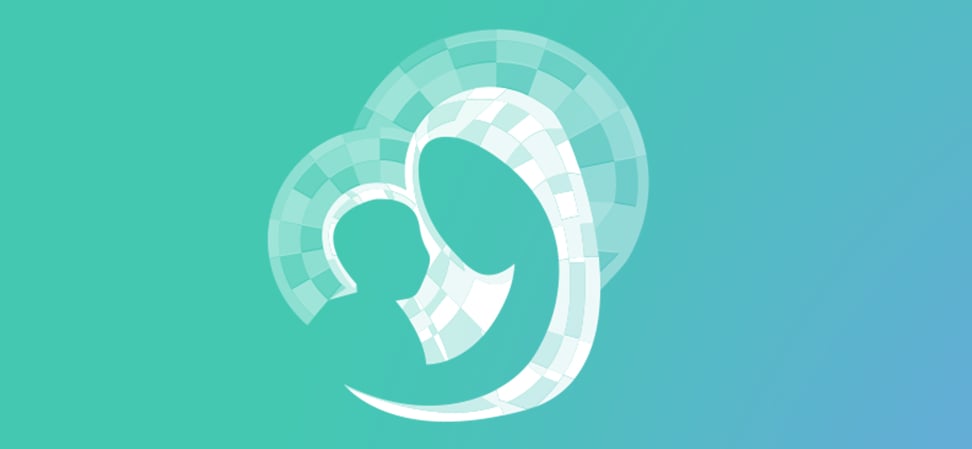 We welcome guest contributors who graciously volunteer their writing for our readers. Please support our guest writers by visiting their sites, purchasing their work, and leaving comments to thank them for sharing their gifts here on CatholicMom.com. To inquire about serving as a guest contributor, contact editor@CatholicMom.com.