Editor's note: author Michele Howe shares a chapter from her new book, Empty Nest: What's Next? Parenting Adult Children Without Losing Your Mind.
"You have set my feet in a spacious place."
Psalm 31: 8
"We need to fight coolness with every fiber of our being. I want to stop admiring the cool, the detached people. I want to hug the messy, conflicted, honest, passionate people who are living their lives with enthusiasm."
Debbie Macomber
I'm convinced that one of the most telling ways to figure out what's going on in your life is to take a good look at your meal planning routine. It took me quite a while to get it through my brain that I didn't really need as much food on our dinner table each evening after our kids moved out. At first, it felt strange paring back or halving every recipe. Unnatural even.
Finally, I got used to the fact that our children weren't dropping in to eat, staying for supper, or surprising us with a bunch of unexpected hungry friends. Even this small adjustment made my heart sting at times. Like lots of women, I love to cook and feed those I care about. The kitchen, be it large or small, is the natural gathering place in most homes. I sincerely believe it's the fragrant smells, the sight of something delicious simmering on the stove, and the small talk that goes on while the meal is being prepared that just draws folks to this center place and keeps them there long after the meal has been consumed.
So when the happy and full kitchen becomes rather quiet and lonely…emotions can take similar directions. While I am not complaining about having to cook less (in amounts or frequency)…I now understand how these days being more subdued, slower-paced, and definitely quieter, can trigger some emotional sadness. During those hours of the day that used to be frantically filled with food preps, laundry, playing chauffeur, teacher, doctor, counselor and more…I find the quietness of moment somewhat unsettling. Or I did.
After listening to myself talk to myself about feeling low and out of sorts one silent afternoon…I started listening in earnest to a speaker sharing about living in the moment. We've all heard these pick-me-up talks where the person who's speaking gets pretty convincing about the wisdom of living in the now for several important reasons. One; it's all we've got. Two; we miss so much good when we're pining away for our yesterdays (or tomorrows). Three; Jesus told us to live today and not worry about tomorrow because He has given us everything we need for just today. Bingo!
Oddly enough, it was the aloneness that finally got me to listen to what God had been telling me all along. Sure, I was at a crossroads…but even the most positive, promising changes bring a certain tension and some associated stress…because whether we admit it or not…we are creatures of habit. Habit comforts us. Habit makes it easier to plan our days without too much over-thinking. Habits, over time, mold us and make us who we are.So, I decided that while my habits had to change, my emotions would eventually catch up with my new choices. In all truth, I still experience the occasional surges of sadness that our house is empty now. But most of the time, I'm too busy living in the moment and appreciating it for all that it's worth.
* * *
Living in the moment isn't an optional choice we get to make in this life if we call ourselves Christians. It's a truly biblical mandate that Jesus instructs His followers to obey and take seriously. When we allow our thoughts to linger in the happy past (remember that we often forget the trying challenges of that "happy" past) we forfeit all the joys surrounding us today. When we continue to dream about the future (a future that hasn't been promised to any of us) we neglect the beauty of this day, this hour, this very minute. Growing up and maturing means stepping out of the chaos of life long each day to reflect upon what we've learned along the way. It also means staying silent long enough for God to talk to us afresh, to direct (and redirect) our steps, and to infuse us with the desires He wants to fulfill in and through us.
Quietness might not be what we're used to after such long seasons of rearing children, but it might very well be the best thing for us. Sitting in His presence, waiting on God to nudge us, means we are confident that He has some wonderful plans for us that will get our passions ignited and stirred in all the right ways. Certainly, as He has done all through the years, God has and always will set our feet in a spacious place. And that's His happy promise to us.
Copyright 2015 Michele Howe. Used by permission.

About the author: Michele Howe is the author of fourteen books for women. Her resources offer encouragement to women of all ages by challenging them to exercise their combination of strengths, skills, and life wisdom in pursuit of a healthy and fulfilling lifestyle. Michele blogs at MicheleHowe.wordpress.com. Follow her on Twitter at @reviewermom.
Support the work we do at CatholicMom.com by purchasing Empty Nest: What's Next? Parenting Adult Children without Losing Your Mind through our affiliate link! You pay nothing extra!
About the Author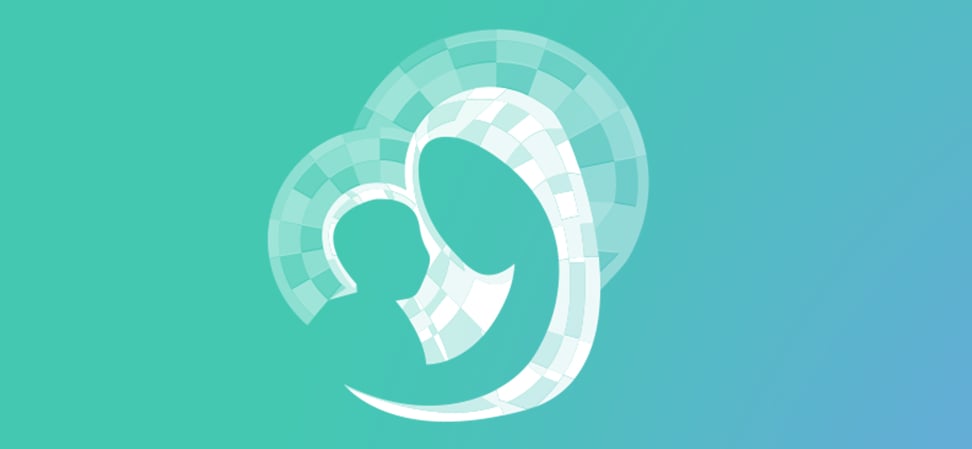 We welcome guest contributors who graciously volunteer their writing for our readers. Please support our guest writers by visiting their sites, purchasing their work, and leaving comments to thank them for sharing their gifts here on CatholicMom.com. To inquire about serving as a guest contributor, contact editor@CatholicMom.com.