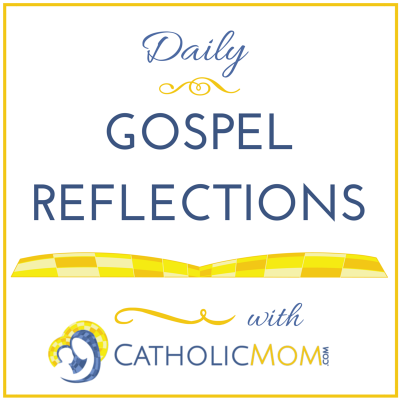 Today's Gospel: Luke 11:1-4
Memorial of Our Lady of the Rosary
Worms. Bugs. Spiders. I really don't like these creatures. When I find one in the house, I aspire to do the Buddhist thing and put them outside, since I also hate squishing them. Often it takes time to just work up the nerve to go back into the room where I found the offending crawler!
In today's reading, I am drawn to the worm that God sent to attack the plant that was giving Jonah such great shade in the desert. That little thing, how could it cause such distress to our hapless, would-be prophet, to the point that he is angry enough to die? The Lord points out to Jonah that, while he is mourning the death of the plant, the Lord is concerned over Nineveh where more than one hundred twenty thousand people live and cattle as well.
Today's readings ask us to ponder a simple question, "Am I more concerned with my own comfort and reputation, or the glory of God?" We read multiple times that Jonah is displeased and angry that the Lord did not destroy the great city of Nineveh. He tells God, "I told you so…I knew you wouldn't do it…I knew you are gracious and merciful..." Instead of being joyful over this fact, however, Jonah is upset. His honor and reputation and comfort mean too much to him—even after being saved from the belly of the whale and after agreeing to return to the original mission as God asked! In order to understand this biblical story, we have to realize how little we comprehend the Mercy of God.
In the psalm, we read, "All the nations you have made shall come and worship you, O Lord, and glorify your name." This is a key insight into the whole story of Jonah. Jonah preached to the town to repent, but what he really wanted was for the town to be destroyed so that he could feel justified in his preaching and perhaps even superior. God's plan was different. God is inclusive and calls out to all to repent and turn to him. There is no nation on earth, no group, no culture that God does not desire to save. God is mercy, and we are off-base when we prefer to condemn others instead of being merciful.
In the gospel, Jesus teaches the disciples to pray the Our Father. When we pray the Our Father each week at liturgy, we are opening our hearts to be on the same page as God—wanting with all our hearts the ultimate salvation of the nations, even our enemies. The more we enter into this merciful, hopeful stance, the more united we are to God and the more ready to answer God's call to be of service.
Today's readings teach us that God cares for people everywhere, for cows, and yes, even for worms. How amazing!
Ponder:
When have I judged others instead of showing mercy? Am I careful to discern when God is urging me to call another to repentance and when it is simply my idea?
Pray:
Your Word tells us, "As far as the heavens are from the earth, so far are my ways above your ways and my thoughts above your thoughts." Loving God, help me to enter into the Mystery of your Mercy and become an agent of that Mercy in the world.
We thank our friends at The Word Among Us for providing our gospel reflection team with copies of Abide In My Word 2015: Mass Readings at Your Fingertips. To pray the daily gospels with this wonderful resource, visit The Word Among Us.
Copyright 2015 Julie Paavola
About the Author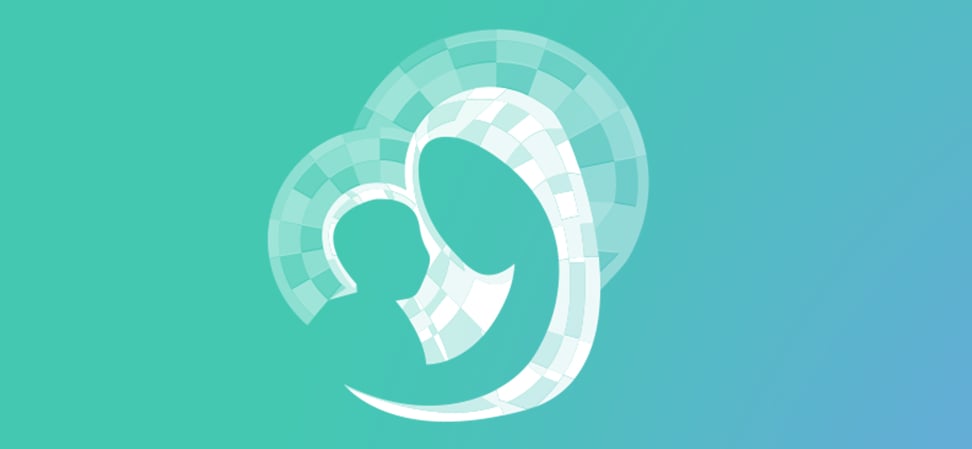 We welcome guest contributors who graciously volunteer their writing for our readers. Please support our guest writers by visiting their sites, purchasing their work, and leaving comments to thank them for sharing their gifts here on CatholicMom.com. To inquire about serving as a guest contributor, contact editor@CatholicMom.com.