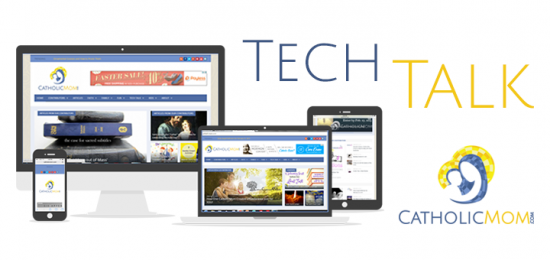 I found the Catholic Church mobile app just in time for the Pope's visit to the USA and briefly mentioned it in a previous Tech Talk on how to follow the papal visit and World Meeting of Families.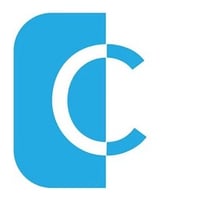 But this free app from the United States Council of Catholic Bishops (USCCB) is not only useful for that one week's worth of events. It's a one-stop shop for all your national and international Catholic news, and much, much more. The USCCB website describes the app as "a wide world of faith in the palm of your hands."
It's beautifully done, with an intuitive interface and a clean, simple look.
Here's a list of some of the app's most useful features:
Daily Mass readings – readings from the New American Bible, Revised Edition
News, including videos and articles, on current events in the Church
Pope Francis – up-to-date news and information on Pope Francis including audio, video, photo galleries, and live Twitter feed
Audio and video playlists
Available in English and Spanish, for iOS and Android
Right now, the news section is packed with updates on the Synod of the Family. If you missed news from the World Meeting of Families, you can search or scroll back for that. You'll also find news from the USCCB in addition to the worldwide Catholic news updates.
You can easily share news items, photos and daily Mass readings via Facebook and Twitter by using the share icons included with each item.
I have only one quibble with this app, and I hope they change this in a future version: you can't read ahead on the daily Mass readings. You have to wait until Sunday to see Sunday's readings. On the USCCB site, though, you can access daily Mass readings for any day through mid-2016 simply by clicking on the calendar on the main page.
Read more of our Tech Talk columns.
Copyright 2015 Barb Szyszkiewicz, OFS
About the Author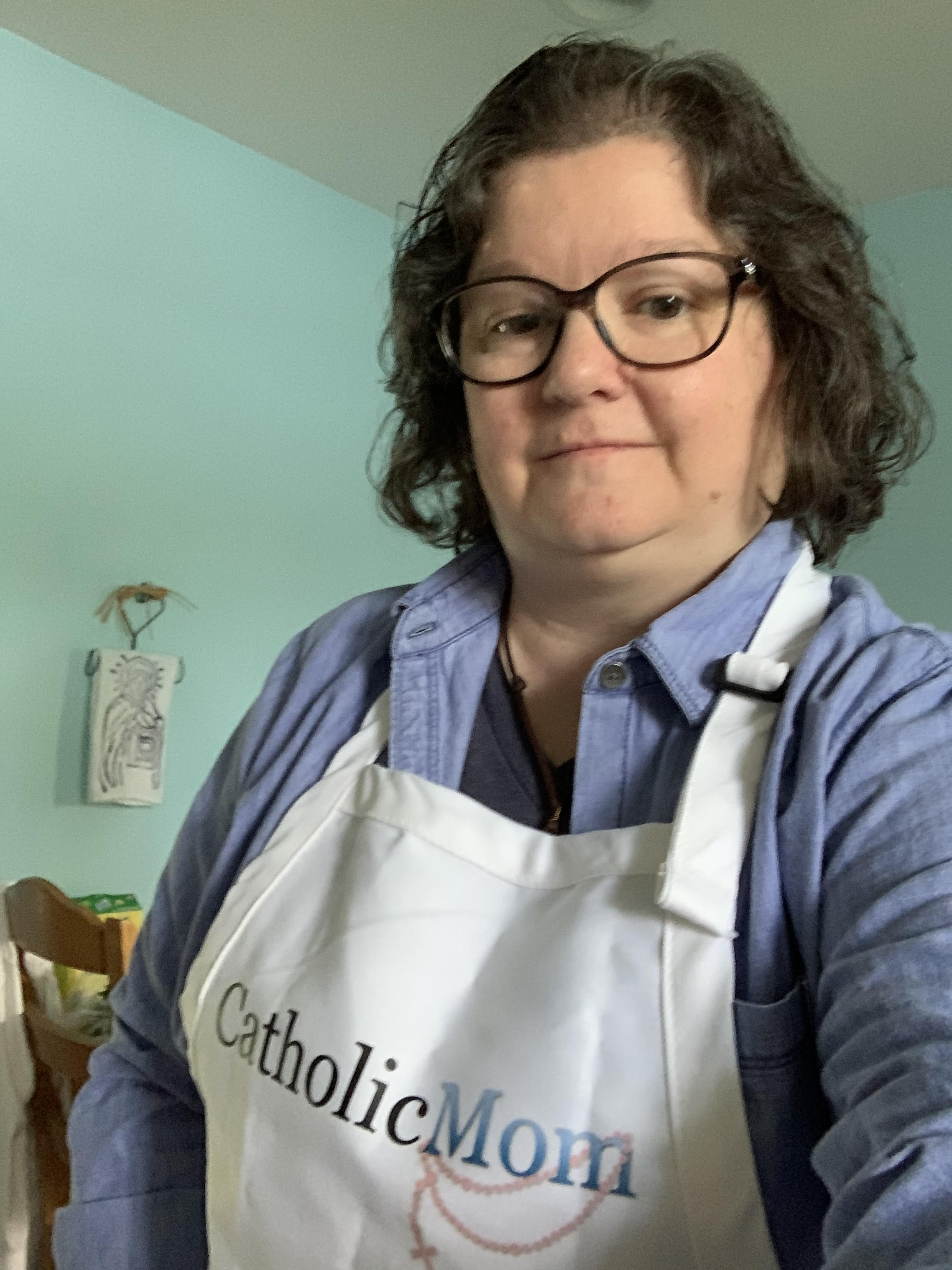 Barb Szyszkiewicz is a wife, mom of 3 young adults, and a Secular Franciscan. She is editor at CatholicMom.com. Barb enjoys writing, cooking, and reading, and is a music minister at her parish and an avid Notre Dame football and basketball fan. Find her blog at FranciscanMom and her family's favorite recipes with nutrition information for diabetics at Cook and Count.