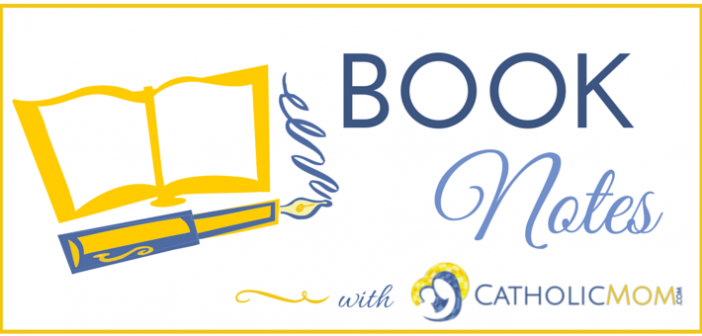 Pray with Me: Seven Simple Ways to Pray with Your Children (Ave Maria Press, 2015) is a great gift to Catholic parents everywhere. Grace Mazza Urbanski, the director of Children's Ministry for the Apostleship of Prayer in the United States, has degrees in English and Theology, and is also the mother of five children. She offers both her personal and professional expertise in this guide to helping your children learn how to pray.
Even if we ourselves have an active prayer life, it can be difficult to pray with our children and help them develop their own relationship with God. We can trust that God will help us in our endeavor.
"When our children need help, we offer what we can. Ultimately, prayer is God's gifts; he improves our imperfect attempts to help our children pray."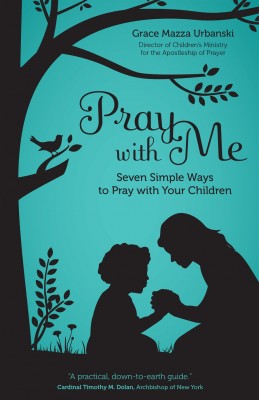 The seven means of prayer discussed are praying spontaneously, praying from memory, praying with scripture, praying with song, praying with silence, praying with reflection, and praying with the Apostleship of Prayer. The Appendix offers a brief treasury of classic Catholic prayers.
"Prayer is an active, personal relationship with God; it gives us access to God and permits God to reach into our lives and our hearts." It is so important that we help our children cultivate the practice of prayer. While "parents are the first gift God gives children," we must always remember that God created our children and is their heavenly Father. "God already has a personal relationship with [our children.]" It is our job to help them be aware of that relationship and help develop it.
Some of the forms of prayer that Urbanski describes will come easier to certain individuals and families than others. That's okay. There is no wrong way to pray if we approach God with a humble heart and an honest effort to reach out to Him. The important thing is to pray ourselves, and to pray with our children.
Parents are sure to find some much needed encouragement and practical suggestions within the pages of Pray with Me. It would also make a great addition to any parish library.
Be sure to check out our Book Notes archive.
If you're interested in purchasing this book, consider stopping in at your local Catholic bookstore first. It's also available online, and if you use our Amazon link, CatholicMom.com gets a small percentage of the sales.
Copyright 2015 Patrice Fagnant-MacArthur
About the Author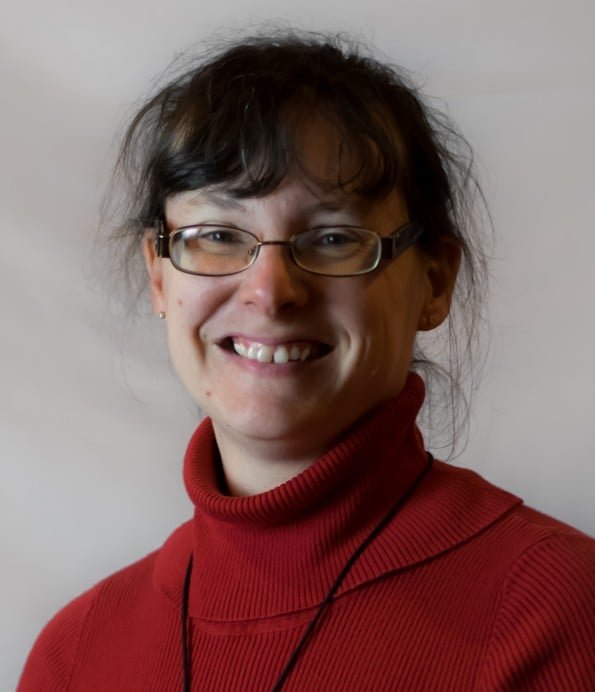 Patrice Fagnant-MacArthur has a Master's Degree in Applied Theology and is the author of The Catholic Baby Name Book, The Power of Forgiveness, and Our Lady of La Salette: A Mother Weeps for Her Children. A mother of three, she is the editor of TodaysCatholicHomeschooling.com as well as a freelance writer and editor.