Editor's Note: Kathleen Beckman's new book, God's Healing Mercy (Sophia Institute Press), will be released November 10. Here she describes this unique Year of Mercy resource. --Barb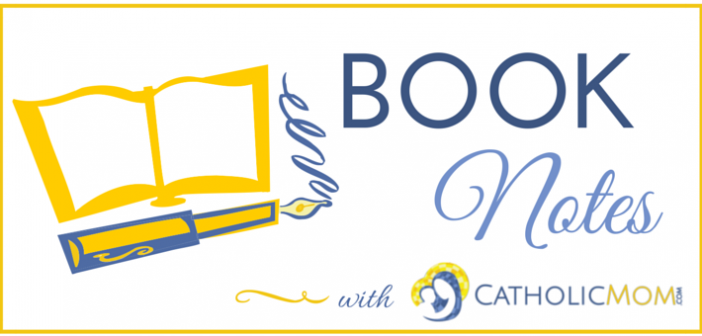 "He forgives all your inequities, He heals all your diseases, He redeems your life from the pit, He crowns you with steadfast love and mercy" (Ps 103:3-4).
The Father of Mercy sometimes delivers surprising invitations requiring a faith-filled response. The president of Sophia Press contacted me, "Would you be interested in writing a book related to the Year of Mercy? We'd have to move fast to have the book ready." Could I write a book in about two months' time? With encouragement from my spiritual director, I gave my "yes"—a big exercise in trust because previous books took years to research and write.
We knew that many books would be published for the Year of Mercy, each with unique relevancy. We discerned: what should distinguish ours? In prayer and counsel it became clear that I should focus on the healing reality of divine mercy. After all, this is a subject I know well because of the healing mercy that our family experienced but also because of the countless incidences of healing that I witness on missionary travels and in the Church's deliverance ministry.
Numerous times the Father of Mercy healed and restored what was lost for me, our family and even our business. And I have come to trust Jesus, the Divine Physician who has proven Himself to be rich in mercy for healing the whole person—not that He heals all according to our expectations but according to the mystery and wisdom of divine mercy.
Popes have said that divine mercy is the only hope for humanity. Families and countries are torn apart due to a lack of forgiveness (merciful love). I believe the Jubilee Year of Mercy is God's provision for the Church and world to cease the advancement of death, division and disaster.
But divine mercy cannot be presumed nor does it mean an absence of justice or accountability. Also, sin blinds many of us from knowing the real need of God's mercy, and therefore we do not ask God for mercy nor do we seek the healing that we need. The book God's Healing Mercy is about unmasking lies, recovering hope, restoring joy and finding peace through the encounter of the Trinity's merciful love.
Readers will find stories of the healing love of the Father of Mercies. Besides reading about God's healing mercy, there are optional spiritual exercises that lead to a personal encounter with The Divine Mercy. In twelve chapters saint profiles are presented to exemplify merciful self-giving to help us become vessels of mercy for others. Each chapter concludes with a scripture and five questions about its lesson on mercy. "God's Letter To You" (a first-person reflection from St. Faustina, Padre Pio, Thomas A. Kempis, etc.) closes each chapter. There is room for the reader to write their response letter to God also. Readers are shown how to direct rays of mercy upon self, family, friends, enemies, children, marriages, the unborn, the sick and dying, those with diabolical suffering, the culture and the whole world.
While I wrote the book, an eighty-six year old priest underwent open-heart surgery and following he spent two and a half months in cardiac ICU offering up all of his suffering for the readers of the book. Another priest placed the manuscript on altars at miraculous shrines including Ars, Chartres, Lourdes, Fátima, Lisieux, Ávila, and the Miraculous Medal during his group pilgrimage of healing in Europe—asking the Lord to let the rays of healing mercy bless the readers of this work.
Scott Hahn wrote, "It is a must read for anyone who wants to encounter the living, joyful, and healing face of the Father of Mercy." I consider it my sacrifice of praise to God because I am the unworthy recipient of His healing mercy.
The Jubilee of Mercy is full of promise! God required great sacrifices to create this humble book so I believe that He will use it to reveal merciful love and healing for those who open the pages.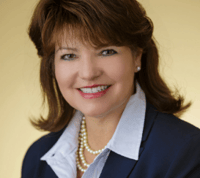 About the author: Kathleen Beckman, wife, mother, business owner, is the Co-Founder and President of the Foundation of Prayer for Priests, an international apostolate of prayer and catechesis on spiritual motherhood and fatherhood of clergy. For the past 25 years she's served in leadership of Magnificat, and is an author, speaker, Ignatian-trained spiritual director, retreat master and hosts Radio Maria's weekly program, "Mercy & the Eucharist."
Be sure to check out our Book Notes archive.
If you're interested in purchasing this book, consider stopping in at your local Catholic bookstore first. It's also available online, and if you use our Amazon link, CatholicMom.com gets a small percentage of the sales.

Copyright 2015 Kathleen Beckman
About the Author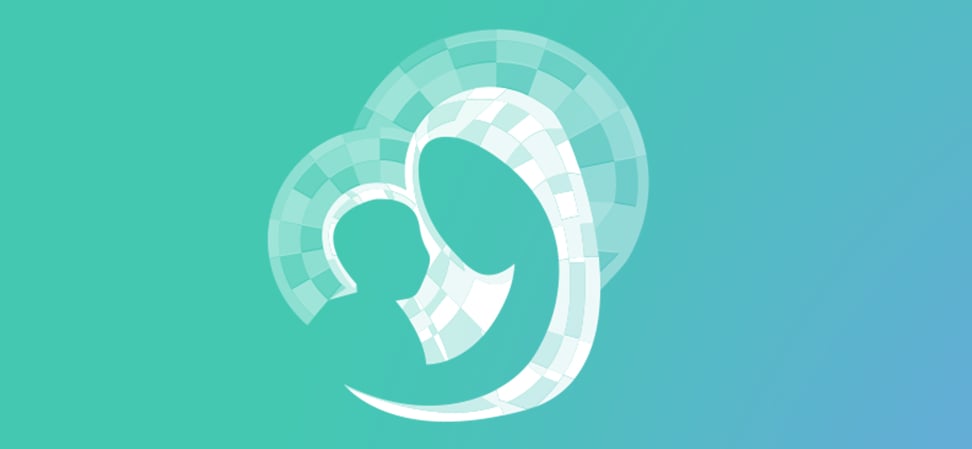 We welcome guest contributors who graciously volunteer their writing for our readers. Please support our guest writers by visiting their sites, purchasing their work, and leaving comments to thank them for sharing their gifts here on CatholicMom.com. To inquire about serving as a guest contributor, contact editor@CatholicMom.com.