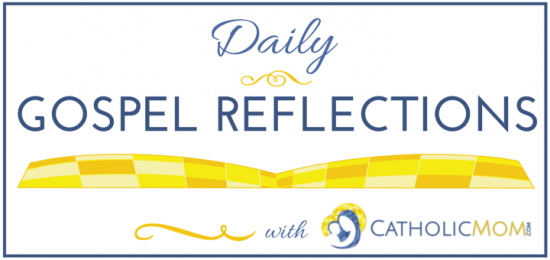 Today's Gospel: Luke 16:1-8
The parable Jesus tells in today's Gospel is more about effort than the action. Jesus was not defending or encouraging the behavior of the steward or his master; rather, he was highlighting the quick thinking, resourcefulness, and alliance-forming skills that the dishonest steward displayed. He had a goal in mind, and he pulled out all the stops to accomplish it.
This Gospel invites us to protect our souls like the steward tried to protect his own hide. It invites us to form alliances with those who will support us and help us survive. As disciples we understand that means the friends who will support our spiritual growth and our quest to attain eternal life. The characters in this Gospel were out to protect their earthly treasure. May this Gospel encourage us to defend, protect, and guard the true treasure in our life, the Lord Jesus Christ.
Ponder:
What do I consider my treasures to be? Do my efforts to protect my earthly treasure match my efforts to protect and prosper my eternal treasure?
Pray:
Lord, help me seek you always. Help me value our relationship as the greatest treasure I can possess. Guard me against greed, and depict and create in me a spirit of generosity and honesty.
We thank our friends at The Word Among Us for providing our gospel reflection team with copies of Abide In My Word 2015: Mass Readings at Your Fingertips. To pray the daily gospels with this wonderful resource, visit The Word Among Us.
Copyright 2015 Sheri Wohlfert
About the Author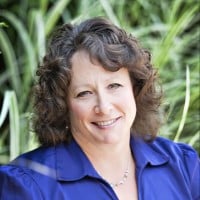 Sheri is a Catholic wife, mom, speaker and teacher. She uses her great sense of humor and her deep faith to help others discover the joy of being a child of God. Her roots are in Kansas but her home is in Michigan. The mission of her ministry is to encourage others to look at the simple ways we can all find God doing amazing things smack dab in the middle of the laundry, ball games, farm chores and the hundred other things we manage to cram into a day. Sheri also writes at JoyfulWords.org.