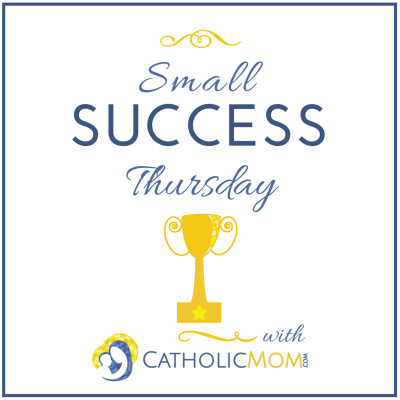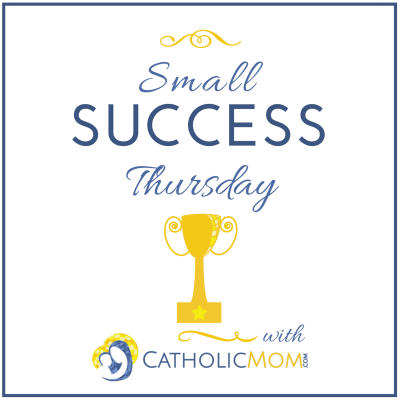 This will teach me to go to bed (late) thinking to myself, first thing in the morning I'll take care of Small Success.
Yeah. That worked.
Wednesday evenings, the folk group for my parish has rehearsals. At my house. Because our instruments are portable, and this way people can bring their kids if they need to. We have more fellowship than rehearsing, but that's OK too. I think the relationships we've built has made us better musicians and parishioners.
But by the time everyone straggles out around here around 9:30, I'm all wide awake at a time when I'm usually already in my pajamas. Hence, better late than never, this morning!
A few successes: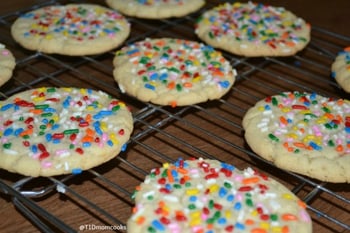 I got the cookies made for the Beta Club Bake Sale at TheKid's school today. (Beta Club is a service organization. They are raising money for the Pontifical Mission Society.)
While waiting for the cookies to come out of the oven, I did a fridge cleanout. For the record, cilantro gets nasty when you leave it around too long.
I have found a Foolproof Method for Getting Teenagers Out of Bed in the Morning. I just cue up some music he absolutely can't stand and blast it on loud until his feet hit the floor. Now, to be fair, this only happens after his alarm has gone off AND I've warned him once or twice. I highly recommend "Tragedy" by the Bee Gees and "Dance Dance Dance" by Chic. Mom-tested. Kid-hated. Works every time.
How's your week been?
[inlinkz_linkup id=578875 mode=1]
Copyright 2015 Barb Szyszkiewicz
About the Author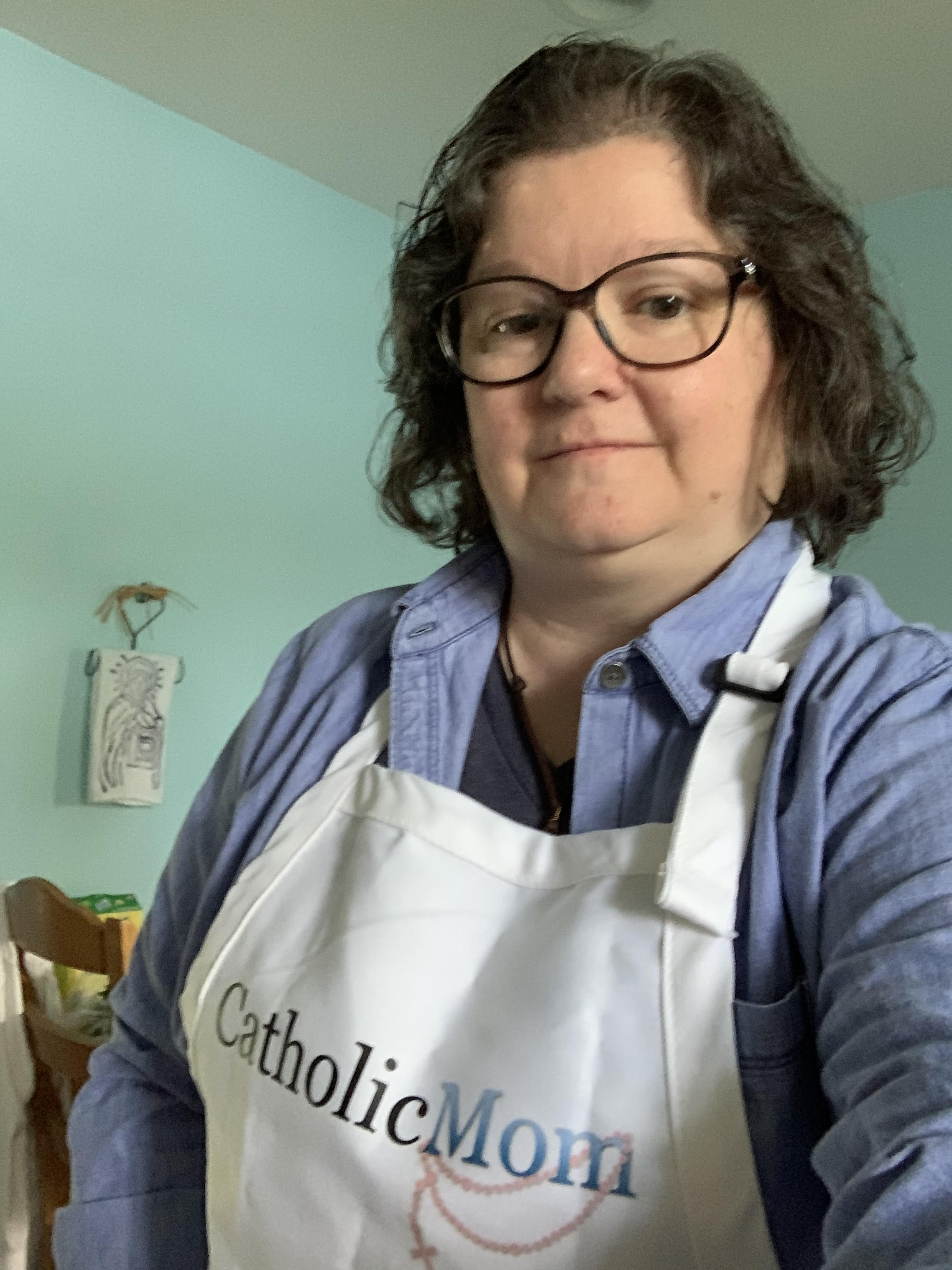 Barb Szyszkiewicz is a wife, mom of 3 young adults, and a Secular Franciscan. She is editor at CatholicMom.com. Barb enjoys writing, cooking, and reading, and is a music minister at her parish and an avid Notre Dame football and basketball fan. Find her blog at FranciscanMom and her family's favorite recipes with nutrition information for diabetics at Cook and Count. Her booklet, The Handy Little Guide to Prayer, is available now from Our Sunday Visitor.