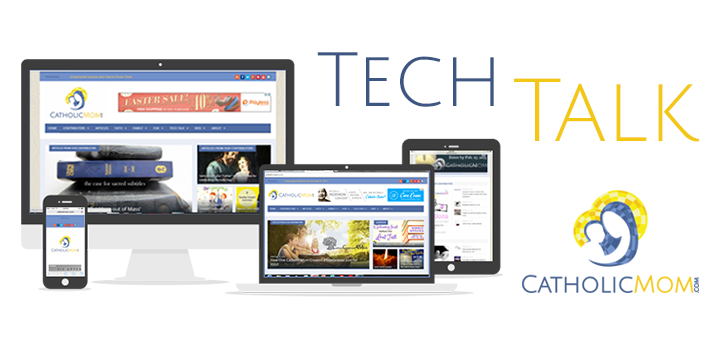 I've never been very fitness minded, just ask my wife Tanya. Sure, I know about the health benefits, the supposed emotional/chemical rush one gets after a hard workout, or even the idea that I might even look somewhat attractive but, none of those really appeal to me in terms of motivating me to be active. As sad as it is, not even the idea that God wants me to take care of myself is a motivator. Exercise is extra work, and work I have a hard time committing to. So, when I decided that I wanted to get an exercise tracker wrist band as some kind of motivator it was clear that I was not going to be purchasing something that would be in the $60-$300 range. I wasn't going to spend a ton of money to keep track of health habits that I didn't really care about all that much. It was that motivation that lead me to discovering the Pivotal Living activity/sleep tracker and app. For $15 (including shipping) it got me a great little exercise tracker and a subscription to the app for one year. I've spent a few days with the app and the tracker and have a full rundown of the pros and cons.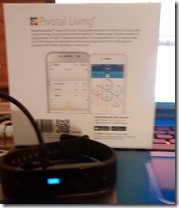 Pivotal Living Overview:
Pivotal Living is primarily a subscription-based app, community, and fitness hardware company. The app has a $12 yearly subscription which comes with a sleep and fitness tracking wrist-band at the cost of $3 shipping. In short, the whole package deal is around $15 a year. The best part is that when a person renews their subscription to the app, a new fitness tracker wristband with any new sensors or improvements is sent to the user for $3 shipping. In short, for $15 a year, a user gets a new tracker and access to the Pivotal Living app for either iOS or Android. When comparing that to most of the competition, it is a no-brainer. Pivotal Living is also coming out with a connected scale in the near future as well in order to track weight and BMI measurements.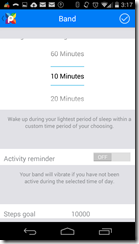 The Tracker:
The wristband tracker has pretty much all the basic features that one might expect. It is charged via USB connector for an hour and the charge will last 5-7 days. The wristband tracks steps, sleep, and also will show miles walked and how close a user is to reaching their daily step goal. The tracker also has a great smart alarm feature which can be activated through the app. It will buzz on a user's wrist when it is close to the time they should wake up based upon how lightly the user is sleeping in order to avoid the terrible groggy wakeup that everyone wants to avoid.
The App: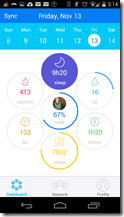 The Pivotal Living app is really where the heavy lifting is done. The app allows a user to set their step, hydration, activity, and other goals. It is also where the user inputs their current health stats and where they can access the app-based community of others tracking their fitness. (Note: If anyone else gets Pivotal Living, my team is known as Zombieland) The Pivotal Living app gives users a quick snapshot of how close they are to meeting their daily goals on the homepage and also allows the entry of various trackers via sliders at the bottom.
OK, so now that I have covered a bit about the Pivotal Living tracker and app, it is time to get into the nitty gritty. What is the good? What is the bad? Why am I ugly? Er…let's leave that last one for people with advanced degrees, shall we?
The Bad:
I always prefer to start with the negatives of a product; that way the good stuff is what the reader walks away with.
The App:
The current version of the app is only somewhat intuitive and can initially be a pain getting to sync with the activity tracker. The alarm settings are hidden in a separate area on the home screen marked "band" rather than in the settings where all the other app settings reside. The app does not auto-sync with the tracker, instead this is manually done via the Sync button or by dragging the home screen downward. There are also issues with sliders skipping numbers for height, weight, and other metric entries making it difficult, or sometimes impossible to get exactly the right numbers entered. There are also times when Teams do not load or get added properly. In addition to all of this, the app tends to be buggy and will either not properly capture tracker data the first time or will randomly crash. The app also doesn't connect with other fitness tracking sites or apps such as Fitocracy or Runkeeper. While Pivotal Living claims this is to ensure the accuracy and integrity of their data, it is a harsh blow for those who utilize multiple fitness sites. Lastly, and most importantly, it is the app that users are subscribing to every year.
The Tracker:
There aren't many negatives with the tracker itself. First, it uses a proprietary connector for charging rather than a standard USB Mini connector. While the initial connection to the app was fairly easy, it took a few syncs before alarm settings and such were moved to the tracker. The tracker has limited sizing abilities. I have a smaller wrist for a guy and there are only 3 holes left beyond where my band is snapped. If Tanya or Linus wanted one of these trackers, it would likely fall off their wrists on the tightest setting. The band is water resistant but could never be used in a pool or other soaking settings in order to track that as an activity. The screen is clear but, as with many OLED screens, can be hard to read in bright sunlight. Lastly, the band currently only comes in black.
The Good:
Yes, there are drawbacks to every product; however, for the price and for those willing to overlook the quirks in the app, Pivotal Living delivers more value than its costs.
The App:
The Pivotal Living app puts all of the user's daily goals and percentage completed for the day right on the front page of the app. Each goal can be tapped to provide additional information about when activities were completed and easily go back to previous days' statistics. Teams allow users to set common goals with friends, families, or strangers and connect each other on the journey. Most of the time the app does work smoothly and with the exception of the sliders not being precise and the alarm settings being in a weird place, the app is fairly intuitive, easy to read, and displays the data in a way that users can read and understand. Setting up goals is easy and the app has a variety of reminders which can be activated reminding the user to stay active or to enter various things throughout the day, like water consumption.
The Tracker:
The tracker is great overall. Once it is synced it is a pretty accurate little fitness tracker. I found the pedometer feature to be within a few steps of the actual steps I had taken. Several times it was dead-on with how many I had counted. The band easily switches between tracking, sleep, and stopwatch modes with a double-click of the button on its face. The tracker displays the time, steps taken, miles walked, and level of completion towards one's step goal with a single press of the button as well. I found the sleep tracking to be incredibly accurate and could really tell the difference in a good or bad night of sleep as indicated by the tracker's readings. The tracker will also hold up to 3 days' data so a user doesn't HAVE to sync all the time with the Pivotal Living app. The alarm feature is great! I have it set to wake me within 10 minutes of the time I want to wake up and it gently buzzes on my wrist with increasing intensity and also flashes a light. This doesn't wake up anyone else, but is effective at getting me out of bed.
My Verdict:
Despite the current drawbacks that the app has, I find that for $15 I have gotten a great fitness tracker and app combo with Pivotal Living. It has already helped me to be more active by keeping track of my goals and also has been helping to ensure that I consume enough water. If I end up not using the tracker or getting bored with it, I'm out all of $15 and not $60 or more. If I keep using the tracker, I can pay $12 for another year of access to the app and for $3 get a new tracker with the latest and greatest features. I'd say that is more than worth me overlooking a few flaws in the app, which can be updated, or not having more choice of colors with the tracker itself.
In short, for $15 Pivotal Living is a great way to dip one's toe into fitness tracking and to begin setting and achieving fitness goals. After all, why should a person have to wait until AFTER Thanksgiving, Christmas, and New Year's Eve in order to start new healthy habits? Why not start now?
The Pivotal Living Tracker can be purchased through PivotalLiving.com or Amazon.com
The Pivotal Living App can be found in the iOS App store, Google Play Store, or Amazon App Store
Support the work we do at CatholicMom.com by purchasing this fitness tracker through our Amazon affiliate link! You pay nothing extra!
Read more of our Tech Talk columns.
Copyright 2015 Christopher Weitzel
Photos and screenshots copyright Christopher Weitzel. All rights reserved.
About the Author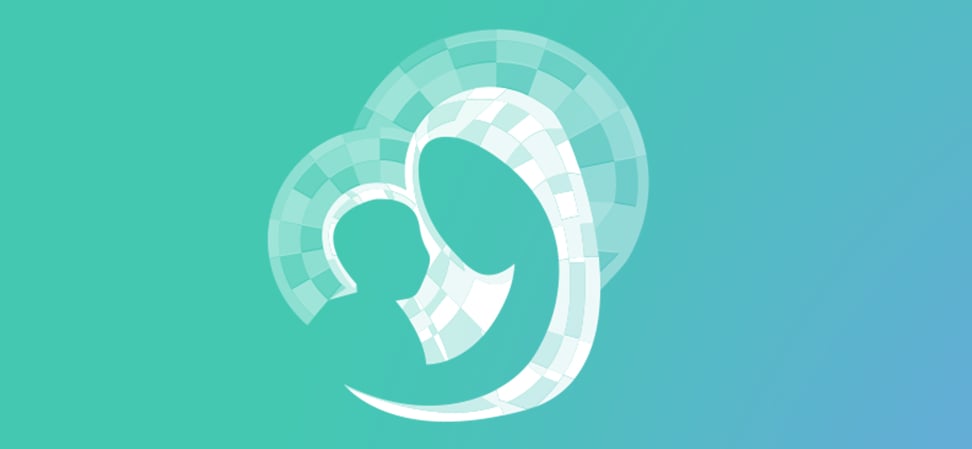 We welcome guest contributors who graciously volunteer their writing for our readers. Please support our guest writers by visiting their sites, purchasing their work, and leaving comments to thank them for sharing their gifts here on CatholicMom.com. To inquire about serving as a guest contributor, contact editor@CatholicMom.com.