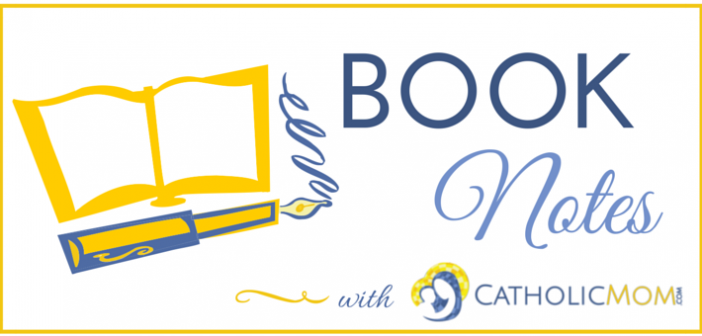 One of my favorite ways to "waste time" with my kids, as Pope Francis encourages, is by reading and enjoying children's books with them. Yet finding interesting, entertaining, beautifully illustrated, and edifying religious books to fill our book basket collection has certainly been a hit or miss endeavor. So when Ignatius Press contacted me about two new children's books for their joint collection with Magnificat, I was eager to see and review them. Better yet, I was interested in seeing my children's reactions to the books.
These new books, written and illustrated by Maïte Roche, are simply titled Christmas! and Our Father. If the name Maïte Roche looks familiar, chances are you've seen her previous works. For more than twenty years, she has written and illustrated many books for children that are extremely popular in her native France where she is considered an expert at introducing the Catholic faith to young children.
In Christmas!, we see and read the beautiful story that changed the world, the birth of the Savior at Christmas. With glorious illustrations, we see and learn about the shepherds and angels, the sheep and donkeys, the star and the Wise Men, and the Baby Jesus and his Mother Mary, born in the humble stable in Bethlehem.
In Our Father, we are introduced to "The Lord's Prayer", the great prayer that Jesus himself taught his followers when they asked him how to pray. Sweet four-color illustrations accompany the text of the complete prayer with images that illustrate the meaning of the prayer.
Last summer I became a certified level I catechist for Catechesis of the Good Shepherd (CGS). One pearl of wisdom from the training that resonated with me deeply is that we adults so often get in the way of the relationship that supernaturally develops between Jesus and our children. Rather than allowing children to wonder, ponder, and contemplate the great mysteries of God on their own level and in their own time, too often many of us adults immediately jump to provide the answers and force the experience, our experience, onto them. (As if we can really understand these great mysteries ourselves!) Since the training, I've found myself more and more responding to my children's questions with "I wonder …" or "That's a great question. What do you think?" Oh, the wisdom in that beloved, time-tested non-response response! It's such a simple technique, but it's so very powerful in the development of our children's moral life.
Why do I mention all that? Well, I'm so glad you asked! Once upon a time I may have looked at these books and been, dare I admit, underwhelmed. I may have criticized the lack of a storyline or the limited number of words contained within the book. I may have felt the 4-color illustrations were far too simple. I may have uttered the words, "That's it?!"
Far from it! Thanks, in part, to my CGS training, I've retrained my eyes to see books such as Maïte Roche's in a new light. Christmas! and Our Father are perfect precisely for their simplicity. I've enjoyed watching my children gazing at the illustrations. I've smiled when overhearing my two-year old preciously whisper "Baby Jesus" as she turns the pages of Christmas! I've pondered with my 3-½ year old when he shows me the picture of Jesus carrying the cross as the Roman soldiers stand guard in Our Father. My son just can't understand why those Roman soldiers didn't help Jesus. I can't understand either, and I know it's not my place to force an explanation. So we look at the illustration and ponder together.
What all my children are taking in with their absorbent imaginative minds while reading Maïte Roche's books I may never know. But it's been a delight to observe them with two books that will remain a staple in our book basket. For more details on Maïte Roche's books, head over to Ignatius.com.
Copyright 2015 Lisa Schmidt.
If you're interested in purchasing this book, consider stopping in at your local Catholic bookstore first. It's also available online, and if you use our Amazon link, CatholicMom.com gets a small percentage of the sales.
Be sure to check out our Book Notes archive.
About the Author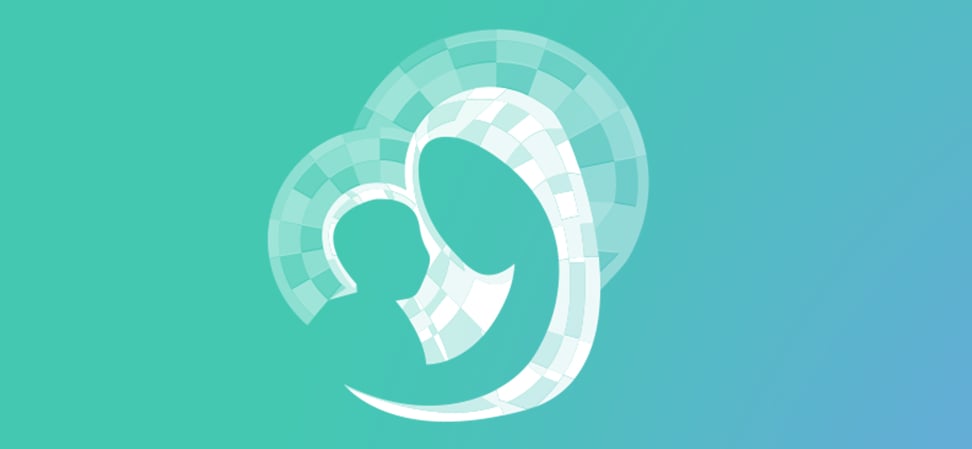 We welcome guest contributors who graciously volunteer their writing for our readers. Please support our guest writers by visiting their sites, purchasing their work, and leaving comments to thank them for sharing their gifts here on CatholicMom.com. To inquire about serving as a guest contributor, contact editor@CatholicMom.com.