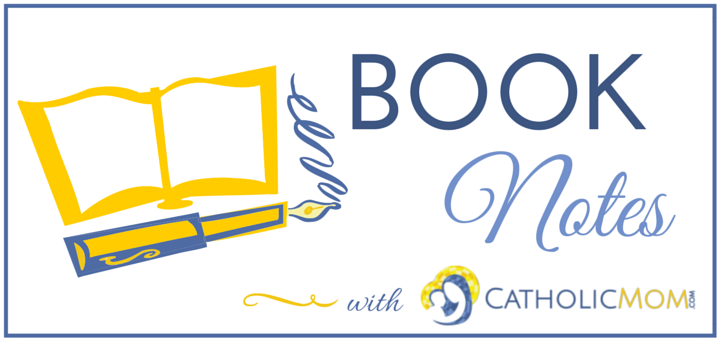 Here is the final installment in the 2015 Catholic Life Support series. These are new books written by Catholic authors. Our goal is to help encourage, support, and assist each other in our journey toward our greatest good – God. Enjoy:) Great books for great souls!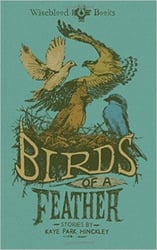 Birds of a Feather by Kaye Park Hinckley: The first story in this collection sits a reader bolt upright. Two stories in, you marvel at this storyteller, who sends us flying over new country, a landscape of modern parables where faith runs river-deep. Kaye Park Hinckley seems to overflow with beautiful, heartbreaking love and lessons. A world with broken wings can surely make use of such stories.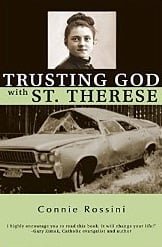 Trusting God with St. Therese by Connie Rossini: Are your fears, weaknesses, doubts, and anger keeping you from intimacy with Christ? Do you struggle with despair? Let St. Therese teach you perfect trust. Learn how Therese of Lisieux trusted God through tragedy, scruples, spiritual darkness, and physical suffering. Connie Rossini pairs episodic stories from the saint's life with memories of her own quest to trust.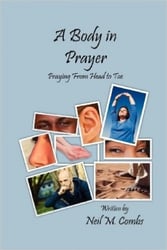 A Body in Prayer by Neil Combs: A Body in Prayer was written for people who want a richer prayer life. From getting past obstacles (no time to pray) to learning to include God in the little moments of life, A Body in Prayer shows different ways to think about prayer and to use our whole bodies to pray. By being the hands of Christ, using our eyes see Christ in others and even using our stomachs to fast, we find many ways to be A Body in Prayer.
Copyright 2015 Ann Frailey
Be sure to check out our Book Notes archive.
If you're interested in purchasing any of these books, consider stopping in at your local Catholic bookstore first. They are also available online, and if you use our Amazon link, CatholicMom.com gets a small percentage of the sales.
About the Author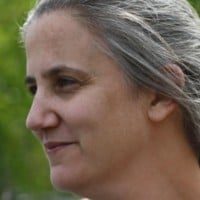 As a teacher with a degree in Elementary Education who has taught in big cities and small towns, Ann Frailey homeschooled all of her children. She manages her rural homestead with her kids and their numerous critters. She writes books and a Friday blog alternating between short stories and her My Road Goes Ever On series. Put Your Mind in a Better Place—Entertainment for Life: AKFrailey.com.