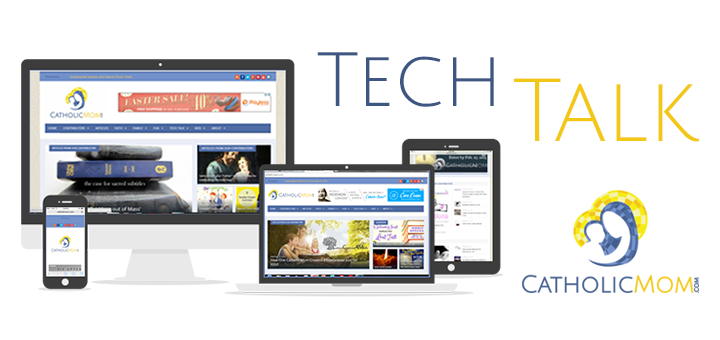 Our Sunday Visitor has released an app that brings Year of Mercy resources right to your cell phone. The 365 Days to Mercy app, available free for iPhone and Android, is packed with information that individuals and families can use as they seek ways to live the theme for the Year of Mercy: "Be merciful, just as your Father is merciful."
Elements of the app include: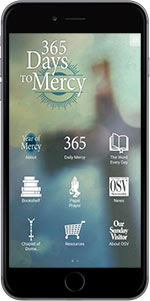 Daily reflections on mercy
Daily Scripture reflections
Background on the Corporal and Spiritual Works of Mercy
Book excerpts
Year of Mercy resources
Pope Francis' tweets throughout the year (listed as "Daily Pope")
Year of Mercy news stories
Divine Mercy Chaplet and Novena
Calendar of Jubilee events, with a month-by-month look at particular jubilees (for example, June has the Jubile for priests, those who are ill and persons with disabilities)
And more!
The image on the right is the first of three screens within the app. I actually used the app for several days before noticing that I could swipe my finger across the screen and bring up a whole new set of options! Because the color scheme, though lovely, is very muted, I didn't notice the series of dots at the bottom that signify the presence of other screens.
This is not an in-depth app, but it covers a broad range of topics related to the Year of Mercy, and sections often allow the user to learn more by clicking through to longer articles on the OSV website.
I recommend that you use this app on your phone, not on a tablet, because the tablet view actually cuts off the bottom of the page for each screen, reducing its functionality.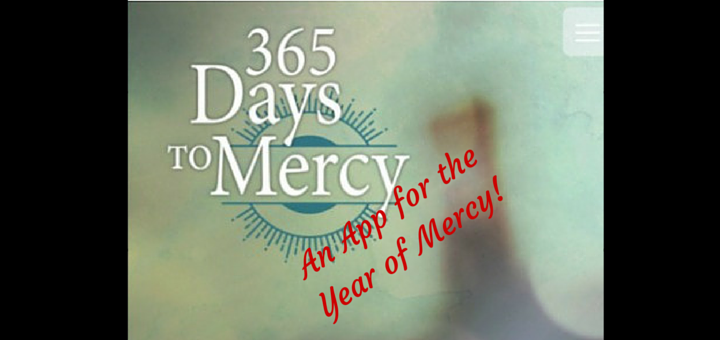 Read more of our Tech Talk columns.
Copyright 2015 Barb Szyszkiewicz, OFS.
About the Author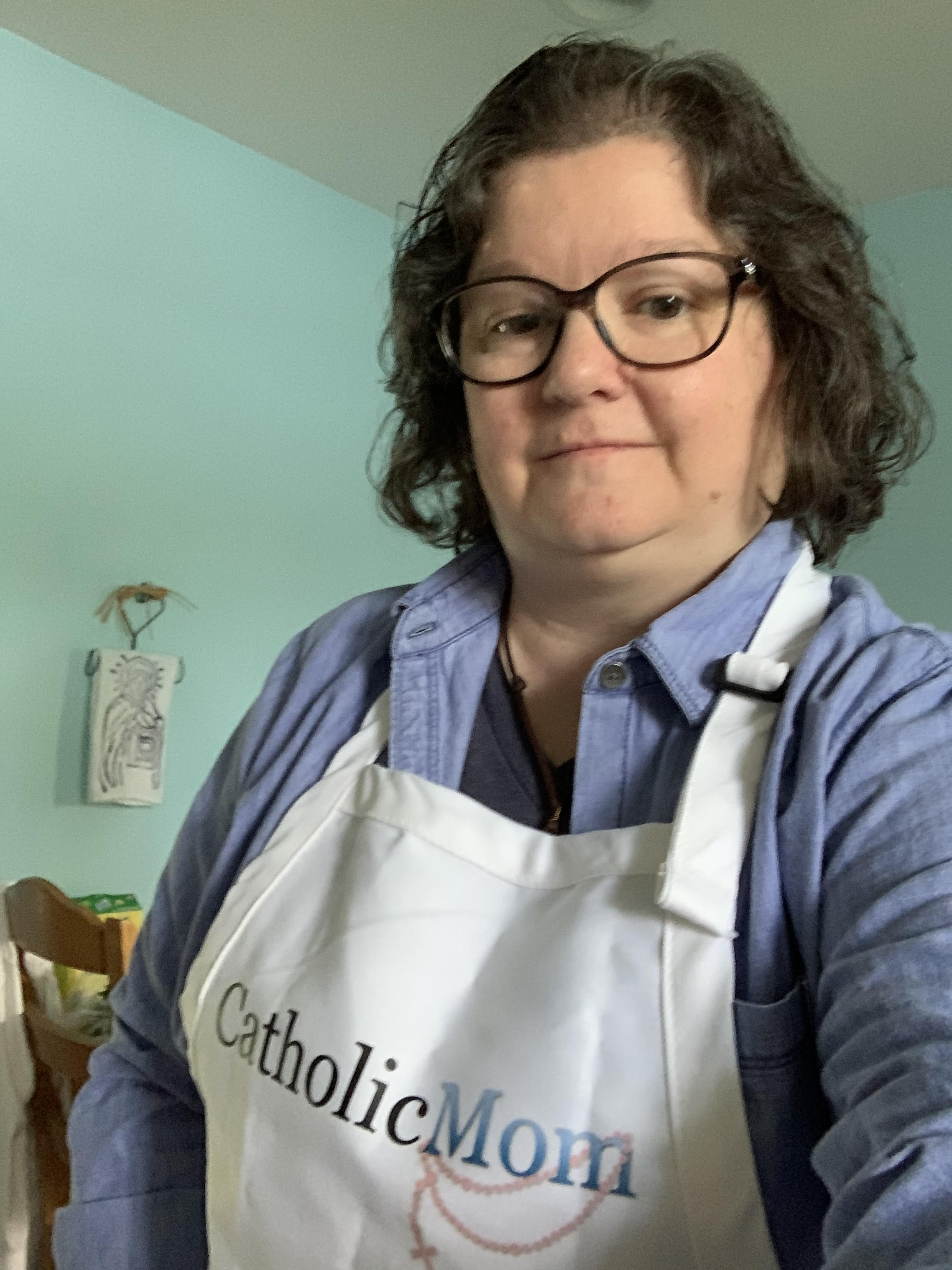 Barb Szyszkiewicz is a wife, mom of 3 young adults, and a Secular Franciscan. She is editor at CatholicMom.com. Barb enjoys writing, cooking, and reading, and is a music minister at her parish and an avid Notre Dame football and basketball fan. Find her blog at FranciscanMom and her family's favorite recipes with nutrition information for diabetics at Cook and Count.