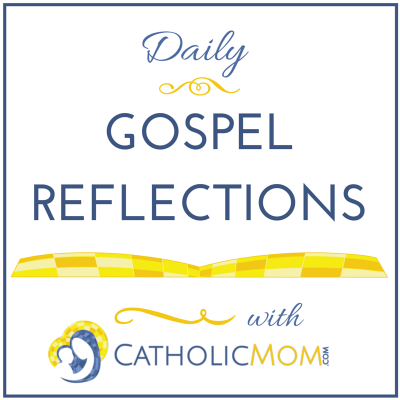 Today's Gospel: Luke 1:67-79
Zechariah has spent the last nine months in silence, and his quiet contemplation has proven fruitful. Now, under the inspiration of the Holy Spirit, Zechariah reveals seven wonderful truths about our God.
1. God has come to His people; He is with us; He is Emmanuel.
2. He has set us free - from Original Sin and all the sins we ourselves actually commit.
3. He can and will save us from our enemies – Satan, ourselves, others.
4. He promises to show us mercy, to always lavish upon us His forgiveness.
5. We can worship Him without fear because He is a loving God who wants a personal relationship with us, not an angry God waiting to punish us.
6. Through grace, we are truly capable of becoming holy and righteous.
7. God Himself, Jesus who is the Way, will guide us through all the dark times into His eternal light and peace.
This is what we celebrate at Christmas. We have a God who loves us so much that He became one of us. He wants us to be with Him so much that He became incarnate to save us from any and everything that would separate us from Him. He desires to stay with us, so He gives us His very Body, Blood, Soul, and Divinity in the Eucharist.
This Christmas Mass, experience the wonder and awe of the immense Gift given to us.
Ponder:
The mystery of the Incarnation
Pray:
Baby Jesus, Almighty God, thank you for coming to me. Thank you for saving me, forgiving me, loving me. Thank you for staying with me and showing me the way to You. Amen.
We thank our friends at The Word Among Us for providing our gospel reflection team with copies of Abide In My Word 2015: Mass Readings at Your Fingertips. To pray the daily gospels with this wonderful resource, visit The Word Among Us.
Copyright 2015 Kelly Guest
About the Author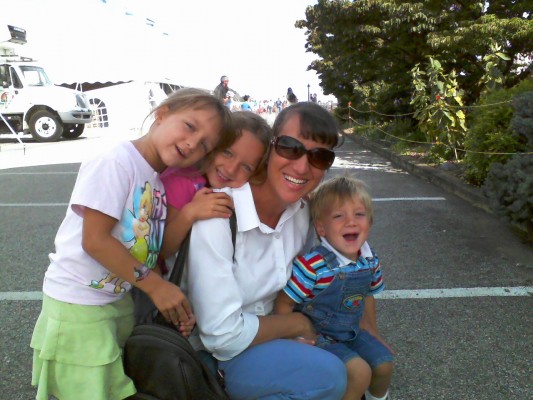 God has given Kelly lots of wonderful opportunities to follow Him. She was a Dominican Sister of St. Cecilia in Nashville, an education coordinator for a Catholic Charities' program for pregnant teens, a middle school teacher, a director of religious education and is now a youth minister. Her most challenging and rewarding calling, though, is wife and mother of ten children. What she has learned, she blogs at CatholicMom.com.