"Let Me Win. But if I cannot win, let me be brave in the attempt" - Motto of the Special Olympics
We are a huge fan of the Special Olympics. In fact, we just returned from our state's 2016 Winter Games Figure Skating competition. Our daughter Danielle won a silver medal there. She was thrilled! But only a few years ago when she started skating, we didn't think she would stick with it. Her attention span is short due to her autism and she is not able to communicate her feelings easily, so when she didn't want to be on the ice, she would just skate off of it. Sometimes it seemed that she would skate off the ice more than she was on it. For some reason we kept bringing her back week after week and she grew to love it! Figure Skating is now one of her favorite things to do. We are so glad we didn't give up!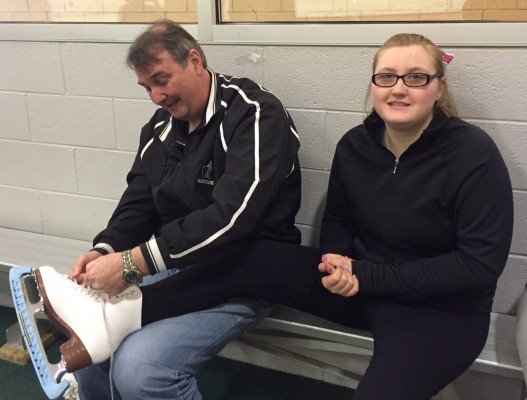 Special Olympics has become important in our lives too. We have discovered comradery with other special needs parents and have built friendships. We look forward to practices at our local ice rink where we can catch up each Saturday. We have learned that these parents have so much in common with us because they are going through many of the same struggles and joys.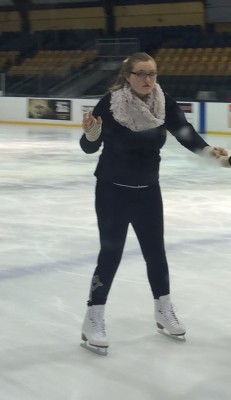 The figure skating team is made of the athletes with special needs and other students who mentor and coach. Week after week the coaches unselfishly give of their time to enhance the lives of Danielle and her peers. They share their talents by teaching skills, choreographing routines, selecting music and attending competitions. More than anything they have become good friends. Danielle has been fortunate to work with Katie, her coach, for several years now. Katie, although only a year older than Danielle, has become a wonderful teacher to her. She has discovered what approaches and strategies work and how to bring out the best in Danielle's skating. It is truly inspiring to watch.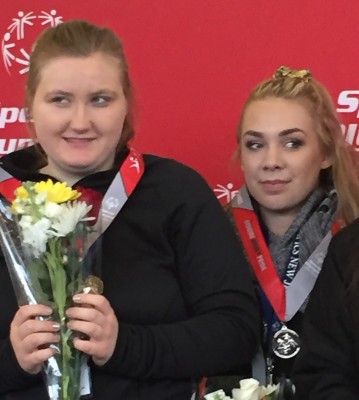 Special Olympics was started in 1968 by Eunice Kennedy Shriver. She saw the injustice that people with intellectual disabilities faced and she decided to do something about it. Today Special Olympics has over four million athletes and many volunteers and coaches.
The Special Olympics movement brings out the best of the human spirit. You cannot help but be moved by watching these athletes striving to be the best they can be as they go for the gold!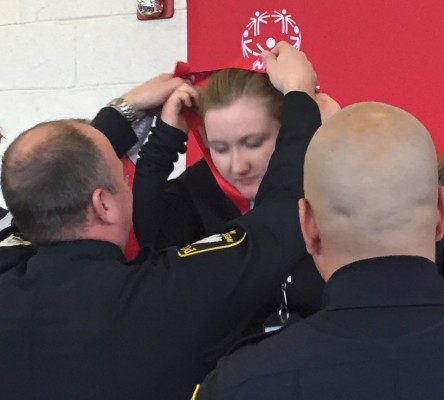 " I will act in ways that bring respect to me, my coaches, my team and Special Olympics" - Athlete Code of Conduct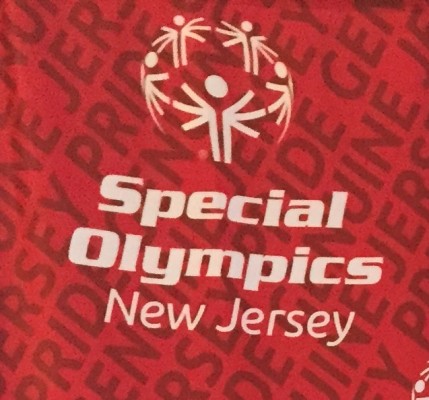 Copyright 2016 David and Mercedes Rizzo.
All photos copyright 2016 David and Mercedes Rizzo. All rights reserved.
About the Author