The creators of the Magnificat Lenten Companion App are offering TWO CatholicMom.com readers the chance to win a FREE copy of their app in a Flash Giveaway!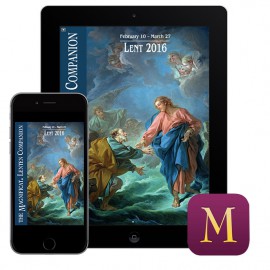 The Magnificat Lenten Companion App is designed to help you live all the graces of Lent.
Presented in a day-by-day format, this app contains:
LITURGY - daily Mass prayers and Scripture readings
PRAYER - a cycle of prayers for morning, evening, and night inspired by the Liturgy of the Hours
MEDITATION - spiritual reflections for each day of Lent
Other unique features include:
ESSAYS - to enlighten , inspire, and deepen your relationship with God
POETRY - capturing the spirit of the season
PENANCE SERVICE - to prepare well for your Lenten confession
DEVOTIONAL PRAYERS - for various occasions and growing in faith
CHANTS - for Lent and Easter... listen while you read and pray
For only $1.99!
This one-of-a-kind application has been developed with the needs of your prayer life in mind. Use it to grow in love and knowledge of Christ and the Church this Lenten season.
Lent is only a few hours away, and this late-breaking giveaway will have the prizes in the winners' email boxes in time for prayer, first thing in the morning on Ash Wednesday! Enter now; this giveaway is only open for 15 hours.
About the Author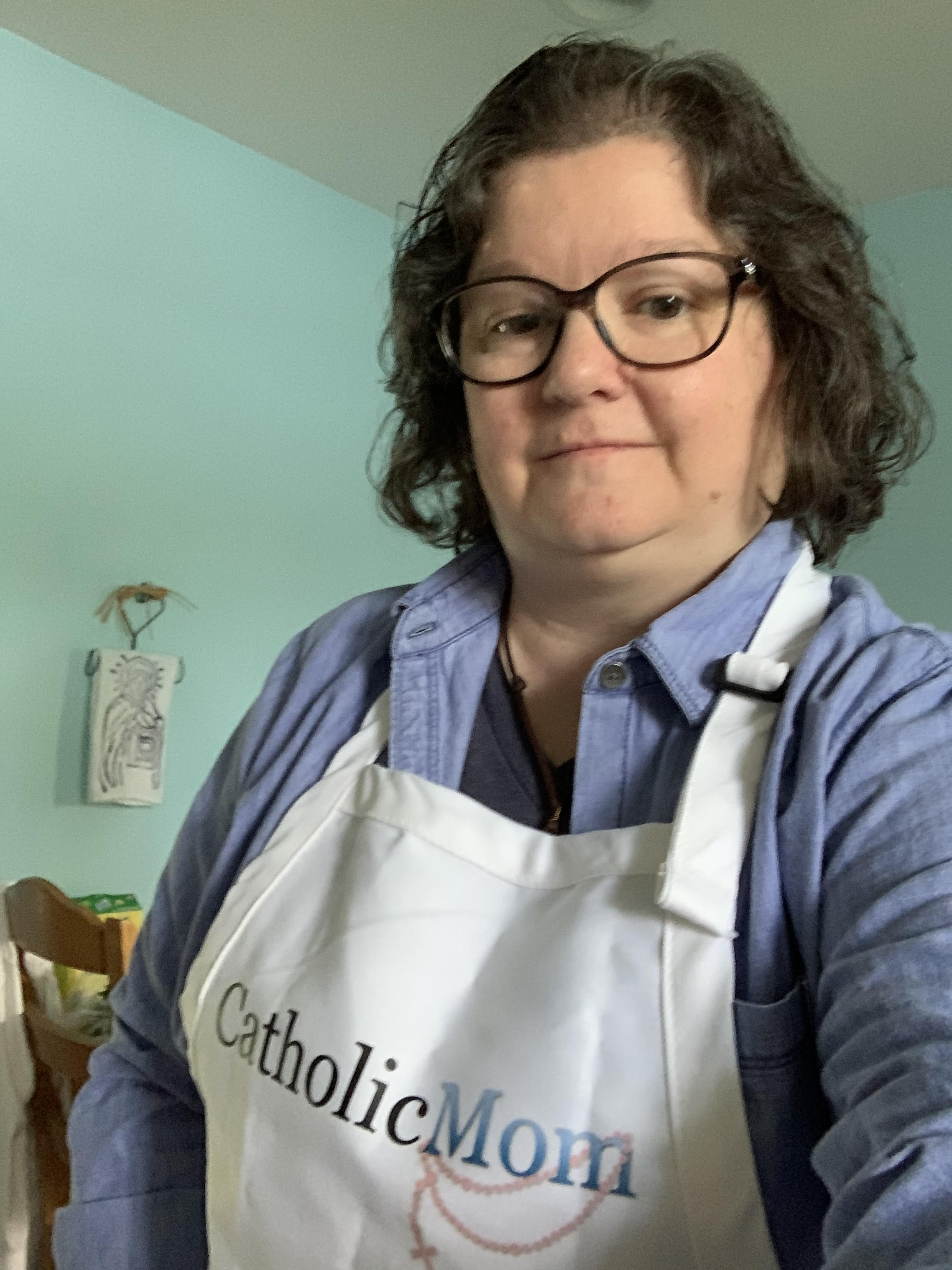 Barb Szyszkiewicz is a wife, mom of 3 young adults, and a Secular Franciscan. She is editor at CatholicMom.com. Barb enjoys writing, cooking, and reading, and is a music minister at her parish and an avid Notre Dame football and basketball fan. Find her blog at FranciscanMom and her family's favorite recipes with nutrition information for diabetics at Cook and Count.