Is your soul in a dark place right now? Are you worried, anxious, afraid? That's where I was on the day I first listened to Inheritance, the new album by Audrey Assad. And I was trying (mostly unsuccessfully) to give all of that to God.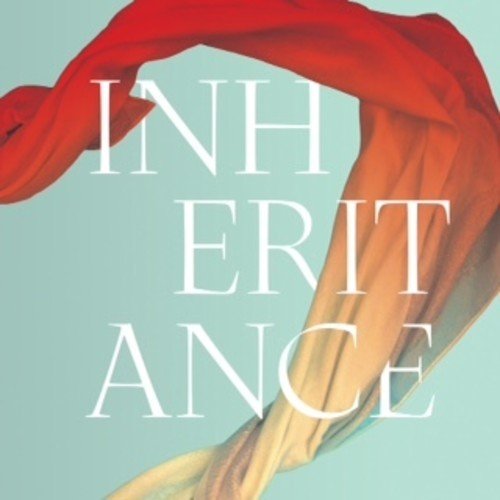 I clicked "play" and let these hauntingly-familiar yet newly-interpreted tunes wash over me.
Praising God when you can't see the light? Amazingly, it helps more than you might think! The music on this CD is a gentle reminder that we're not in this alone.
The album's 11 tracks contain 10 well-known hymns:
Ubi Caritas
Holy, Holy, Holy
Be Thou My Vision
I Wonder as I Wander
How Can I Keep from Singing
O The Deep, Deep Love of Jesus
Jesus' Blood Never Failed Me Yet
New Every Morning
It Is Well With My Soul
Abide With Me
An original song composed by Audrey Assad and Matt Maher completes the track list. "Even Unto Death" was inspired by the martyrdom of Christians in the Middle East:
"I thought of the many martyrs around the world, but especially those in the Middle East, and wondered to myself what would be running through my head if I knew my life was about to be taken because of my faith. And so I began to write the song, praying for the martyrs and hoping for even a shred of their courage. That's something I would want to sing about on Sundays."
The song that resonated with me most was "It Is Well With My Soul." It is not a hymn that I was very familiar with, but its message of holding onto hope--and offering praise--even in the dark times is a beautiful and very comforting one. It's been replaying in my head for days--and I've often set that track on "repeat" while at my computer. Audrey Assad shares her personal connection with this hymn, dedicating it in honor of her late grandmother:
"My grandmother Helen's tiny Jersey City apartment was fragrant at all times with the spices of her homeland, because she spent so much of her free time cooking food for her children and grandchildren—any other spare moments were spent praying or painting," remembers Audrey. "If her tumultuous experiences leaving Syria and coming to the US affected her daily emotional life, we never knew it—she was a bastion of confidence in God's providence and a quiet force of stability that anchored us all. When she died, we tearfully sang her favorite hymn, 'It Is Well With My Soul' at her funeral, and that song will forever ring out in my heart with her face and her spirit attached to it."
Inheritance is available for pre-order now on Amazon and iTunes and will be released Friday, February 12. The album retails for $9.99.
Your purchase of Inheritance through our Amazon link supports CatholicMom.com.
Copyright 2016 Barb Szyszkiewicz, OFS
About the Author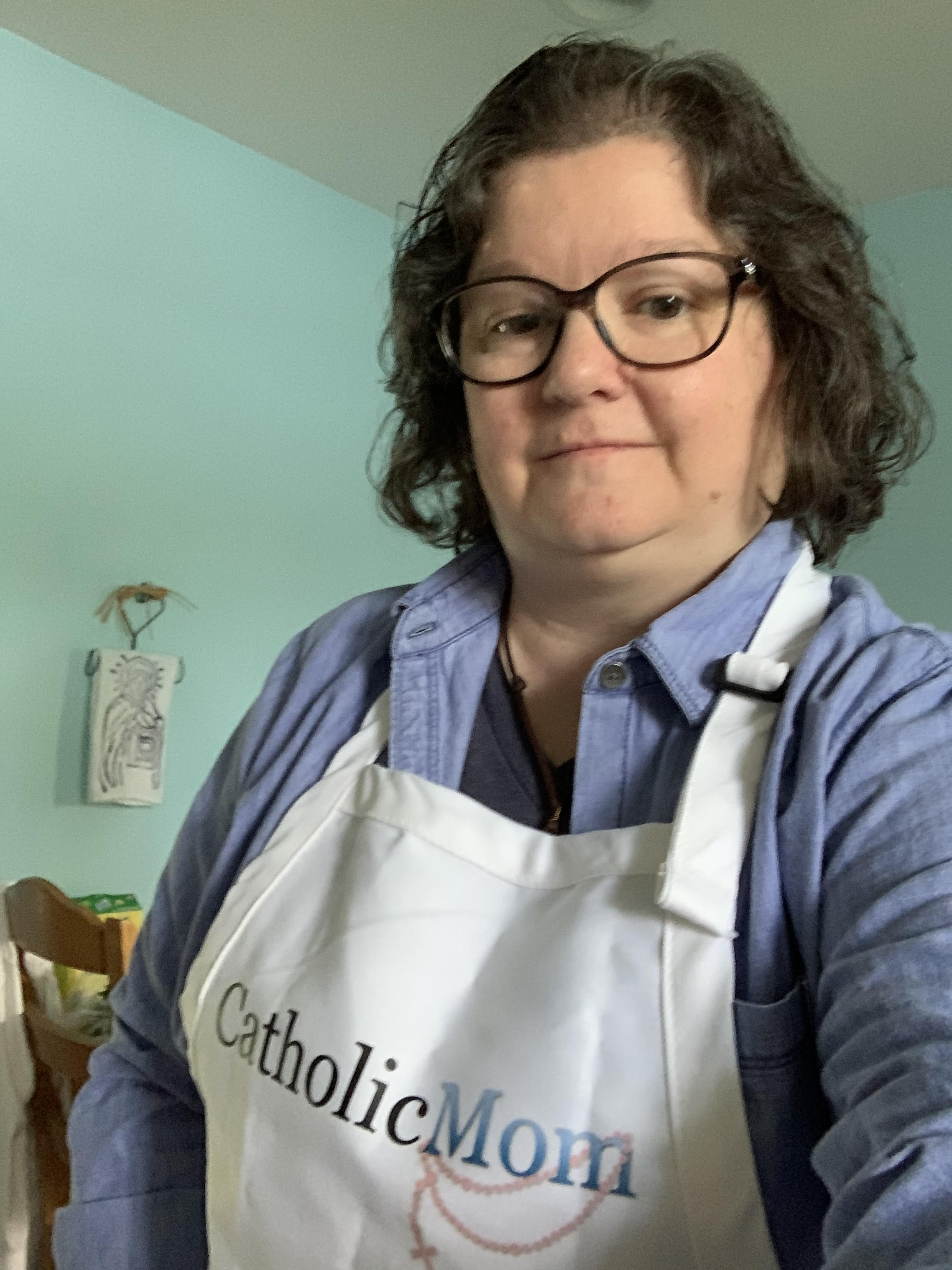 Barb Szyszkiewicz is a wife, mom of 3 young adults, and a Secular Franciscan. She is editor at CatholicMom.com. Barb enjoys writing, cooking, and reading, and is a music minister at her parish and an avid Notre Dame football and basketball fan. Find her blog at FranciscanMom and her family's favorite recipes with nutrition information for diabetics at Cook and Count.