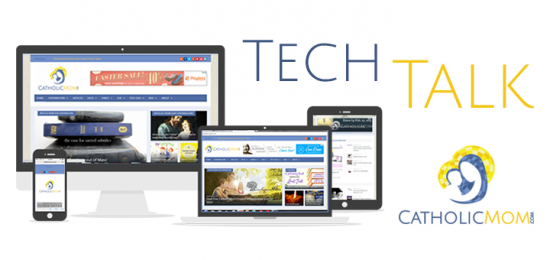 You might already be familiar with Magnificat's prayer resources in magazine form (I love their resources for kids), but if you prefer to use a digital resource for your Lenten prayer and meditation, you'll definitely want to explore their Lenten Companion app! This prayer app will serve you for daily Mass, Morning, Evening and Night Prayer, Stations of the Cross, Confession and much more.
This iOS app is priced at only $1.99, half the price of the print magazine, but it includes everything in the print version plus a few app-only bonus resources you can't get in magazine form: even Lenten chants (Stabat Mater and others) and Easter chants like the Regina Coeli.
Here's what this app contains:
LITURGY - daily Mass prayers and Scripture readings
PRAYER - a cycle of prayers for morning, evening, and night inspired by the Liturgy of the Hours
MEDITATION - spiritual reflections for each day of Lent
ESSAYS - to enlighten , inspire, and deepen your relationship with God
POETRY - capturing the spirit of the season
PENANCE SERVICE - to prepare well for your Lenten confession
DEVOTIONAL PRAYERS - for various occasions and growing in faith
CHANTS - for Lent and Easter... listen while you read and pray
As illustrated in the screenshots above, there's a calendar to navigate from day to day for Morning, Evening and Night Prayer (abbreviated versions of the Liturgy of the Hours), the Lenten Meditation and the Mass of the day--which has much more than just the daily readings! The settings gear in the upper-right corner leads to the reminder screen so you can set alarms for your prayer times.
All the content (and there's plenty of it) in this app is available upon the initial download, so there's no worry about having access to Wi-Fi to read each day's prayers.
At only $1.99, the price is a bargain for everything you'll get, and you don't have to wait for a book delivery!
Read more of our Tech Talk columns.
Copyright 2016 Barb Szyszkiewicz, OFS
About the Author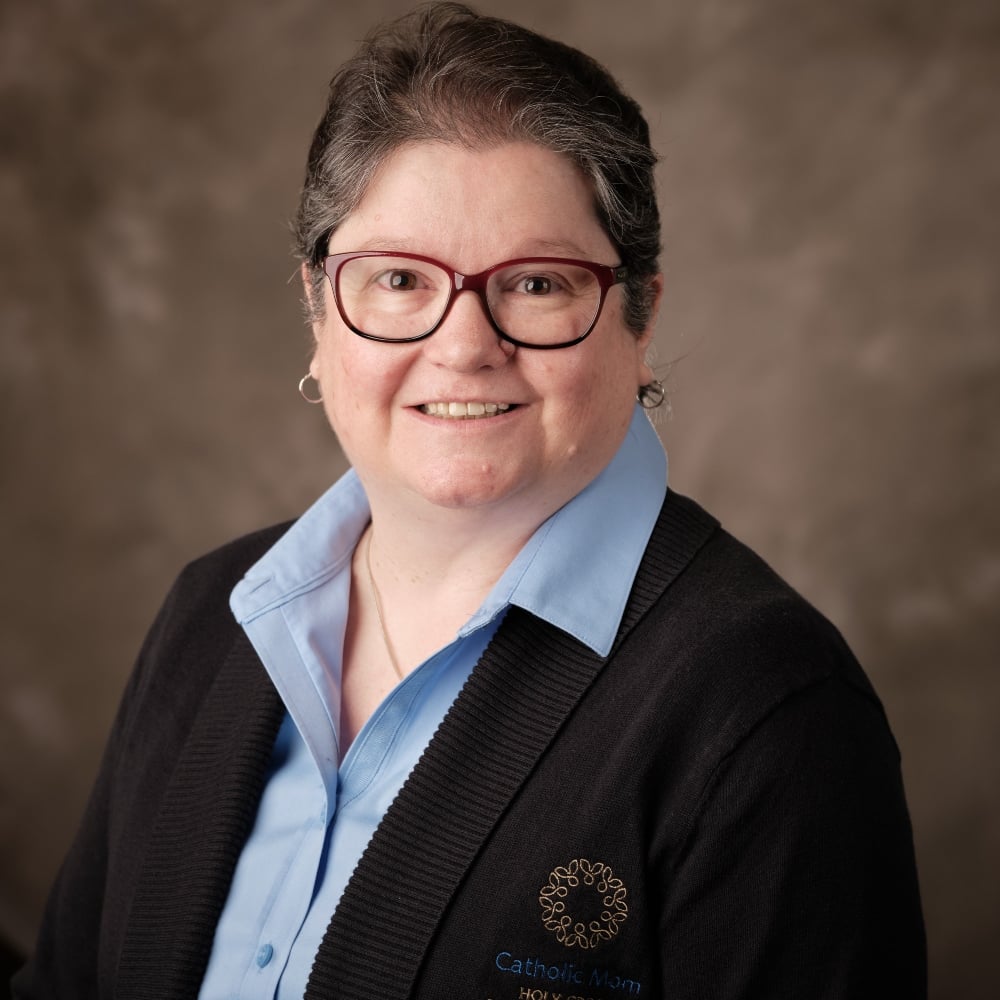 Barb Szyszkiewicz is a wife, mom of 3 young adults, and a Secular Franciscan. She is editor at CatholicMom.com. Barb enjoys writing, cooking, and reading, and is a music minister at her parish and an avid Notre Dame football and basketball fan. Find her blog at FranciscanMom and her family's favorite recipes with nutrition information for diabetics at Cook and Count. Her booklet, The Handy Little Guide to Prayer, is available now from Our Sunday Visitor.