The season of Lent is a time to pray, fast and give alms as we reflect on how Christ calls us to return to him. CRS Rice Bowl, a Lenten faith formation program from Catholic Relief Services, offers resources that can help people of all ages, families and communities participate in these Lenten practices and deepen their faith.
---
Family Faith Formation
Visit our Family Page to find resources — like our Lenten Kit for Families — to help bring Lent to life in the home. Our Educators' Page includes resources for catechists, like the Educator's Guide, which is full of lesson plans and activities for the Lenten season.
---
Youth & Young Adult Ministry
Check out our Youth Page to find our Youth in Solidarity Reflections to animate youth ministry. And don't forget to download our Community Reflections for young adult faith-sharing.
---
Hispanic Ministry
Our new Reflexiones para la Pastoral Juvenil Hispana — available only in Spanish — accompanies youth and young adults throughout the season of Lent. The CRS Rice Bowl website is also available in Spanish.
---
Adult Faith Formation
The What Is Lent? video series features Catholic personalities who respond to the question: "What is Lent?" The videos are thought provoking and invite viewers to reflect on how they might answer this question for themselves. Additionally, the CRS Rice Bowl App — available in English and Spanish for iOS and Android devices — includes daily reflections, a way to set a Lenten sacrificial goal, meatless recipes for Lenten meals, stories and videos for the Lenten journey.
---
Intergenerational Ministry
CRS Rice Bowl offers several ways to bring your entire parish together this Lent. Consider hosting a simple supper using one of our meatless recipes from around the world. (Don't forget to print out a placemat for each guest!) And bring the parish together in prayer using the Stations of the Cross or the Seven Sorrows of Mary.
Copyright 2016 Catholic Relief Services
About the Author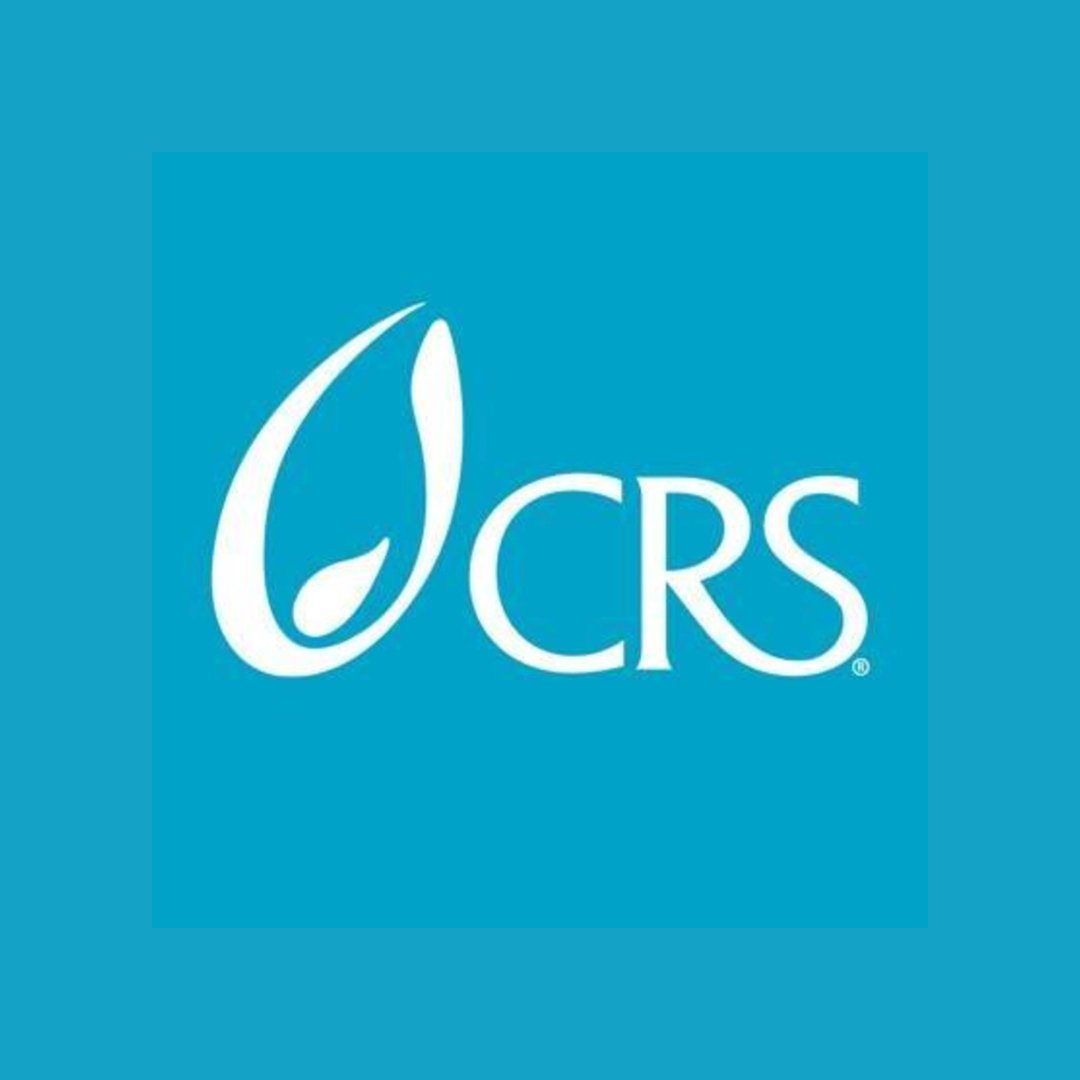 Catholic Relief Services is the official international humanitarian agency of the Catholic community in the United States. We are the official overseas relief and development agency of the U.S. Conference of Catholic Bishops and a member of Caritas International and the National Catholic Development Conference. Find us on Facebook, Twitter, YouTube, Google Plus and Pinterest.