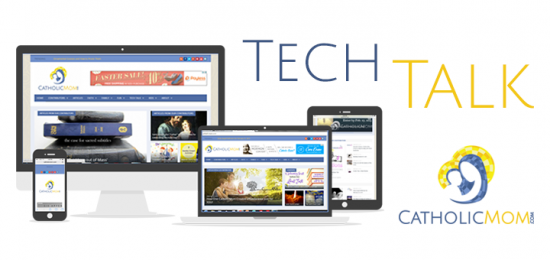 Do you remember where you saw that great article on … well anything, really? I can barely remember where I put my shoes most days never mind keeping straight all the great sites I visit on the web (and want to circle back to sometime). If you are anything like me, your life is a constant barrage of things to remember – and as a mother – you are usually remembering for more than just you! Hence my great need to find different ways to keep track of all my favorite blogs, bloggers and websites.
In the early Internet days, merely bookmarking or flagging a site as a favorite was enough to keep it on my surfing radar. While that option still exists and I do try to use it effectively by creating well titled folders - things were still getting lost or failed to be remembered in a timely fashion. So I decided to take advantage of some other options for keeping up with latest activity on my favorite sites and bloggers:
One of the easiest ways to never miss a post or update is to SUBSCRIBE (or some, like Catholicmom.com, refer to it as NEWSLETTER SIGN UP) to the site or blog's email list. This option allows you to receive an email directly when there is a new post or announcement. Some sites allow you to choose if you would like to receive updates weekly or monthly.
Another great option to keeping up with your go-to sites and blogs is to follow them on one or more social media outlets. While that is not as foolproof for never missing a post as the direct email, it is a fabulous option for people who cannot imagine adding another email to their inbox. Honestly, when I stumble across a new blog or site, I usually go straight for their social media icons and follow them in as many ways as they can be followed. Some may call it stalking, but since they have technically invited me to stalk ... er follow them, I can get away with it.
Do you blog? Or do you enjoy discovering new blogs?
A fun activity to discover new blogs, especially ones of similar interests or topics, is through something called a "Link Up." Catholicmom.com hosts one every Thursday called SMALL SUCCESS THURSDAY. Sherry Antonetti provides the fabulous post aka thought for the day and invites others to either add their blog link at the bottom of her post [through a special ADD YOUR LINK button] or to just leave their small successes below in the comment box. I love reading how the week went for those who participate and enjoy sharing mine. I don't usually share more than three triumphs for my week – there is truly nothing too small to be celebrated!
There are so many other blog link ups to explore – there is practically one for every day of the week.
Here are a few of my favorites:
Read more of our Tech Talk columns.
Copyright 2016 Allison Gingras
About the Author