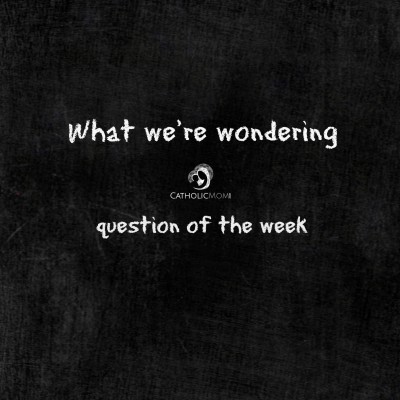 It seems far too early to be thinking about Easter baskets, but the holiday is less than two weeks away! It was a lot easier for me to fill Easter baskets for my children when they were younger: a Veggie Tales video to enjoy as a family, some candy and maybe some stickers or small toys did the job very simply.
Now that my youngest child is 14 (and my oldest is out on his own) our Easter traditions have changed. Not everyone is interested in a pre-Mass egg hunt (even though Mass is at noon!)
Sometimes I've included gifts in the basket that reflected my kids' Lenten sacrifices. One year my youngest son gave up sprinkles for Lent (I think he was about 5.) He loved sprinkles on everything from ice cream to yogurt to oatmeal and even pancakes, so this was a big deal for him! For Easter that year, he got a big container of brightly-colored sprinkles to enjoy on all his favorite foods. When my daughter gave up coffee (that only happened one year) she found a gift card for Dunkin' Donuts in her basket.
What do you include in Easter baskets for your family? Do you have any special Easter-morning traditions?
Please share your answers and experiences in the comment box below.
Copyright 2016 Barb Szyszkiewicz, OFS
About the Author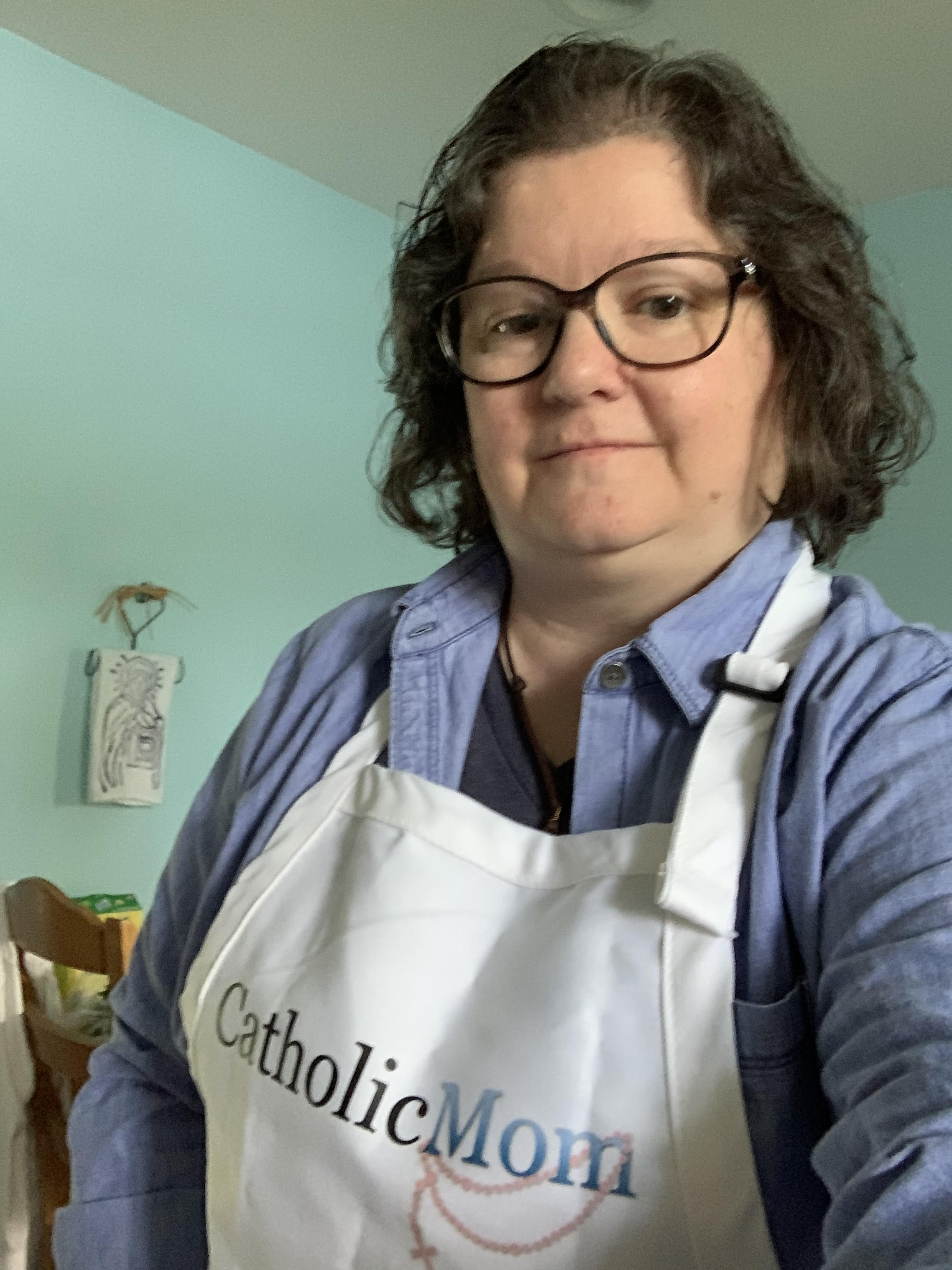 Barb Szyszkiewicz is a wife, mom of 3 young adults, and a Secular Franciscan. She is editor at CatholicMom.com. Barb enjoys writing, cooking, and reading, and is a music minister at her parish and an avid Notre Dame football and basketball fan. Find her blog at FranciscanMom and her family's favorite recipes with nutrition information for diabetics at Cook and Count.