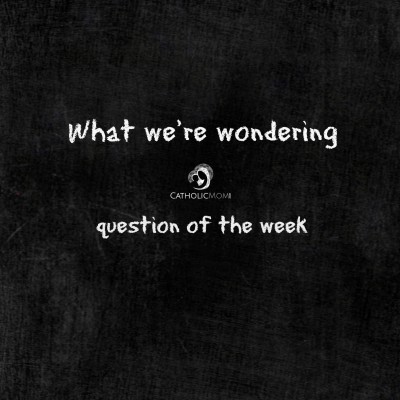 In his Sunday homily, our deacon urged everyone to attend as many of the Triduum liturgies as possible to commemorate the events that mark Jesus' Passion, death and resurrection.
The first Good Friday liturgy I remember took place when I was about 8 or 9 years old. I went to church with two of my great-aunts. I can remember sitting in an unfamiliar auditorium on folding chairs, because the church was too small to accommodate the Good Friday crowd.
"Let us stand..." the priest would intone. Then, after some prayers, "let us kneel..."
We venerated the cross. I wasn't sure what to do, but my great-aunts led the way. We received Communion, but I remember noticing that the priest did not pray most of the prayers I remembered from Sunday Masses.
My parish hosts a homemade-soup dinner after the Good Friday liturgy. Simple meatless soups and bread are served. It is a solemn day but it's good to get together with other families from the parish, before the family celebrations of Easter begin.
Do you attend any of the Triduum liturgies? Does your parish plan family-friendly events during Holy Week?
Please share your answers and experiences in the comment box below.
About the Author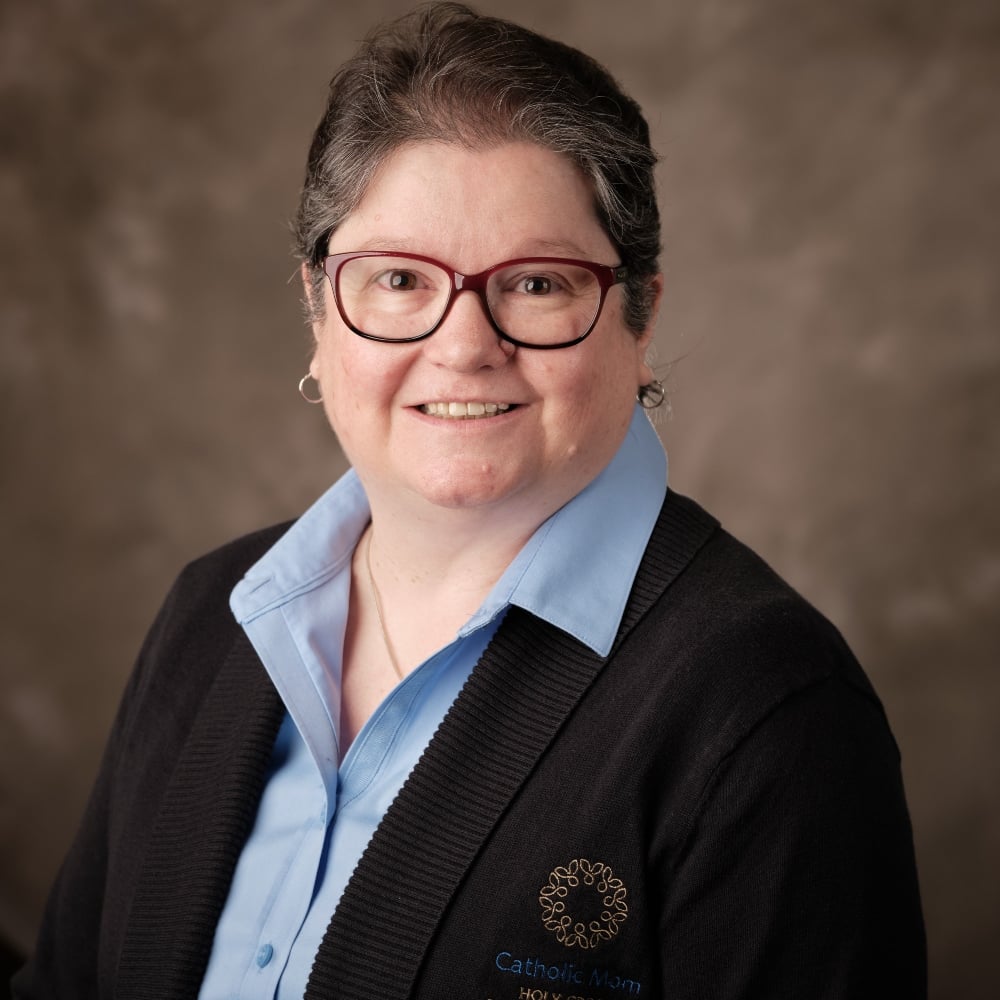 Barb Szyszkiewicz is a wife, mom of 3 young adults, and a Secular Franciscan. She is editor at CatholicMom.com. Barb enjoys writing, cooking, and reading, and is a music minister at her parish and an avid Notre Dame football and basketball fan. Find her blog at FranciscanMom and her family's favorite recipes with nutrition information for diabetics at Cook and Count. Her booklet, The Handy Little Guide to Prayer, is available now from Our Sunday Visitor.