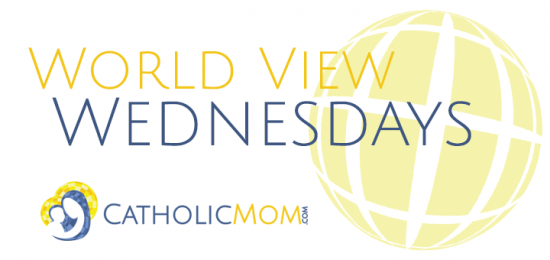 Colombia has a long history of violence between government forces and militant groups. But increasingly there seems to be hope of a more lasting peace between the Farc rebels and the government, with the possibility that a deal could be signed later this month and the implementation overseen by the UN, according to the BBC. Though peace may be close, the decades-long conflict has created a huge impact, especially for families like Martha's.
Martha and her family are originally from Antioquia, Colombia, and are part of a large number of internally displaced people.
"Living there [in Antioquia] was good because we had it all, even a property," Martha said. "But during the war here my husband was killed and the military chased us thinking that we were from the guerrilla."
Martha left her home with nothing but her children, the clothes on their backs and a determination to make sure her children had a good life. Traveling more than 300 miles and arriving in a new city was a struggle, as Martha had no money or friends. What she had was the knowledge and the skill needed to make empanadas.
She and her children would go out in the community and sell the empanada patties on trays. As she expanded her business, Martha started to get to know the people in her neighborhood, including Margarita, a social worker for Unbound. Martha helped Margarita identify families in the community that needed assistance. Margarita saw the challenges Martha faced, and by 2009 Martha's daughter, Nathalie, was sponsored by a family from California.
"Imagine, I came here with my children and started making [empanada] patties to sell," Martha said. "Then, when my daughter was sponsored in 2009, we told the sponsor how we lived and we told him that we sold patties. The sponsor decided to support my dream and sent me a special gift. With the special gift, the normal sponsorship assistance and my work, I started my small company.
"I've trained in entrepreneurship and I also know about business management. I have been training in this because I want to continue to grow my business, which I have done till this moment. We sell the patties here at 100 pesos ($0.03 USD). They just have potato and dough, so it is cost effective. People ask me for a lot, sometimes, for birthdays or parties they asked me for 700 or 1000 empanadas. For a baby shower, it can be 200, but I also sell in bakeries and schools, so they all know me."
With the expansion of her business, Martha says that she sells on average 1,000 empanadas a day, not counting special orders for parties. Nathalie, now 14, helps her mom with the business when she's not at school. Martha sees her business as a chance to leave something to her children and to create a legacy in her community.
"My dream is that my business will grow so that I can give others the opportunity to work," Martha said. "For example, there is a lady who comes here every day and she takes some patties on a tray [to sell], so I want to include everybody in my project. There is also a young lady who is studying and she takes some patties too to sell them to her classmates and pay her university."
Though Martha lost a lot to the conflict in her country, she gained something else when she joined the Unbound community.
"It is wonderful and beautiful, not what [Unbound] gives me, but what [Unbound] is because they have helped me to grow as a person," Martha said. "They have given me dignity, because I don't see the patties now just as a way to get something to eat, but as the potential that I can get ahead."
Help a family improve their situation. Sponsor today.
About the Author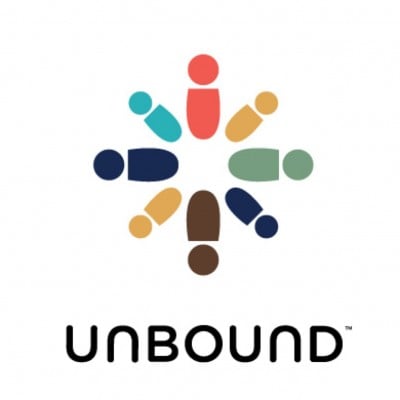 Unbound is an international nonprofit founded by lay Catholics grounded in the Gospel call to put the needs of the marginalized and vulnerable first. We build relationships of mutual respect and support that bridge cultural, religious and economic divides. We bring people together to challenge poverty in 18 countries. We invite you to join us. Find us on Facebook or Twitter.