When I had the opportunity to review a video for the Catholic Conference for Moms, I chose Rachel Muha's talk because I have the blessing of knowing Rachel in real life. She is one amazing lady. I always say I am a better person after just spending five minutes with her. I encourage you to listen to her talk, because I know you will be blessed.
This story is hard to hear: the terrible story of the atrocious murder of her son. It also a beautiful story about forgiveness. I will never forget when this happened. I too attended Franciscan University in Steubenville. I had just graduated, taken a review class for my nursing boards and returned home to Indiana with my family in that same May of 1999. My sister was good friends with Brian, and received a phone call that he was missing. She packed her bags and immediately left for Steubenville to look for him. She kept us posted on the events that followed. It was horrific. We were all shocked and angry at this could happen. We let that ugly sin of hate fill us. Yet Rachel stood before everyone and forgave. She gave us the gift of mercy instead of hate.
Since this time, I have often thought how I would want to be like her, and if I went through a situation like this, that I would want to forgive. I don't know if I could be strong enough. Yet I pray every day that I am a person of forgiveness and mercy.
Today, Rachel runs the Brian Muha Foundation and also the Run the Race Club, which helps underprivileged kids. Run the Race "gathers children together for free after-school and Saturday programs. We offer the children stories, crafts, games, sports, tutoring and snacks, helping them develop academically, physically, morally and spiritually so that, through hard work, prayer and determination, they make a difference in their own lives, the lives of their families and then, in the world." Rachel is helping these children experience love, so they succeed in life and don't make bad decisions. She gives them hope and a safe place to be instead of the challenging world they live in. Even though I don't get to go down to the center as frequently as I would like to, I am amazed every time that I am blessed to be there. Rachel has truly taken an act of evil and turned it into a beautiful flower for the Lord.
To learn more about Rachel and the work she does, visit the Run the Race Foundation website.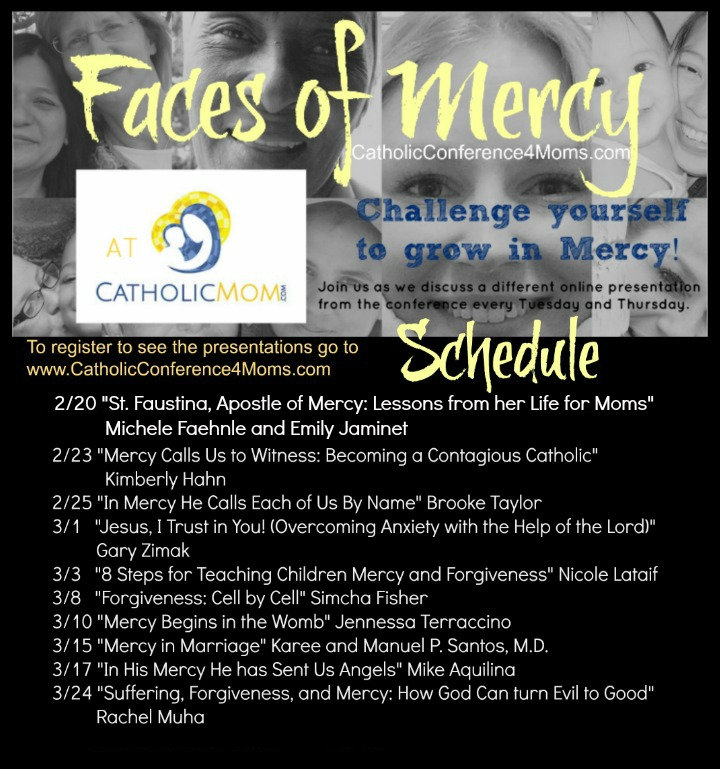 See all the Catholic Conference 4 Moms posts here.
Copyright 2016 Michele Faehnle
About the Author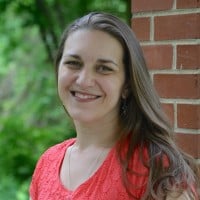 Michele Faehnle is a wife, mother of 4 and a school nurse. In her free time she enjoys volunteering for the church and is the co-chair of the Columbus Catholic Women's Conference. She is also the co-author of The Friendship Project, Divine Mercy For Moms, Our Friend Faustina and Pray Fully; Simple Steps to Becoming a Woman of Prayer. Read more of her work at InspireTheFaith.com.