When I set out to teach Organizing by STYLE to kids, and later on, to adults, I wanted to reach people who struggled to get organized and stay that way. These people -- kids and adults alike -- were smart and successful in other areas of their lives, but the appearance of disorganization detracted from the image they projected, not to mention their self-confidence.
And that bothered me. Maybe because I knew just how that felt.
The more I do this, the more I like it. Here are a few reasons why.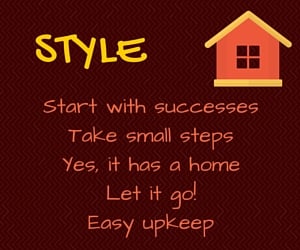 It builds on successes. Everybody does something right, which we sometimes forget when things feel out of control. Starting with what's right puts a positive spin on the process from the outset, and helps us to feel more confident about what we can do.
It's realistic. Taking small steps and working organization into your schedule may not be the fastest way to get organized, but if it leads to developing a system that works for you, it is the most efficient. Trying to fit ourselves into systems that don't work, on the other hand, is neither realistic nor efficient.
It's individualized, not one-size-fits-all. Most of us who embrace Organizing by STYLE haven't had success with traditional methods that seem to work for everyone else. Making the plan our own not only makes sense, but it helps us to take charge of our stuff, rather than the other way around.
What do you like best about Organizing by STYLE?
Copyright 2016 Lisa Hess
About the Author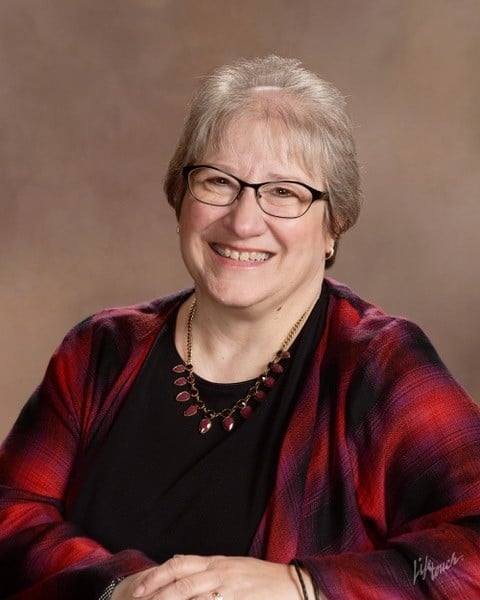 Transplanted Jersey girl Lisa Lawmaster Hess is the author of a blog compilation, three novels, and three non-fiction books, including the award-winning Know Thyself: The Imperfectionist's Guide to Sorting Your Stuff. A retired elementary school counselor, Lisa is an adjunct professor of psychology at York College of Pennsylvania. She blogs at The Porch Swing Chronicles, Organizing by STYLE, and here at Catholicmom.com. Read all articles by Lisa Hess.