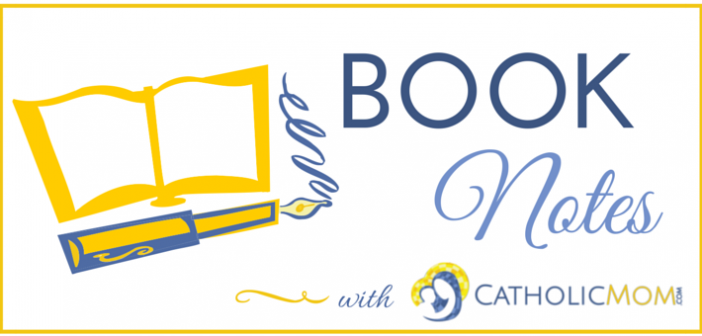 Jean Heimann has blogged at Catholic Fire since 2003, and I think I've been reading her blog for almost that long. While she covers a wide range of faith-related topics on her blog, saints have come to be her main focus.
Jean's blog covers the who, what, when and where of the saints whose lives and example have influenced her. Her new spiritual biography, Learning to Love with the Saints, explores the how and why of those saints' personal influence on her life. In this book, Jean shares her own surprising and inspiring faith story, tracing a path walked with growing devotion and conviction. Learn how Jean's life was influenced by the stories of the saints.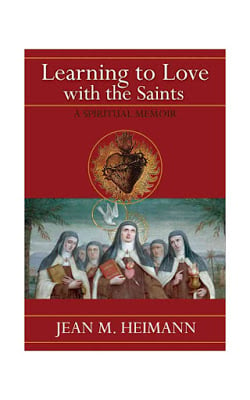 Jean shows how Scripture, prayer, and the example and writings of various saints guided her throughout her life. Jean's personal and family history is viewed through the lens of faith as she interweaves quotes from the saints and family vignettes. Honestly sharing her struggles and her joys, Jean expresses the hope that her story will draw readers to the Truth and, ultimately, closer to God. As you read this book you will come to see the saints, as Jean does, as "heavenly helpers."
Visit the other stops on Jean's Learning to Love with the Saints Book Tour:
May 13 -- Ellen Gable Hrkach at Plot, Line, and Sinker
May 14 -- Rosemary Bogdan at A Catholic Mother's Thoughts
May 15 -- Carolyn Astfalk at My Scribbler's Heart Blog
May 16 -- Lisa Mladinich at Patheos
May 17—Nancy HC Ward at Joy Alive in our Hearts
May 18 -- Esther Gefroh at A Catholic Mom in Hawaii
May 20--Jeannie Ewing at Love Alone Creates
May 21-- Patrice Faganant McArthur at Spiritual Woman
May 22 -- Melanie Jean Juneau at Association of Catholic Women Bloggers and Joy of Nine
May 23--Virginia Lieto at Virginia Lieto
May 25 -- Tony Agnesi at Finding God's Grace in Everyday Life
Buy this book through our Amazon link and support CatholicMom.com with your purchase!
Be sure to check out our Book Notes archive.
Copyright 2016 Barb Szyszkiewicz, OFS
About the Author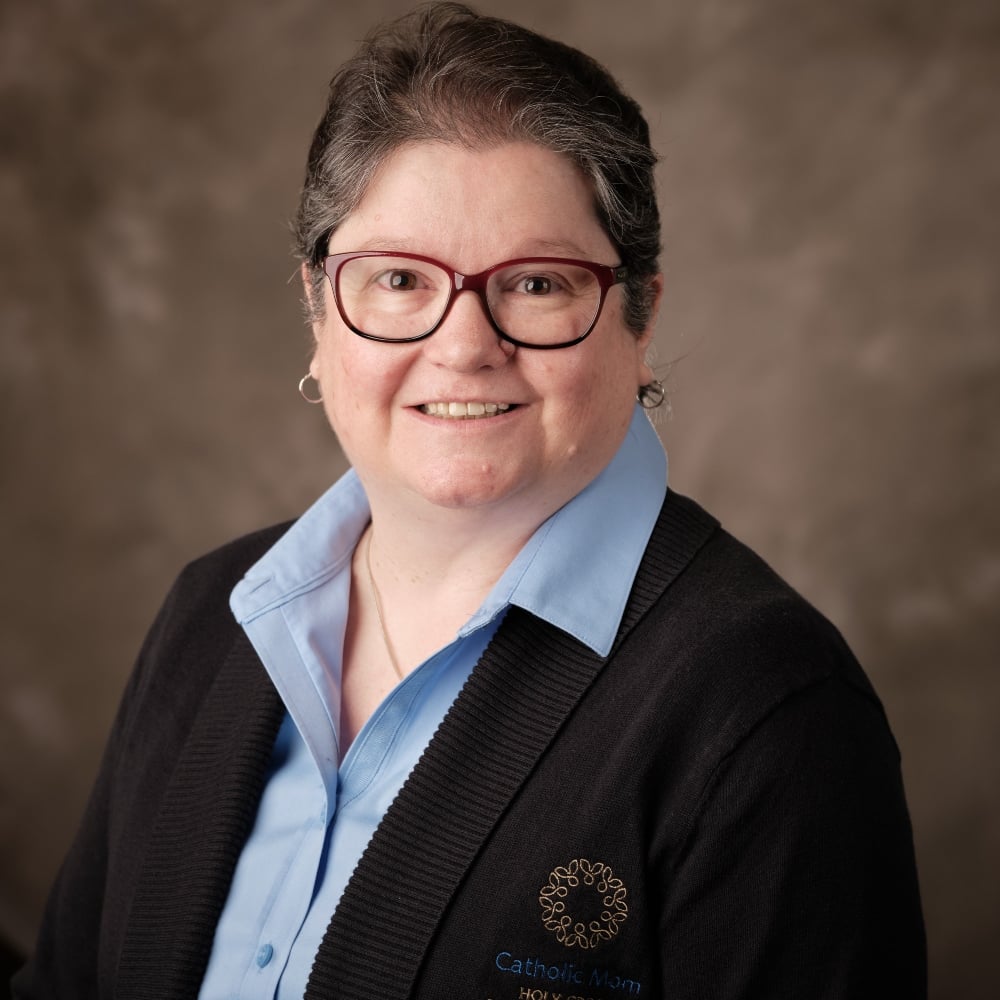 Barb Szyszkiewicz is a wife, mom of 3 young adults, and a Secular Franciscan. She is editor at CatholicMom.com. Barb enjoys writing, cooking, and reading, and is a music minister at her parish and an avid Notre Dame football and basketball fan. Find her blog at FranciscanMom and her family's favorite recipes with nutrition information for diabetics at Cook and Count. Her booklet, The Handy Little Guide to Prayer, is available now from Our Sunday Visitor.