"How good and pleasant it is to live together in unity, it is like precious oil running down the head and onto the beard…" At first brush these lines from the 133rd Psalm can seem like a non sequitur. How is an oily beard a sign of the good, the pleasant, or even connected to unity? This line has been dismissed by many as an archaic statement with little connection to our modern life, but for me it has a deep timbre.
If I were to make a confession, I don't feel like a good spiritual leader most of the time. I work at a growing parish in Seattle as a Director of Evangelization, lead national initiatives on Catholic youth ministry, and speak to thousands each year about the Joy and Truth of Christ and His Church. These are all good things, and I am pretty good at them, but they are not the most important things in my life. The most important thing to me is that my wife and four kids experience me as the spiritual leader that God has called me to be. My wife and kids don't care if I am well liked by parishioners, well thought of in my professional field, or a rock star speaker. They don't mind these things, but they don't really care about them. What my wife and my kids want from me and for me is the same thing that God wants for me, and that is to simply be the husband and father that he created me to be.
God, my wife, and my kids want for me to set time aside for them. To laugh with them, to pray with them, and to suffer with them. This is what God made me for, and I forget it sometimes. I get caught up in the business of my day, or my own mess, and I lose track of my primary calling to both receive and give love to them. A lot of the time I even get caught up in trying to be an idealized version of myself. I let my professional pride, need to be liked, or vanity creep into my self-perception. I start trying to be a version of myself that I think is better, but that at the end of the day is not who I am.
I find that I need little reminders every day to live out my authentic vocation, and I think this is something that a lot of men need. So what does all this have to do with oily beards and the 133rd Psalm? A few years ago I started making beard balm (it's like a leave-in conditioner for beards) for myself and some friends. I was considering making some beard balm that was Chrism-scented when I remembered a quote that I love from my favorite Doctor of the Church, St. Augustine. "The beard signifies the courageous; the beard distinguishes the grown men, the earnest, the active, the vigorous. So that when we describe such, we say, he is a bearded man." This quote is Augustine's reflection on the 133rd Psalm, and it inspired me to take my morning ritual and use it as a way to remind myself daily of the Universal call to Holiness that we all share from our common Baptism.
Though it may have started as just a fun idea and a personal reflection, the company that has grown out of this has become a great way to support our ministry work, and a source of inspiration to men across the globe to remember that at their Baptism they were anointed as priests, prophets, and kings. This Father's Day consider if your dad, husband, or even parish priest could use a reminder that God created them to be a spiritual leader and an anointed father. Visit our website at http://catholicbalm.co/catholicmom - use this link plus discount code CATHOLICMOM to get a great price on your Father's Day bundle!
Connect with CatholicBalm.co on social media:
On their home page: CatholicBalm.co
On Instagram and Twitter @CatholicBeards
On Facebook at Facebook.com/CatholicBalmCo
Copyright 2016 Tony Vasinda for CatholicBalm.co.

About the author: Tony Vasinda lives north of Seattle WA with his wife and four kids. He serves as Director of Evangelization and Outreach at St. Luke Catholic Church in Shoreline, and is one of the founders of ProjectYM.com and Catholic Balm Co. Tony is passionate about sharing the power of our ancient faith in a way resonates with youth and adults today.
About the Author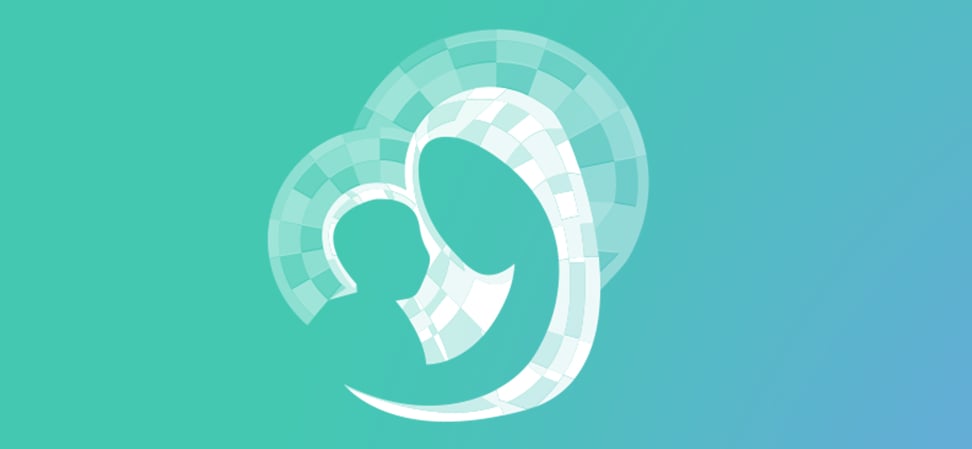 We welcome guest contributors who graciously volunteer their writing for our readers. Please support our guest writers by visiting their sites, purchasing their work, and leaving comments to thank them for sharing their gifts here on CatholicMom.com. To inquire about serving as a guest contributor, contact editor@CatholicMom.com.