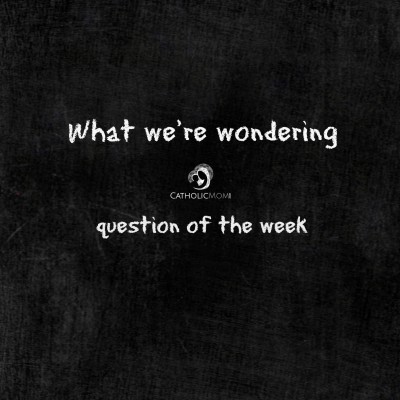 The novel my teenage son was assigned to read this summer is sitting on the coffee table. Untouched.
It's not even a big book--at only 208 pages, it's short enough to zip through on a single rainy afternoon.
"It sure would be nice to have nothing to do but read all summer long," I think to myself as I contemplate the laundry to be folded and the dinner to be cooked. But it's a struggle to get my teenager to open a book.
I've been holding his internet access hostage each day until he completes his chores and reads for 30 minutes. This is my third teenager, and I know how the summer will end: with wailing and gnashing of teeth as the start of school looms large, but the book sits on the coffee table, the binding still uncracked. That's no fun for anyone, so this time I'm being proactive.
How do you handle summer-reading assignments with your school-age children? Do you require them to read a little bit at a time, encourage them read at their own pace, or let them completely ignore the assignment until the weekend before school opens?
Please share your answers and experiences in the comment box below.
Copyright 2016 Barb Szyszkiewicz, OFS
About the Author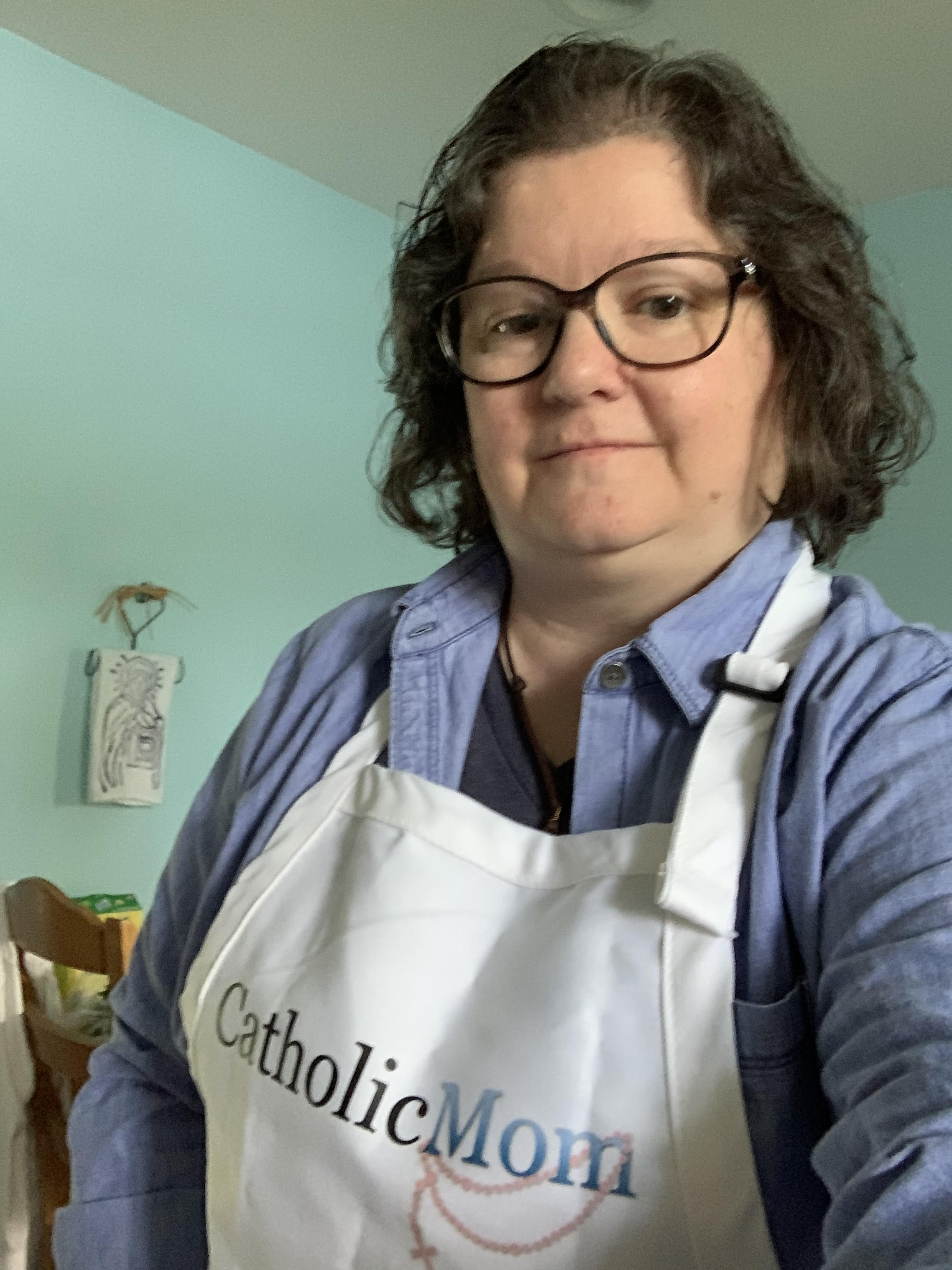 Barb Szyszkiewicz is a wife, mom of 3 young adults, and a Secular Franciscan. She is editor at CatholicMom.com. Barb enjoys writing, cooking, and reading, and is a music minister at her parish and an avid Notre Dame football and basketball fan. Find her blog at FranciscanMom and her family's favorite recipes with nutrition information for diabetics at Cook and Count.