Editor's Note: Beginning July 9, Question of the Week is moving to Saturdays!
It's summer. It's hot. And I just read Stuart Dunn's review of a game about ice cream.
Now I want ice cream. (Actually, I want to play that game while I eat ice cream.)
I'm sure I'm not the only one around here who likes ice cream, so let's dish.
What's your favorite ice-cream flavor?
When it comes to ice cream, I'm pretty easy to please. Any combination of coffee, chocolate, nuts, caramel and/or marshmallow will do. But in the summer, when strawberries are at their best, you may find me enjoying the ice-cream equivalent of a chocolate-covered strawberry: a hot fudge sundae with fresh strawberry ice cream.
Try it. You won't regret it.
How do you like your ice cream?
Please share your answers and experiences in the comment box below.
Copyright 2016 Barb Szyszkiewicz, OFS
About the Author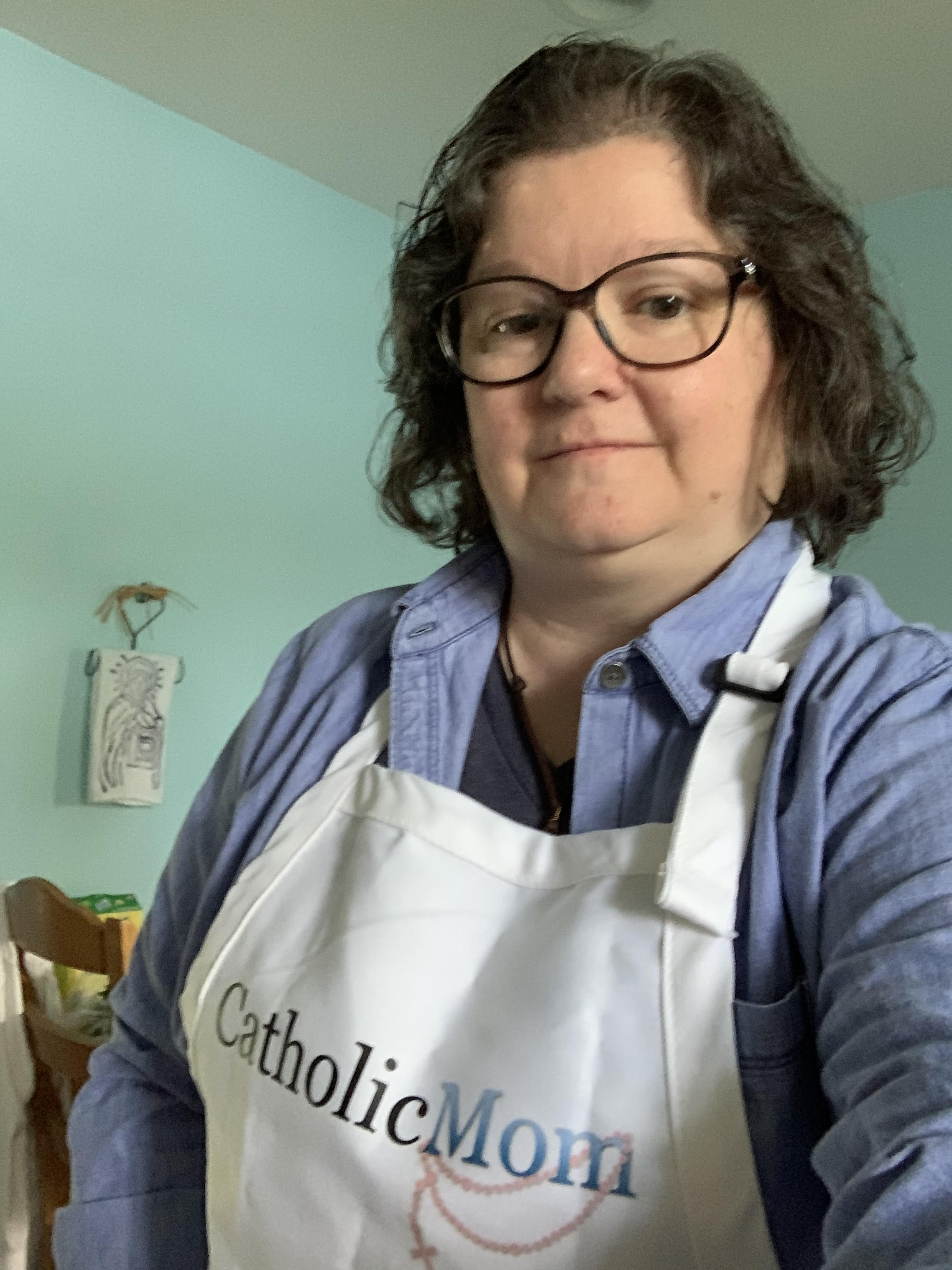 Barb Szyszkiewicz is a wife, mom of 3 young adults, and a Secular Franciscan. She is editor at CatholicMom.com. Barb enjoys writing, cooking, and reading, and is a music minister at her parish and an avid Notre Dame football and basketball fan. Find her blog at FranciscanMom and her family's favorite recipes with nutrition information for diabetics at Cook and Count.