Do your children resist eating fish? They might like it in a taco! We've gathered up four fish taco recipes from our Meatless Friday archives for your family to try. Some of these can even be prepared on the grill, and all are quick to put together, making them perfect for summertime suppers. What do you like on your tacos?
http://catholicmom.com/2015/06/19/fish-tacos-with-lime-cilantro-crema/
http://catholicmom.com/2014/07/04/meatless-friday-salmon-tacos/
http://catholicmom.com/2015/10/09/meatless-friday-fish-tacos-with-cabbage-slaw/
http://catholicmom.com/2015/12/04/meatless-friday-fast-fish-tacos/
You can find all our Meatless Friday featured recipes here.
Copyright 2016 Barb Szyszkiewicz, OFS.
About the Author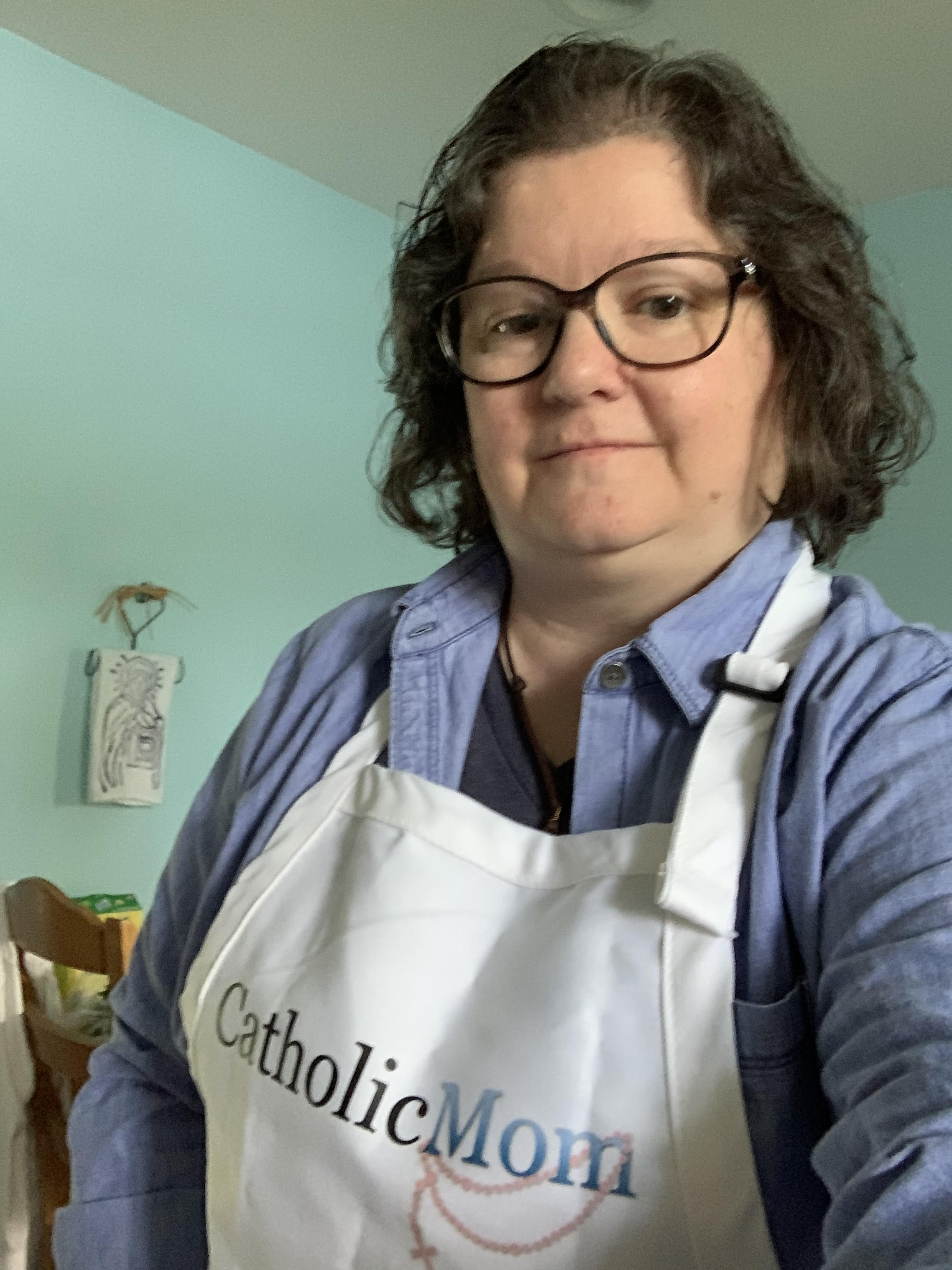 Barb Szyszkiewicz is a wife, mom of 3 young adults, and a Secular Franciscan. She is editor at CatholicMom.com. Barb enjoys writing, cooking, and reading, and is a music minister at her parish and an avid Notre Dame football and basketball fan. Find her blog at FranciscanMom and her family's favorite recipes with nutrition information for diabetics at Cook and Count.