"Before we understand Jesus's preferential option for the poor, we have to understand God's preferential option for the poor," suggests America magazine's Father Jim Martin at the start of Option for the Poor and Vulnerable, the fourth installment of CST 101, a series of videos from the United States Conference of Catholic Bishops and Catholic Relief Services. "God incarnates himself, as Jesus, among a poor family, in a poor village, and Jesus himself preaches among the poor and preaches about the poor."
Father Jim is joined by America's Kerry Weber, Cardinal Luis Antonio Tagle (Manila), and CRS's Thomas Awiapo, teaching about how embedded in Catholic Social Teaching is God's special love for the poor, how he shows himself to us in the persons of the poor, and how, if we seek to get closer to God, we must get closer to the poor.
CST 101 is a collaborative 7-part video series presented by the United States Conference of Catholic Bishops and Catholic Relief Services on Catholic social teaching.
"What a shame if a community claims to the bearer of the Good News, for that community not to live it, not to embody it. And so, we have to ask the question: If the Church will not do it, then who else will?" — Cardinal Luis Antonio Tagle
The videos bring the themes of Catholic social teaching (the Church's collective wisdom and teaching on the values and Christian vision of a just society) to life and inspire us to put our faith into action.
[Tweet "The free CST-1o1 video series from @CatholicRelief brings #Catholic social teaching to life."]
Some suggested uses include adult faith formation, incorporating into high school theology classes, sharing with parents of religious education students, integrating into lay ministry formation and using them to prepare groups for service trips. Or simply for our own reflection, to better understand how we and our families exist in society along with our fellow creatures among God's creation, living and moving and bearing God's word.
Featured in these videos is the wonderful artwork of Bro. Mickey O'Neill McGrath, OSFS, along with contributions from some of the most respected figures in contemporary Catholic thought:
Bishop Robert Barron (Archdiocese of Los Angeles),
Jonathan Reyes of the USCCB,
Prof. Helen Alvaré of George Mason University,
Msgr. Ray East (Archdiocese of Washington),
Fr. James Martin of America magazine,

Dr. Carolyn Woo, president of Catholic Relief Services,
Cardinal Peter Turkson (Archdiocese of Cape Coast), president of the Pontifical Council on Peace and Justice, and
CatholicMom.com's own Lisa Hendey.
The videos are being released on a rolling basis, and will shortly be followed by a discussion guide. We hope you enjoy, share, and discuss this installment, along with the whole series to follow, and hope that it will deepen your and that of your community.
https://youtu.be/c3gxBjtOzNM
Previously introduced installments in the CST 101 series include
Installments to follow include:
Rights and Responsibilities;
The Dignity of Work and the Rights of Workers; and
Solidarity.
Please share with your communities, and watch this space for each installment to follow.
See all the Catholic Social Teaching 101 posts here.
Copyright 2016 Catholic Relief Services
About the Author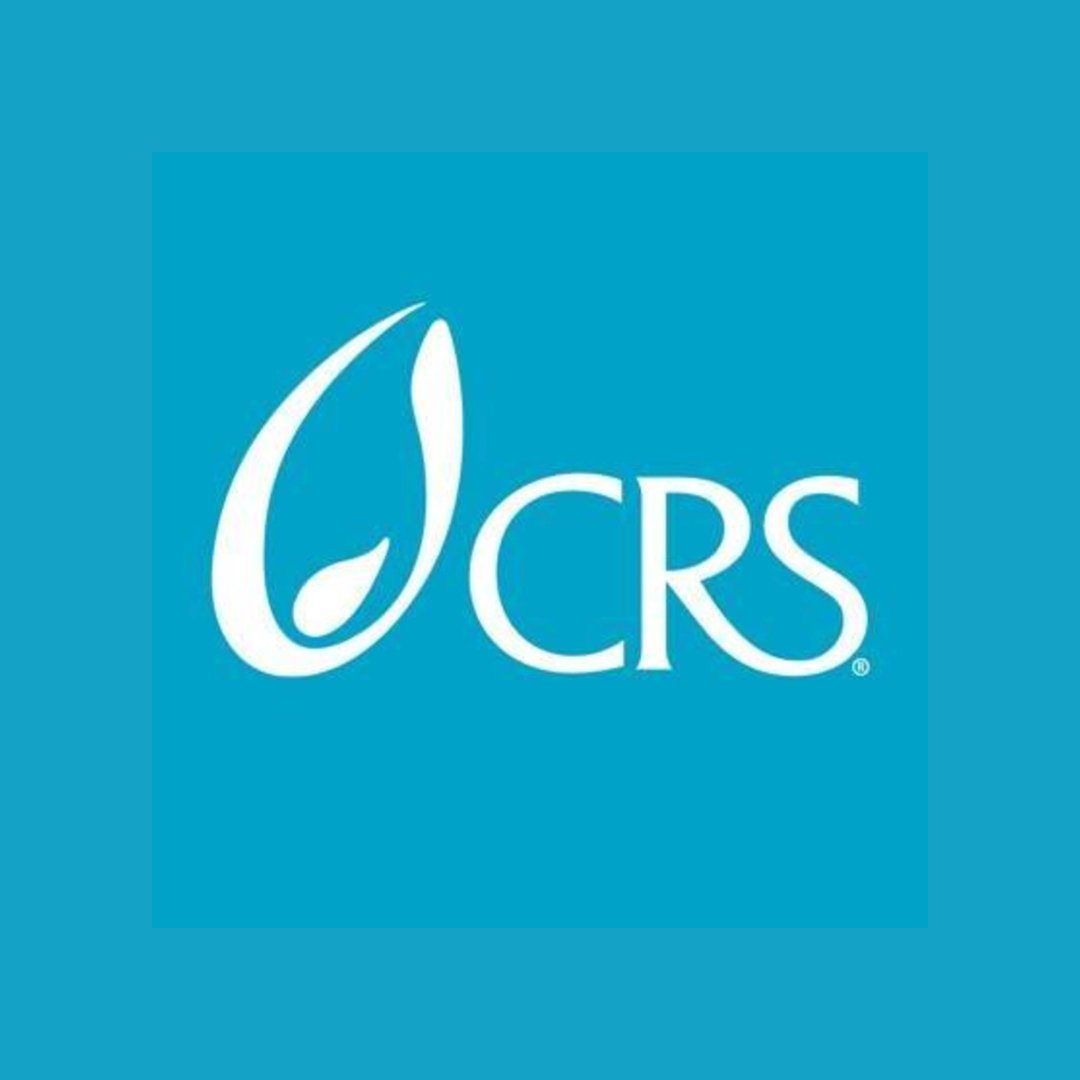 Catholic Relief Services is the official international humanitarian agency of the Catholic community in the United States. We are the official overseas relief and development agency of the U.S. Conference of Catholic Bishops and a member of Caritas International and the National Catholic Development Conference. Find us on Facebook, Twitter, YouTube, Google Plus and Pinterest.