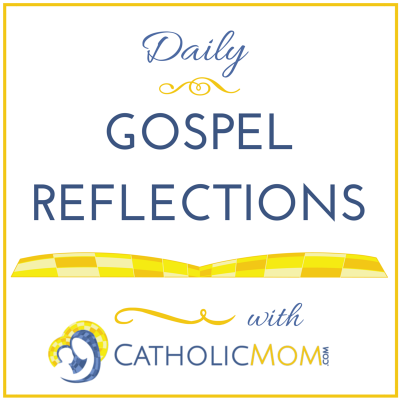 Today's Gospel: Matthew 18, 21 - 19, 1 - St. Clare
Jesus tells us to forgive others, not seven times, as Peter asks, but seventy-seven times! Jesus isn't asking us to keep a tally and on the seventy-eighth time yell, "Foul! No more!" And yet, we are prone to keep score in many areas of our lives, whether in sports teams we follow, marketing and sales reports, even our entertainment is measured in opening weekend sales. Our tendency is to want to quantify everything in our lives.
Instead, Jesus asks us to think about our generous hearts - to be lovingly open to others, even when, especially when, we've been sinned against. I think he's asking us to tip the scale on the side of compassion. Are we going to hold a grudge, or are we going to try to understand the other person? Are we so caught up in exercising justice as punishment that we forget to temper it with mercy?
It reminds me of the line in the Lord's prayer, "forgive us our trespasses as we forgive those who trespass against us." We should remember our own need for forgiveness, and be generous in offering forgiveness to others. We don't want to be like that servant, who, upon having his debt forgiven, was unwilling to offer the same to those in his debt. May we learn to forgive freely, and often, as God so lovingly forgives us.
Ponder:
Have I ever withheld forgiveness from someone who hurt me? Would Jesus withhold that forgiveness from me?
Pray:
Lord, shower me with the gift of compassion, that I may follow your example in loving my neighbor and embrace a forgiving heart.
Copyright 2016 Maria Morera Johnson
Maria Morera Johnson is a CatholicMom.com blogger and cohost of SPQN's Catholic Weekend. She is the author of My Badass Book of Saints: Courageous Women Who Showed Me How to Live, published by Ave Maria Press. She and her, husband, John, have three grown children and live in Conyers, Georgia.
About the Author